WCA APPOINTS MD OF EGLN
August 3, 2018
WCA has appointed Matthew West as managing director of Elite Global Logistics Network.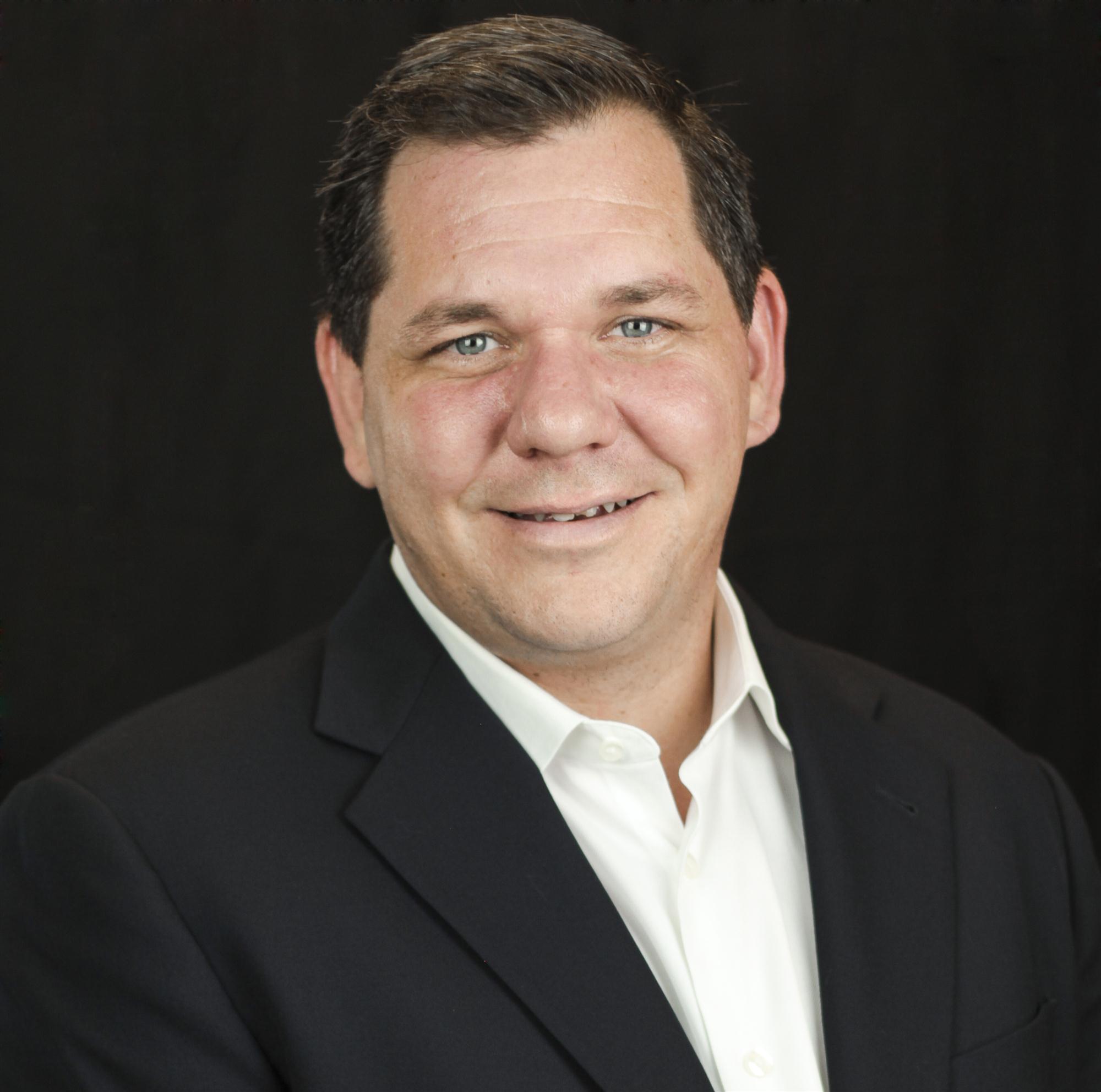 EGLN merged with WCA in October 2017 and became an affiliate network.
According to WCA, West, who is also director of North America at WCA, will work closely with Roy Stapleton, president and founder of EGLN, to grow the network and expand the WCA group as a whole.
"Appointing Matthew to managing director was a no-brainer," said Stapleton, who celebrated 50 years in the logistics industry last month. "His longstanding experience as a WCA network leader is exactly what we need to expand the group and integrate into WCA's existing model."
West has more than six years of global logistics experience through leadership at WCA, the world's largest grouping of independent freight forwarders.
"What makes Matthew so valuable is his diversity of skills," Stapleton said. "He has sales experience, is great with the members and knows his way around WCA's robust database."
The merger provided WCA members with even more global partnering options and gave EGLN members access to the group's top-tier member benefits, according to WCA.