NOT ALL IS ROSY IN E-COMMERCE WORLD
August 7, 2018
Deutsche Post DHL Group is hurting, and parcels are one of the reasons.
By and large, integrators have benefited from the global growth in parcel traffic. FedEx attributed the growth in earnings beating expectations in the quarter ended May 31 to the boom in e-commerce and a rebound in manufacturing.
Likewise, airlines and postal agencies have cause to be grateful for the tidal wave of parcels that has been unleashed by online shopping. In less than two years airlines went from a capacity glut with dire effects on yield to a capacity shortage that sent rates into the stratosphere. Postal organizations increasingly brand themselves as the premier carriers of e-commerce parcels as they see a chance to make up for the drastic decline of their letter and flyer volumes and escape a downward spiral of red ink.
According to consultancy Apex Insight, e-commerce advanced worldwide from about US$310 billion in 2016 to nearly US$350 billion last year, and it continues to grow strongly. It has produced a flood of parcels that is showing no sign of slowing its growth momentum, but it does not automatically boost operators' margins. Recent weeks have brought stark reminders that latching onto e-commerce is no guarantee of survival for logistics providers.
At the end of June, Uber pulled the plug on its UberRUSH service, which had been delivering same-day parcels to e-commerce customers in New York, San Francisco and Chicago. The end came as no surprise, after the company had tabled a loss of US$4.5 billion last year, which marked a 61% deterioration from the US$2.8 billion deficit in 2016.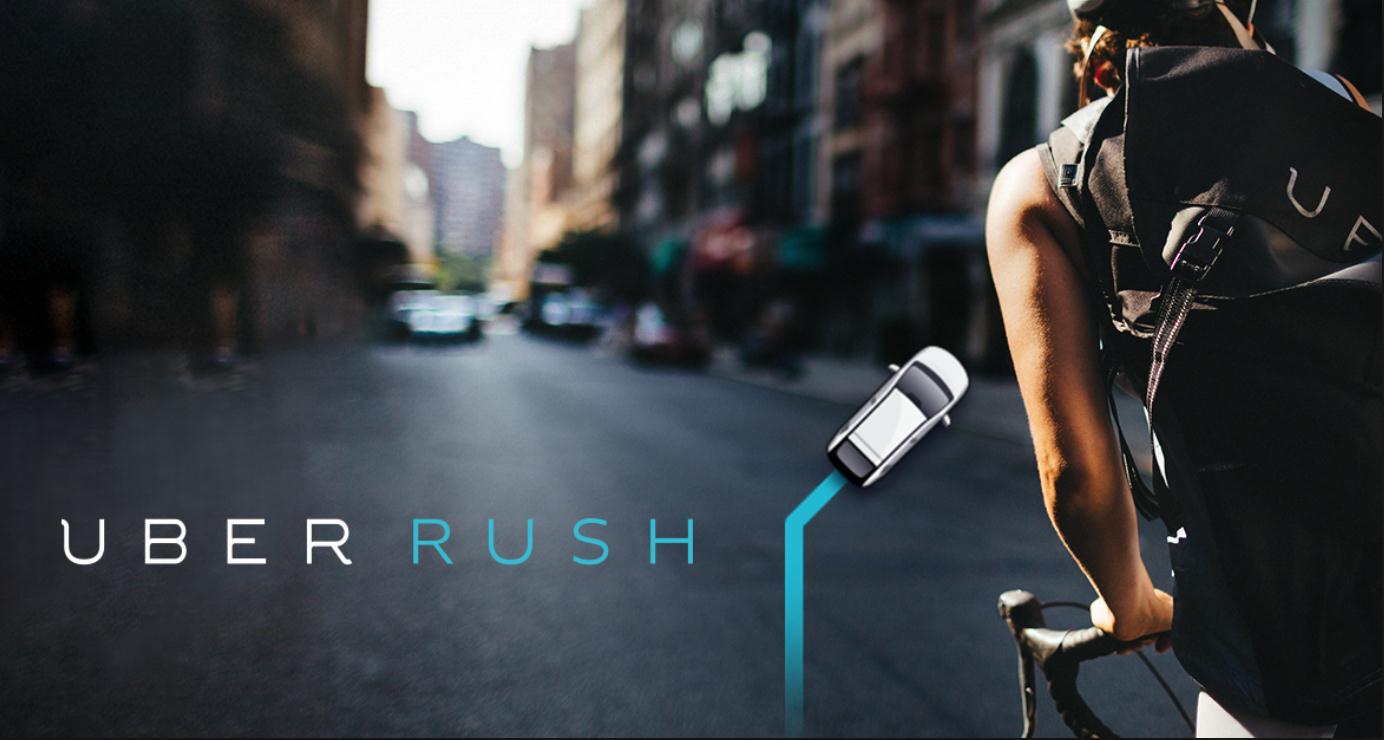 UberRUSH is not the only casualty on the e-commerce logistics scene. San Francisco-based Shyp, which had launched as a portal offering a simple worldwide shipping solution to small merchants, ended its four-year run at the end March.
In June Deutsche Post DHL Group surprised pundits and investors with a profit warning owing to problems in its Post e-Commerce Parcel (PeP) division and parted ways with the head of the department. The mail and logistics giant had targeted earnings of €1.5 billion (US$1.748 billion) for the unit this year, but it corrected this to €1.1 billion. The company's overall profit is now expected to reach €3.2 billion, down from an earlier forecast of €4.15 billion.
Management attributed the worsened outlook to structural issues in the mail arena and high costs, but also acknowledged insufficient investment in the division.
"The challenge for Post is the unchanged structural volume decline with stable stamp prices since January 2016 and a high fixed cost base," it declared in a statement. "Additionally, the structural shift with mail decline and parcel growth is currently not adequately reflected in the overhead costs of the division, and the investment into the further development of operations in PeP Germany has not been sufficient over the last years."
Deutsche Post boss Frank Appel pointed to increased costs. "We are facing challenges that demand adjustments," he said. The high volume of parcels has strained the organization, resulting in a shortage of delivery personnel and other staff, which is driving up costs, he argued.
The growth in e-commerce has overwhelmed infrastructure, forcing logistics providers to beef up their capacity and invest in productivity improvements. Margins, on the other hand, have been tight, due to competitive pressure, the cost of final-mile delivery and the low value of shipments.
To cope with these issues, the company aims to achieve an annual cost reduction of at least €200 million. To get there, management has earmarked €500 million in restructuring costs, of which 80% should go towards early retirement initiatives for older employees. At the same time, it intends to spend north of €100 million a year on productivity improvements, such as digitization and better route planning.
Alongside cost reduction and investment in productivity Deutsche Post is also planning to raise prices, both for letters and parcels.
No doubt its parcel traffic will continue to rise, but margins will be tougher to push up. Parcels are no panacea, after all.
By Ian Putzger
Air Freight Correspondent | Toronto