SAUDIA CARGO RENEWS ORGAN TRANSPORTATION AGREEMENT WITH SCOT
August 8, 2018
Saudia Cargo has renewed its agreement with the Saudi Center for Organ Transplantation for the transportation of human organs.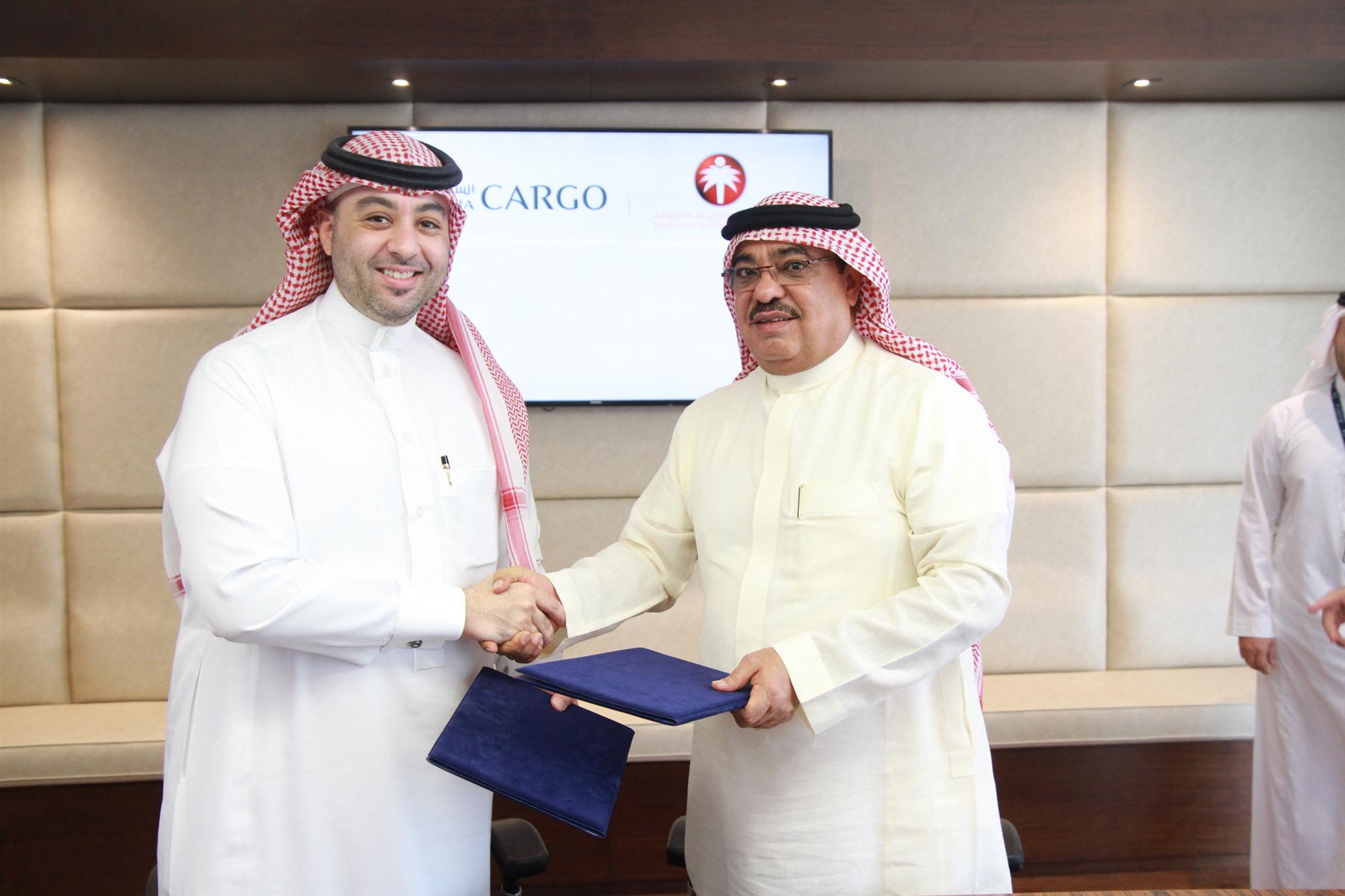 "Saudia Cargo will continue to provide domestic and overseas organ transportation services and support SCOT's objectives and humanitarian programmes because it recognizes the nobility of these objectives and programmes," said Omar Hariri [left in photo], CEO of Saudia Cargo. "We are proud to support SCOT activities and deliver all types of organ shipments in line with international healthcare requirements and standards. Organ transportation shipments come at the top of our priority."
This is the fourth consecutive renewal of the contract between the two parties and is in line with Saudia Cargo's efforts to support humanitarian activities.
"The company's dedication has strengthened our collaboration towards promoting humanitarian work," said Faisal Shaheen [right in photo], director general of SCOT.