AIRBUS BEGINS A350 DELIVERIES TO MAINLAND CHINESE AIRLINES
August 8, 2018
Airbus has begun delivering A350 aircraft to airlines based in mainland China after the necessary regulatory approval from the Civil Aviation Administration of China.
National carrier Air China became the first mainland Chinese customer to take delivery of the aircraft.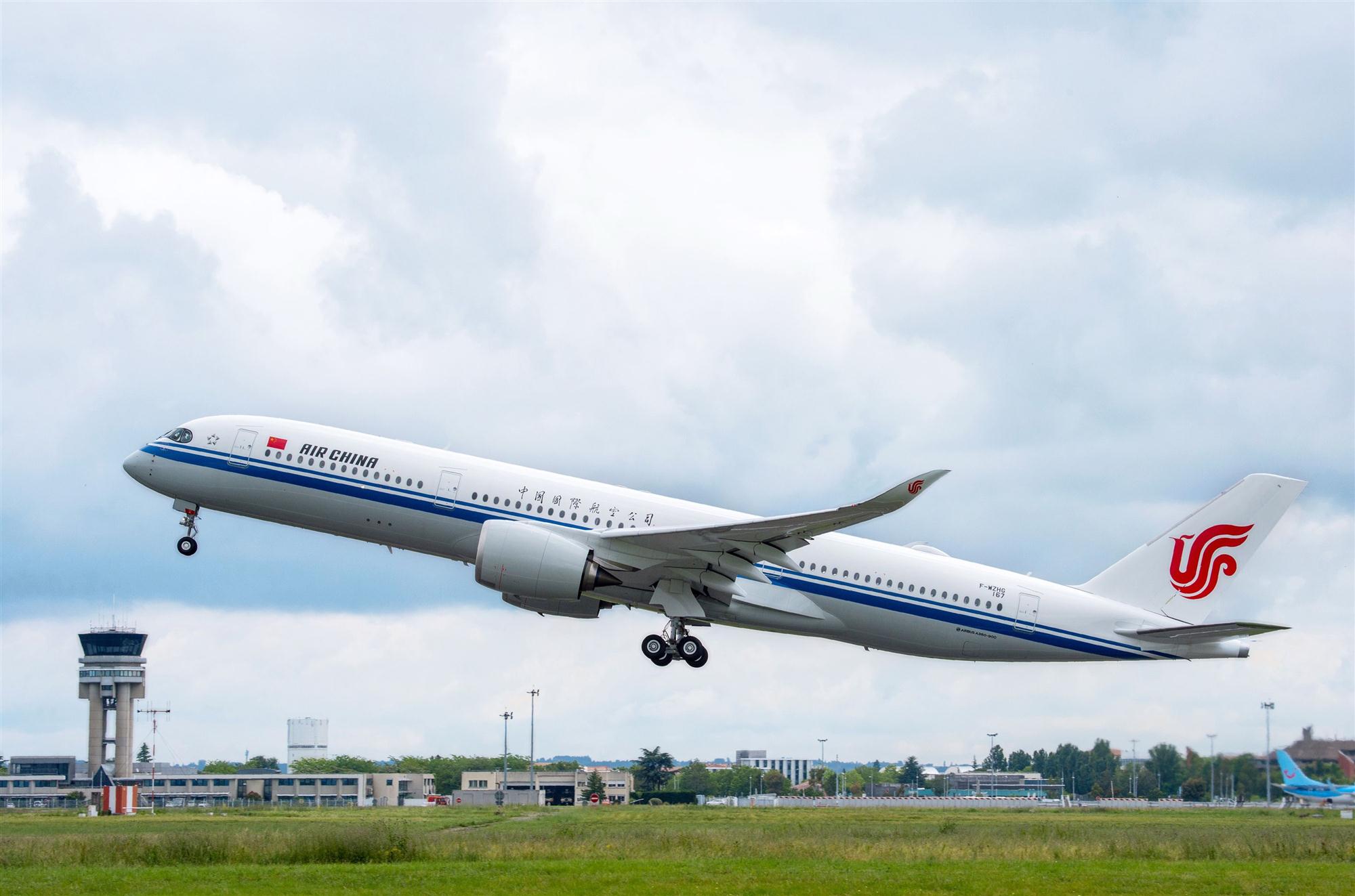 Air China will initially operate its new A350-900 on domestic routes from its Beijing hub to destinations such as Shanghai and Chengdu before deploying the aircraft on international routes.
The airline already operates an Airbus fleet of 201 aircraft, consisting of 142 A320 family aircraft and 59 A330s.
Sichuan Airlines has also received its first A350, on lease from AerCap.
The airline will also initially operate the new aircraft on its domestic routes from Chengdu before flying it to international destinations such as Auckland and Boston.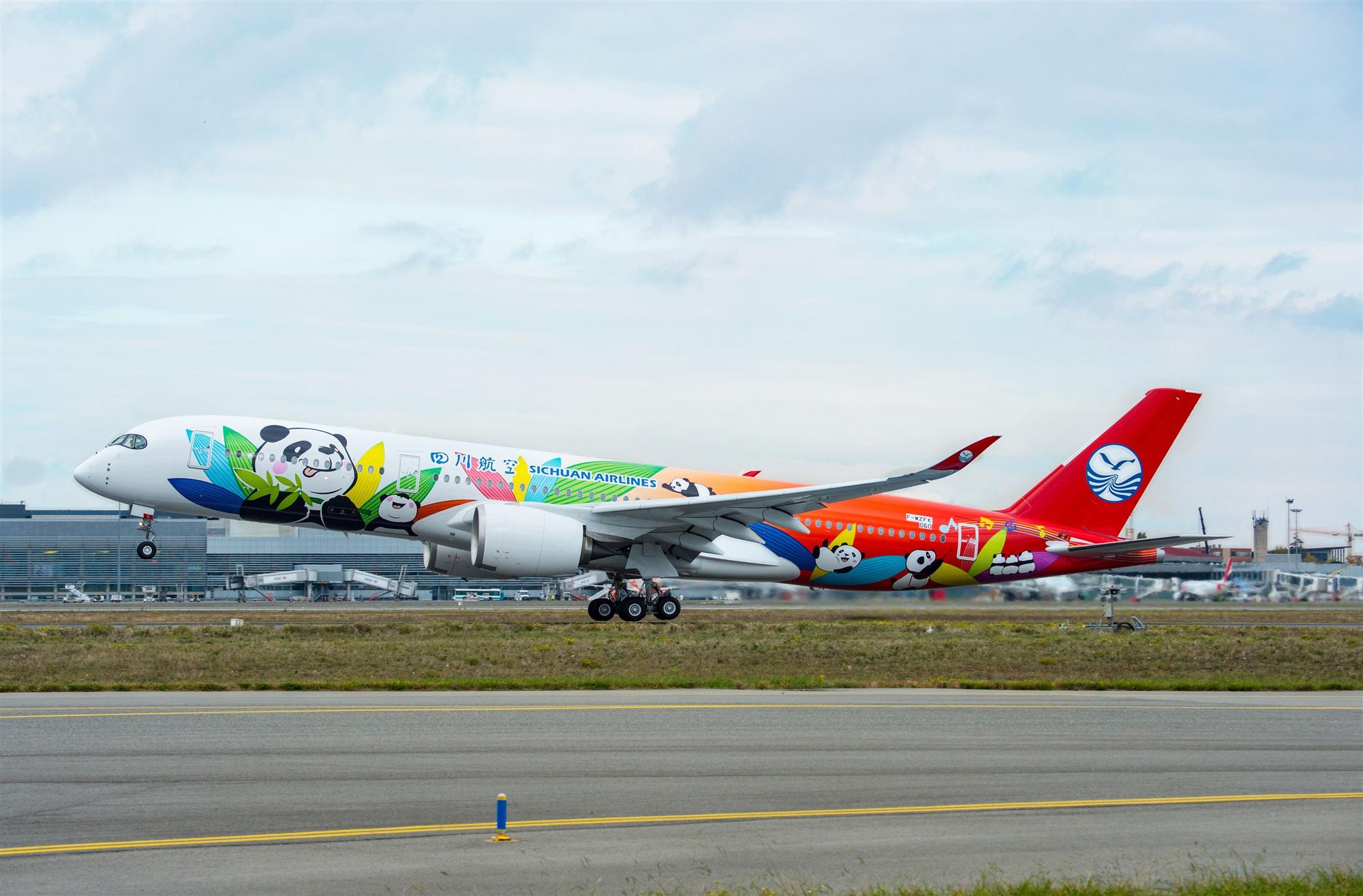 Sichuan Airlines operates an all-Airbus fleet of 135 aircraft, including 123 A320 family aircraft and 12 A330s. The airline signed a letter of intent in 2016 to lease four A350-900s and ordered 10 A350-900s in 2018.
To date, 46 customers have placed firm orders for 890 A350s, with carriers in the Asia-Pacific region accounting for over a third of total sales for the type, according to Airbus.