SEKO APPOINTS NEW CFO
August 30, 2018
SEKO Logistics has appointed Matthew Brown as its chief financial officer.
According to SEKO, Brown is based at the company's headquarters in Chicago and reports to James Gagne, president and CEO. Brown replaces Dan Sarna, who retired at the beginning of August 2018.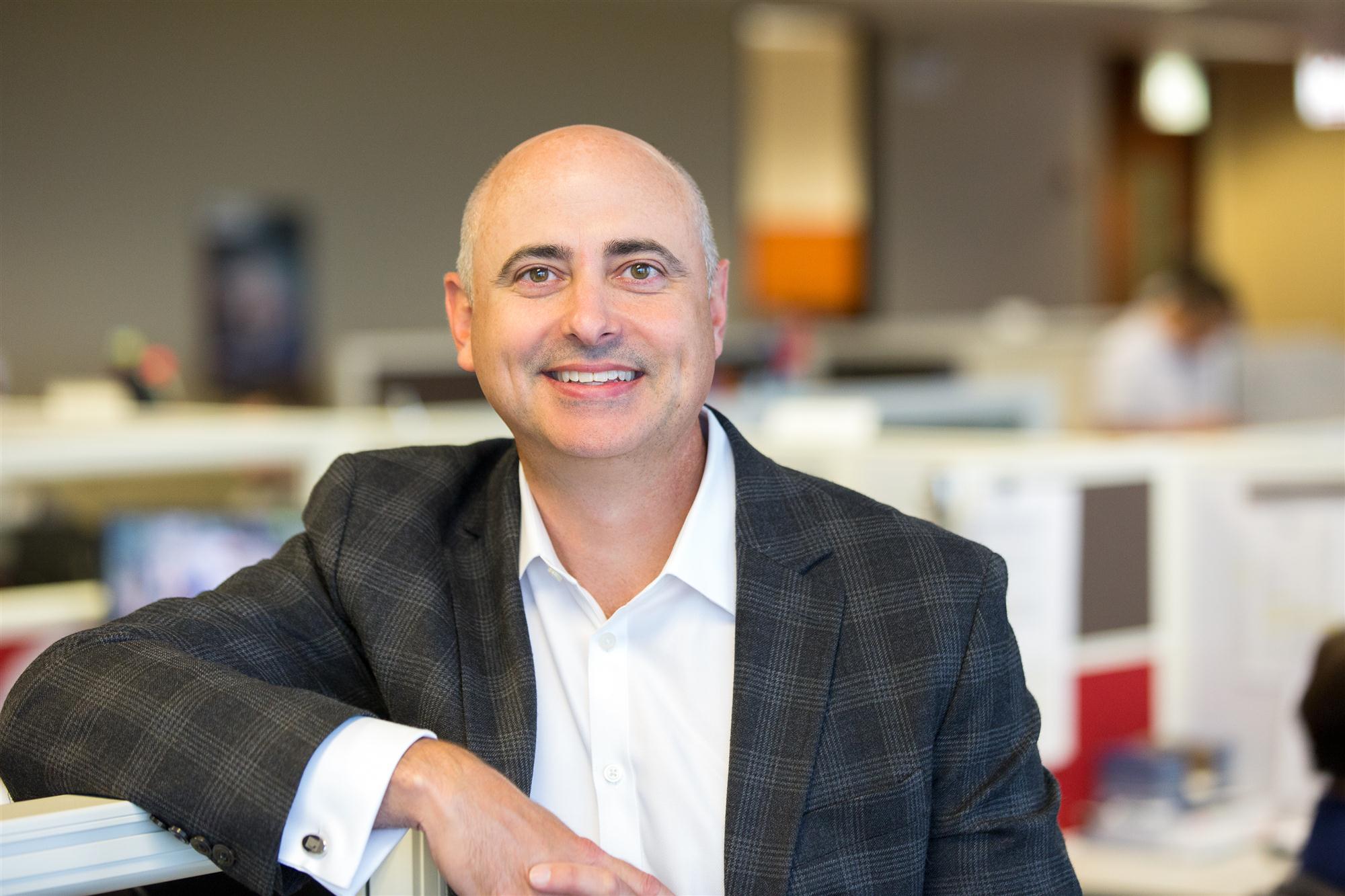 Brown will play a key role in the expansion of SEKO's global network including acquisitions, partnerships and new services as it builds on strong growth generated by its transportation, logistics and fulfilment solutions.
"We wish Dan well in his retirement as he left a lasting impact and a secure financial future for SEKO as CFO for over 12 years," said Gagne. "Matthew is a welcome addition to our executive team. Having lived and worked in Australia, Brazil and Mexico, he clearly understands the international market and what it takes to turn global challenges into new business opportunities. As we continue to grow all over the world and look at new investment and acquisition opportunities, he will provide the sound financial leadership and the experience we need to realize our goals as SEKO enters the next phase of our expansion beyond just organic growth."
Brown brings with him over 25 years of experience in international business and financial management. Prior to joining SEKO, he served as president and CFO of technology company SUZOHAPP and was formerly CFO of SAE Towers in the power transmission industry. He has also previously served as executive vice president of Latin America at mobile phone distributor Brightpoint Inc., joining after six years with Ernst & Young.