AIR CHARTER SERVICE HONG KONG CELEBRATES 10TH ANNIVERSARY
September 12, 2018
Air Charter Service Hong Kong is celebrating its 10th year of operations.
The aircraft charter specialist first entered the Asia-Pacific market with the opening of an office in Hong Kong in 2008 and has since handled more than 3,000 charters.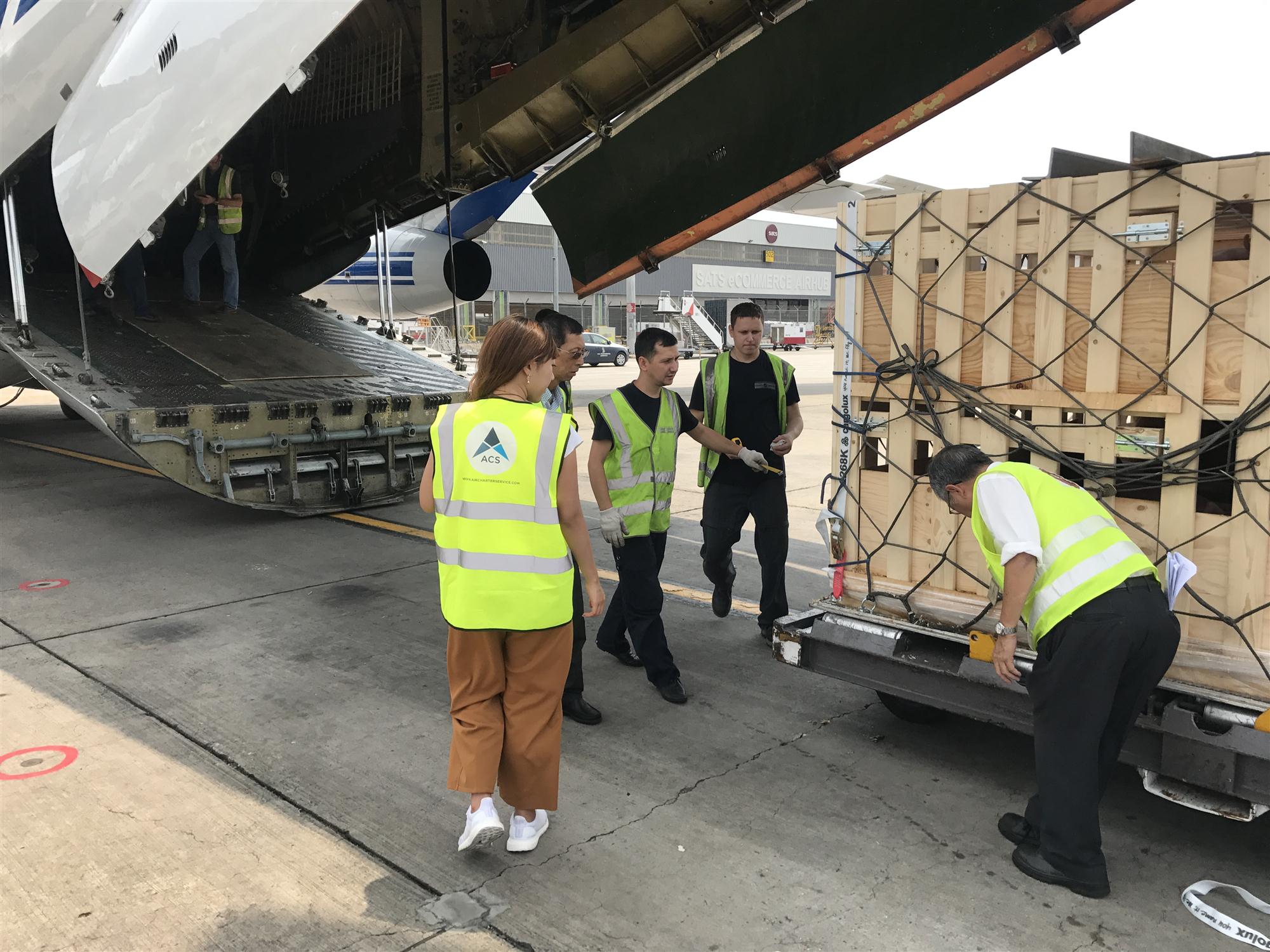 "ACS Hong Kong moved into its first office which originally consisted of a cargo charter division and a private charter division," said Stephen Fernandez, regional director of Asia Pacific at ACS. "Our office has undergone impressive growth together with the robust economic climate in the region. Now we are a strong team with an additional group charter division, an onboard courier division and with IT, marketing, office admin and accounting departments."
According to Joseph Tam, cargo director of Asia Pacific at ACS, some of the most memorable flights that the company has handled are the relief charters.
"We helped to arrange seven Ilyushin Il-76s with emergency aid to Padang following the earthquake in Indonesia in 2009," he said. "We were also entrusted to deliver the humanitarian aid with an Antonov An-12 to those who suffered from Typhoon Yolanda in the Philippines in 2013."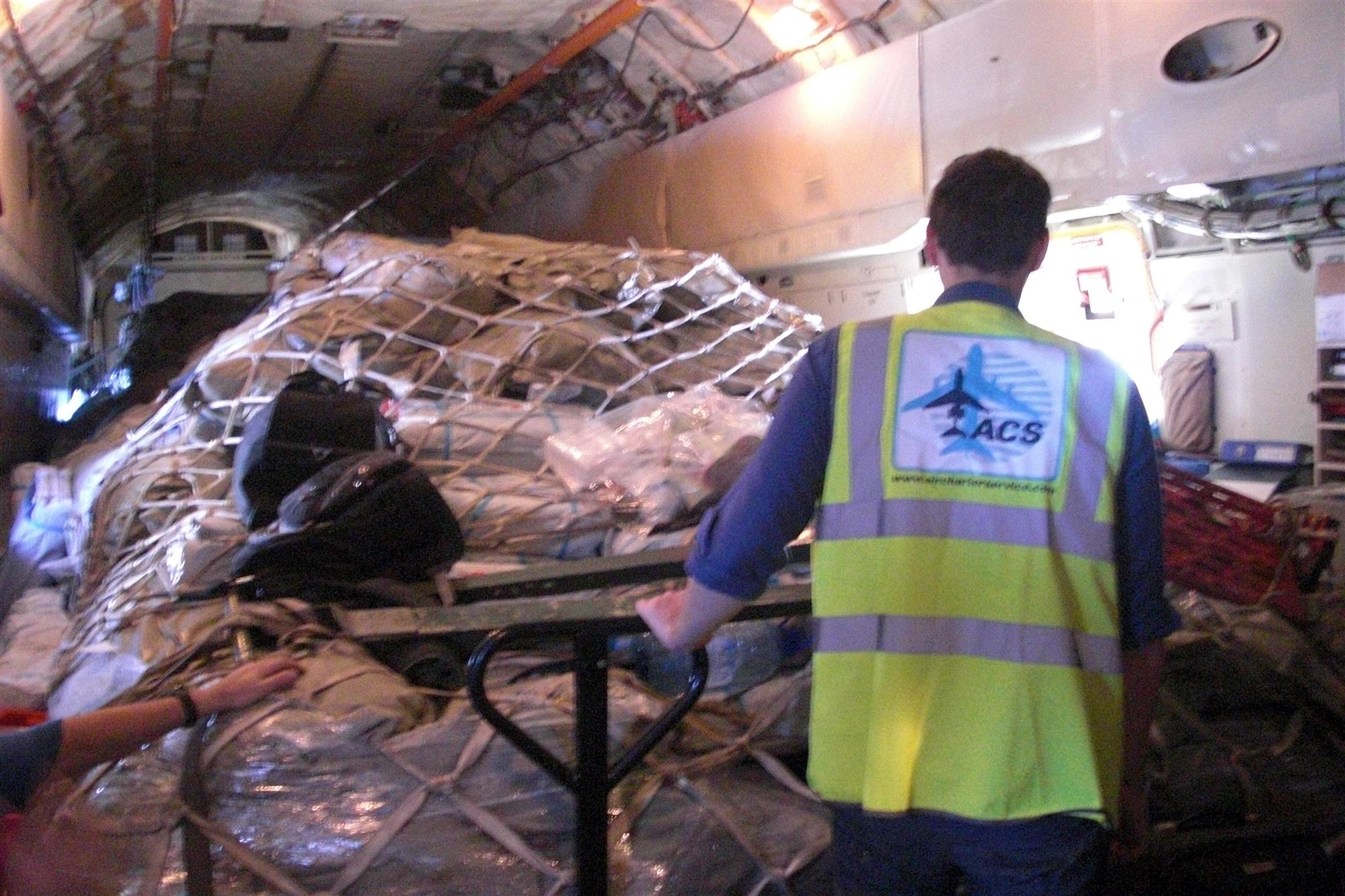 Other memorable flights for Tam include delivering sharks and other fish from Sanya to Sochi, and carrying pigs from Singapore to Malaysia. The company was also responsible for bringing the first Ilyushin Il-96 aircraft to Australia in 2010, and chartered an Antonov An-124 from Tianjin to Burkina Faso in 2014.
"Every charter comes with a story, all linked with events happening in the region," said Fernandez. "We feel honoured to partake in each of them and proud to provide the charter solutions to those in need."
ACS said that it is optimistic that all of its departments will continue to go from strength to strength in a favourable business environment.
Air Charter Service was founded in 1990 and currently has 22 offices worldwide, handling almost 15,000 contracts and generating close to US$700 million in revenue every year.