AA CARGO APPOINTS VP OF STRATEGY AND DEVELOPMENT
September 21, 2018
American Airlines Cargo has promoted Jessica Tyler to vice president of strategy and development.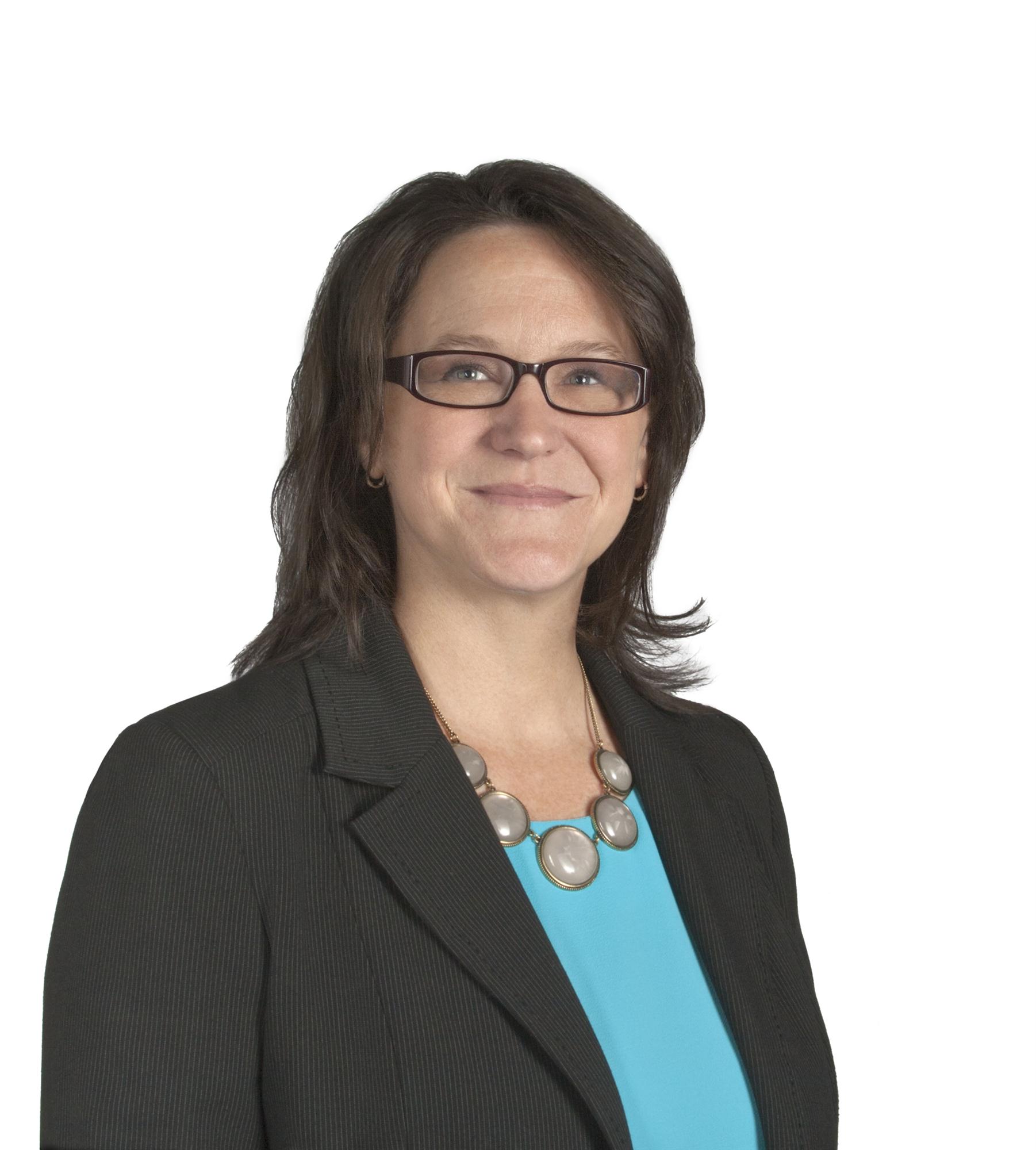 According to AA, Tyler will focus on how the carrier plans and invests in the right technology, products, partnerships and ways of doing business to best serve customers. She will also continue leading American's digital transformation initiative that will replace 90% of the organization's legacy technology, enabling end-to-end business process and customer experience modernization.
"In this position, Jessica will have the resources and support needed to implement our new, fully integrated technology platform as well as continue to develop our product and partnership strategy," said Rick Elieson, president of American Airlines Cargo. "Her extensive experience in technology integration, change management and product strategy are skills that make her an invaluable asset to this organization and our long-term success."
Tyler joined American Airlines in 2012 and led the team that merged the cargo divisions of US Airways and American Airlines. Prior to her role at American, she was a global practice leader at Gallup, Inc., where she worked with Fortune 100 executive teams to architect strategies that strengthened the employee-customer experience. She was also responsible for product development, employee and customer-facing technology, third-party relationships and the change management interventions deployed within client organizations, according to AA.