ECS APPOINTS CHIEF STRATEGY AND DIGITAL OFFICER
October 2, 2018
ECS Group has appointed Cédric Millet as its new chief strategy and digital officer.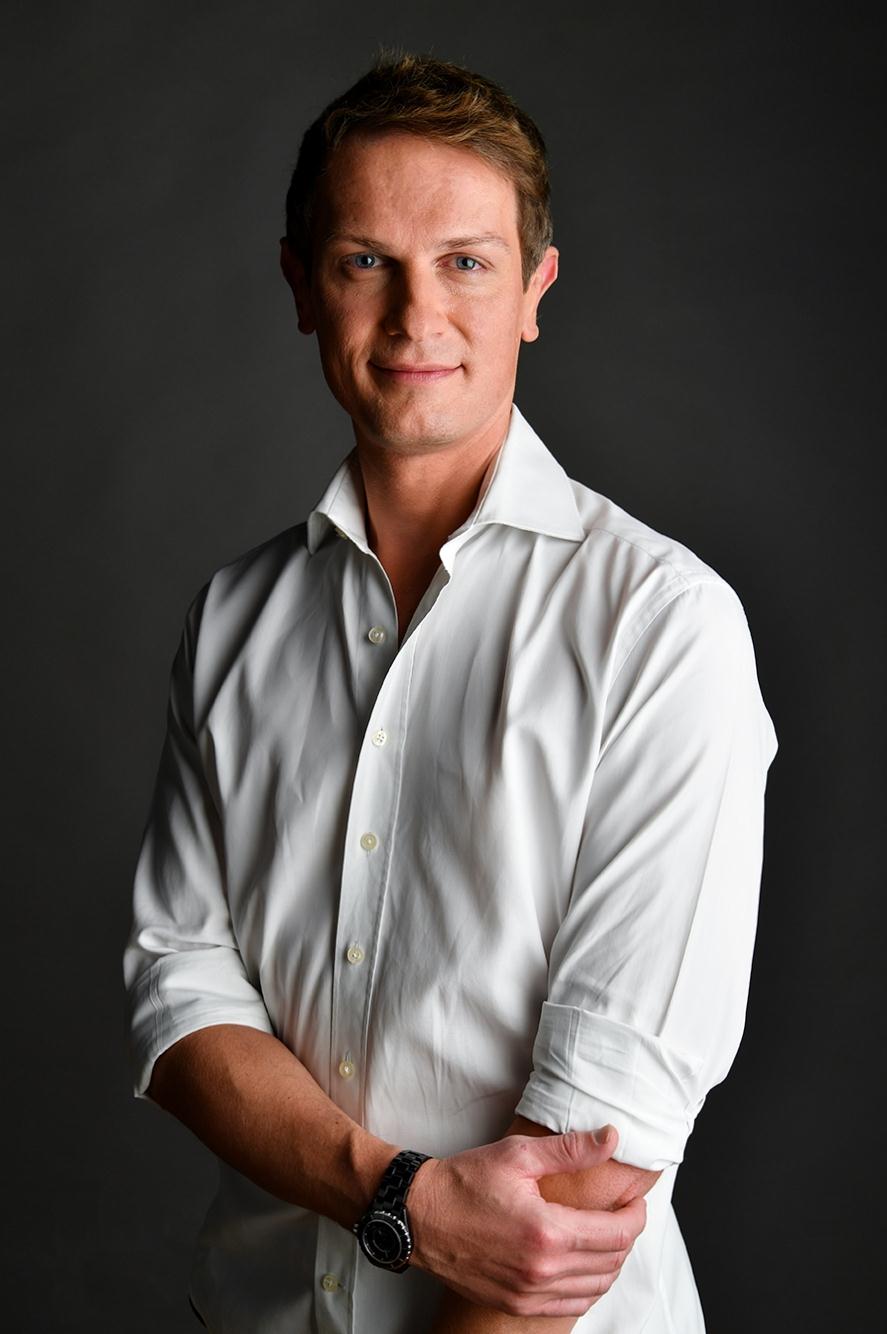 According to the GSSA, Millet will be in charge of implementing group strategy and supporting the company's expansion.
"By hiring Cédric Millet as chief strategy and digital officer, we are moving up a gear in our digital transition which has already started a few years ago," said Bertrand Schmoll, chairman of ECS Group. "We also hired him to put his experience at the service of ECS's long-term strategy. We are setting up new working methods and new processes. This change will enable us to increase efficiency in order to sustain and accelerate our growth."
Millet was previously vice president of revenue management and pricing at Qatar Airways, and subsequently head of cargo in South Europe. He has also worked for Air France Cargo in various positions, according to ECS.