DHL APPOINTS CEO OF FORWARDING IN NORTH ASIA AND SOUTH PACIFIC
October 2, 2018
DHL Global Forwarding has appointed Charles Kaufmann to assume the role of CEO of North Asia and South Pacific, with effect from October 1, 2018.
According to DHL, Kaufmann takes over from Tony Boll, outgoing CEO of DHL Global Forwarding South Pacific and country manager of DHL Global Forwarding Australia, who enters retirement in February 2019 after more than 52 years in the Deutsche Post DHL Group.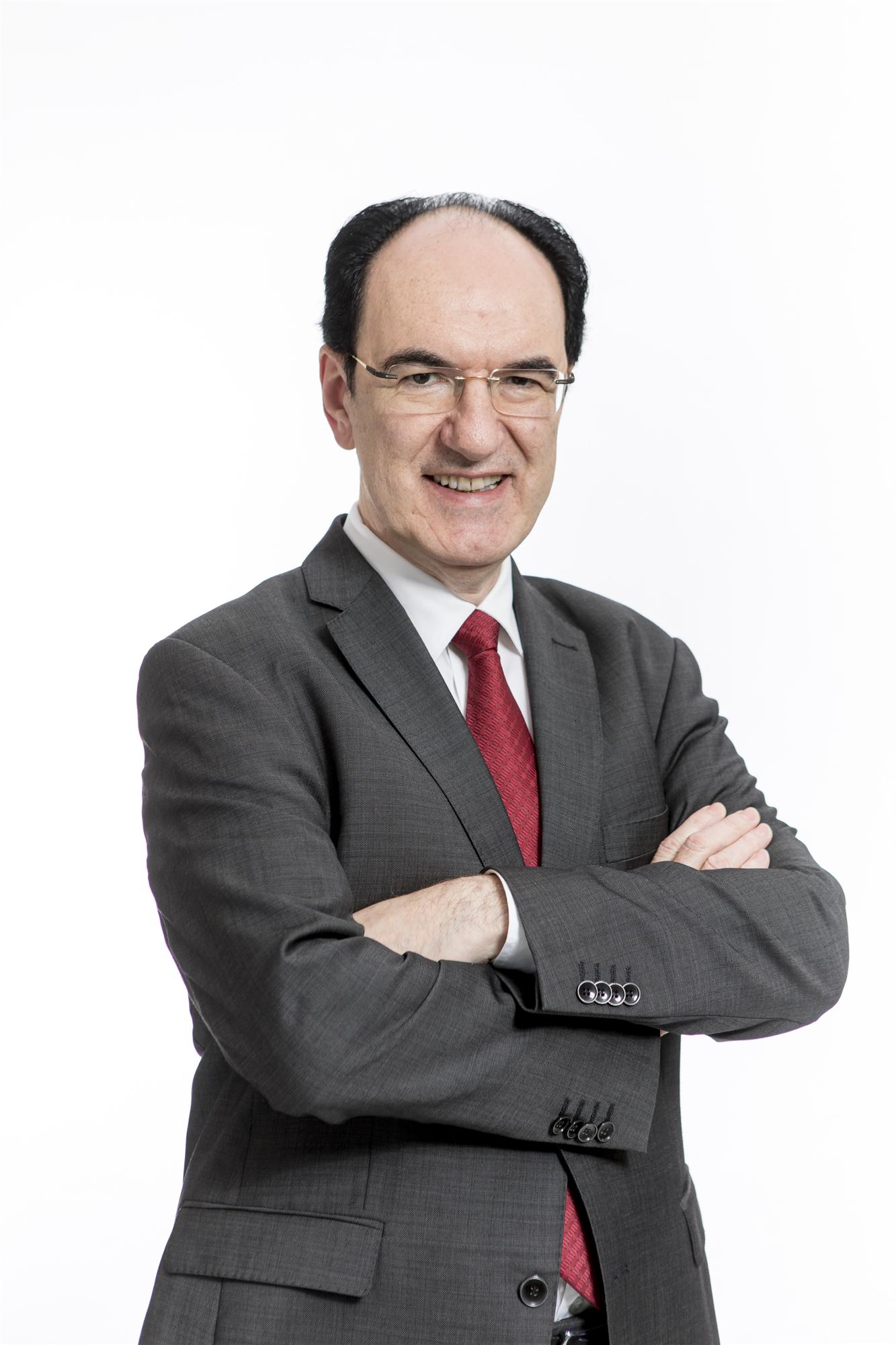 Kaufmann brings more than 40 years of logistics experience to the new regional cluster, most recently having served as the head of DHL Global Forwarding's operations in North Asia and Japan, and as head of value-added services in the Asia-Pacific region.
"Despite volatile rumblings in the global trade environment, the future for North Asia's economic powerhouses like South Korea and Japan continues to look bright, and I'm looking forward to further building on the strong network and service standards that we've established in the past few years to give the region's industries a stable platform for growth no matter the headwinds," he said. "At the same time, we see significant opportunities to help businesses in the South Pacific to grow internationally in a sustained and cost-effective manner. Even as Australia and New Zealand remain on track for steady economic growth, emerging countries like Papua New Guinea and Fiji are beginning to build stronger links to the world's biggest markets, giving us a clear mandate to support these developments with more cost-effective freight connections, streamlined logistics solutions, and market-leading service at every customer touchpoint. I'm excited about taking up this expanded remit, and look forward to working with our extremely accomplished teams in North Asia and the South Pacific as best I can."
Since joining Deutsche Post DHL in 1973, Kaufmann's expertise has expanded from air and ocean freight into customs brokerage, integrated warehousing and international supply chain solutions. As CEO of DHL Global Forwarding North Asia, he led the enhancement of innovative products in the division's core businesses of air and ocean freight, as well as the development of new multimodal services by sea and rail from Korea and Japan via China to Europe.
"Charles understands the nuances of trade and freight forwarding in North Asia like no one else, and has shown remarkable ability to continuously improve operational standards and customer satisfaction with each passing year," said Kelvin Leung, CEO of DHL Global Forwarding Asia Pacific. "His experience lies at the intersection of logistics innovation and sustainable, efficient freight solutions, making him our obvious choice to tackle the rapidly evolving needs of both North Asia and the South Pacific."