AA CARGO LAUNCHES MILAN FACILITY
October 5, 2018
American Airlines Cargo has launched its new operational facility at Milan's Malpensa Airport.
According to AA, the new building measures more than 5,000 square metres and handles the airline's daily flights to its New York and Miami hubs.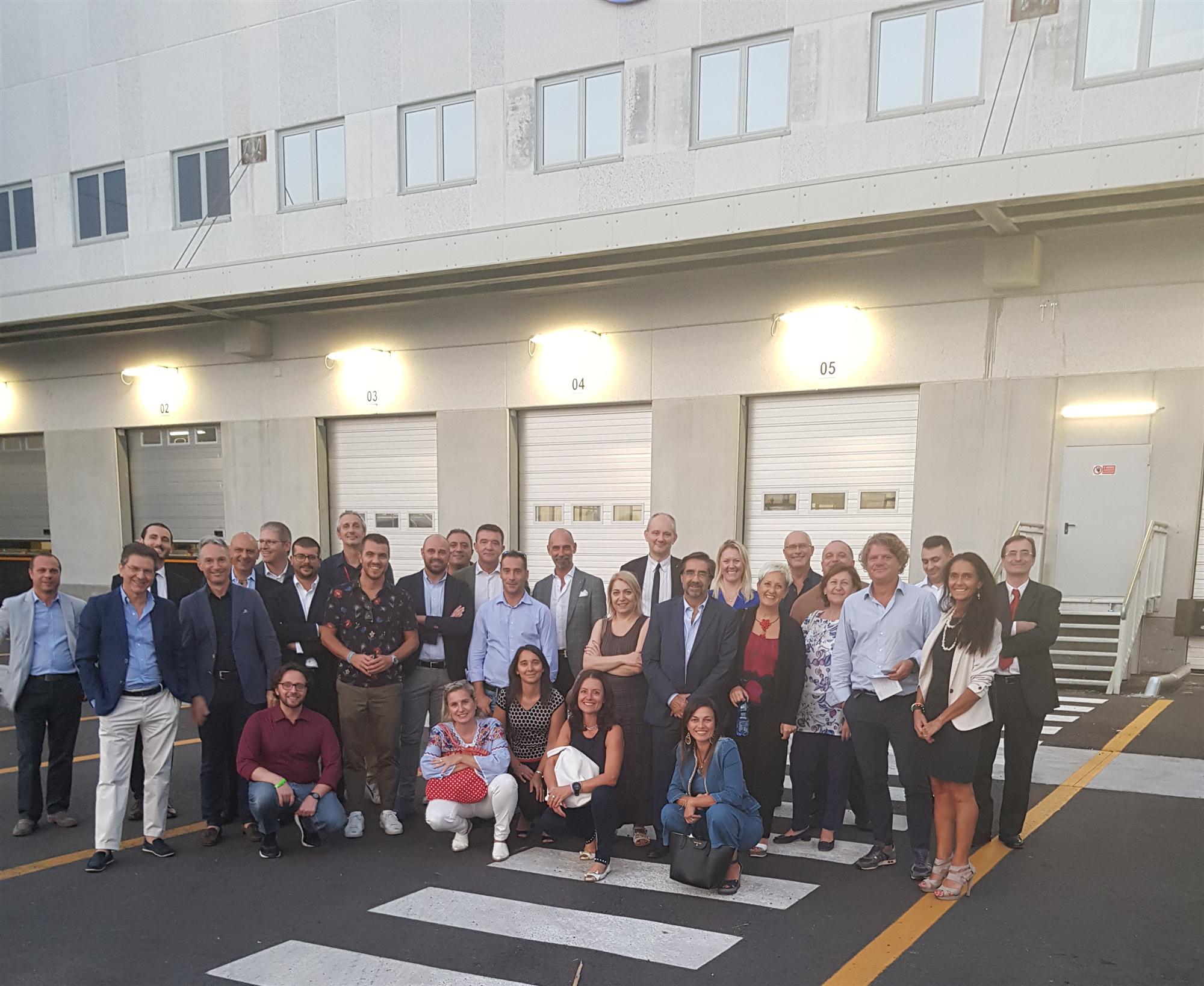 Customers including representatives from major global companies were given a tour of the new facility, which is operated by Worldwide Flight Services and is located near the old location at the airport.
Some of the most frequently shipped goods from Milan include automotive parts, fashion and pharmaceuticals.
"It's a real testament to the strength of our brand in Italy that customers from as far away as Venice, Rome and Florence took time out of their busy schedules to come and see what additional space and opportunities the new warehouse can offer them," said Richard Hartmann, regional cargo sales manager at American Airlines.
Growing cargo volumes from the northern Italy have increased customer demand for direct services to the United States, according to American.