SAUDIA CARGO APPOINTS CHIEF GROUND HANDLING OFFICER
October 26, 2018
Saudi Airlines Cargo Company has appointed Abdulrahman Al-Mubarak as its chief ground handling officer.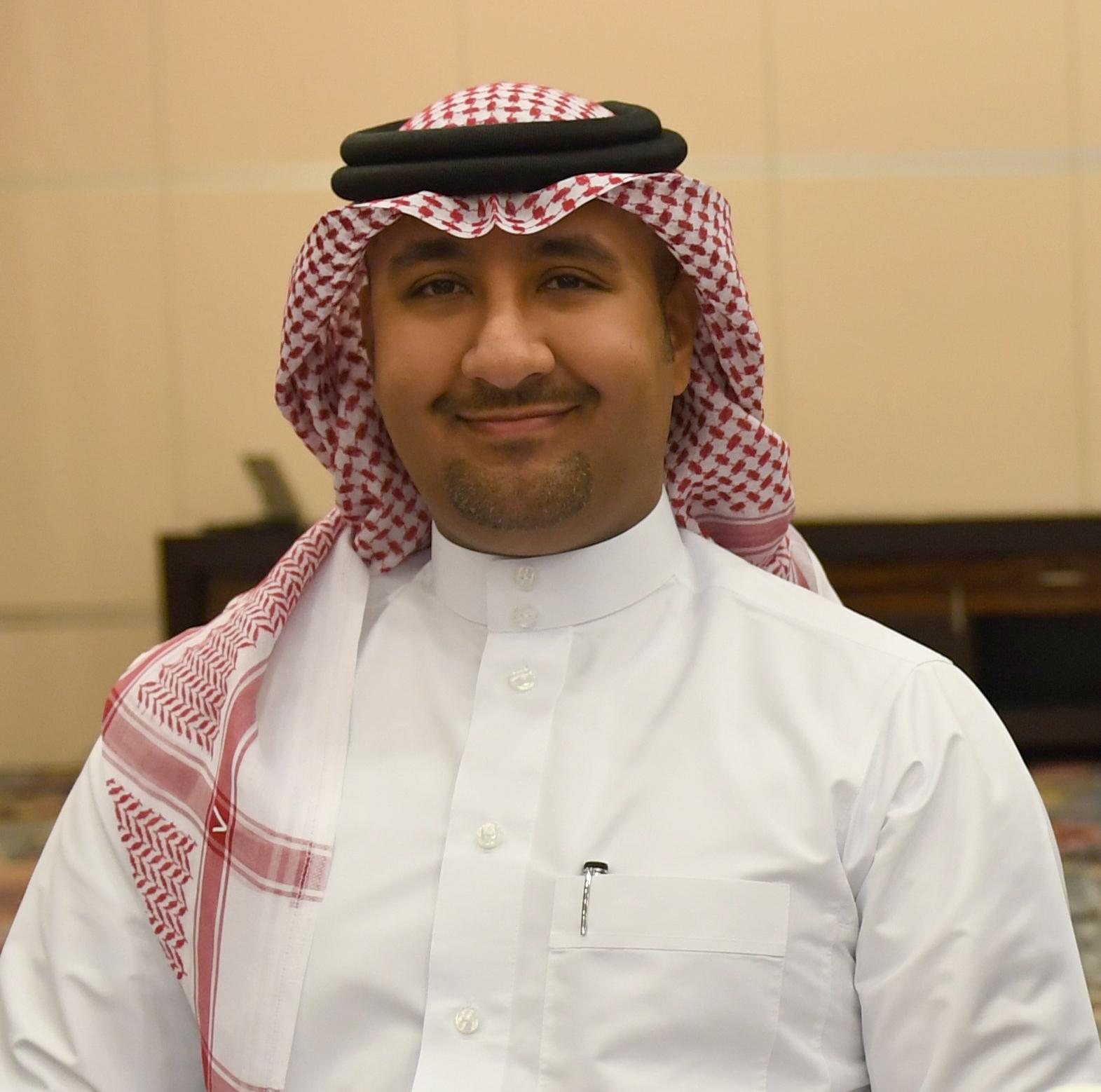 According to Saudia Cargo, the new appointment is in recognition of the importance of the ground handling business unit toward the carrier's Strategy 2020 transformation programme.
The new role also reflects the company's ongoing investments into its facilities projects, cargo terminals and people.
Al-Mubarak has a decade of experience in commercial, cargo and logistics, planning and strategic management. He previously held several executive positions including general manager of cargo and logistics at the General Authority of Civil Aviation of Saudi Arabia and executive director of traffic and logistics development at Dammam Airports Company, according to Saudia Cargo.