SINGAPORE AIRLINES TO FLY TO SEATTLE
November 7, 2018
Singapore Airlines will launch a non-stop flight between Singapore and Seattle on September 3, 2019.
According to the airline, the new flight will be operated by an Airbus A350-900, initially three times a week and increasing to four times per week in October 2019.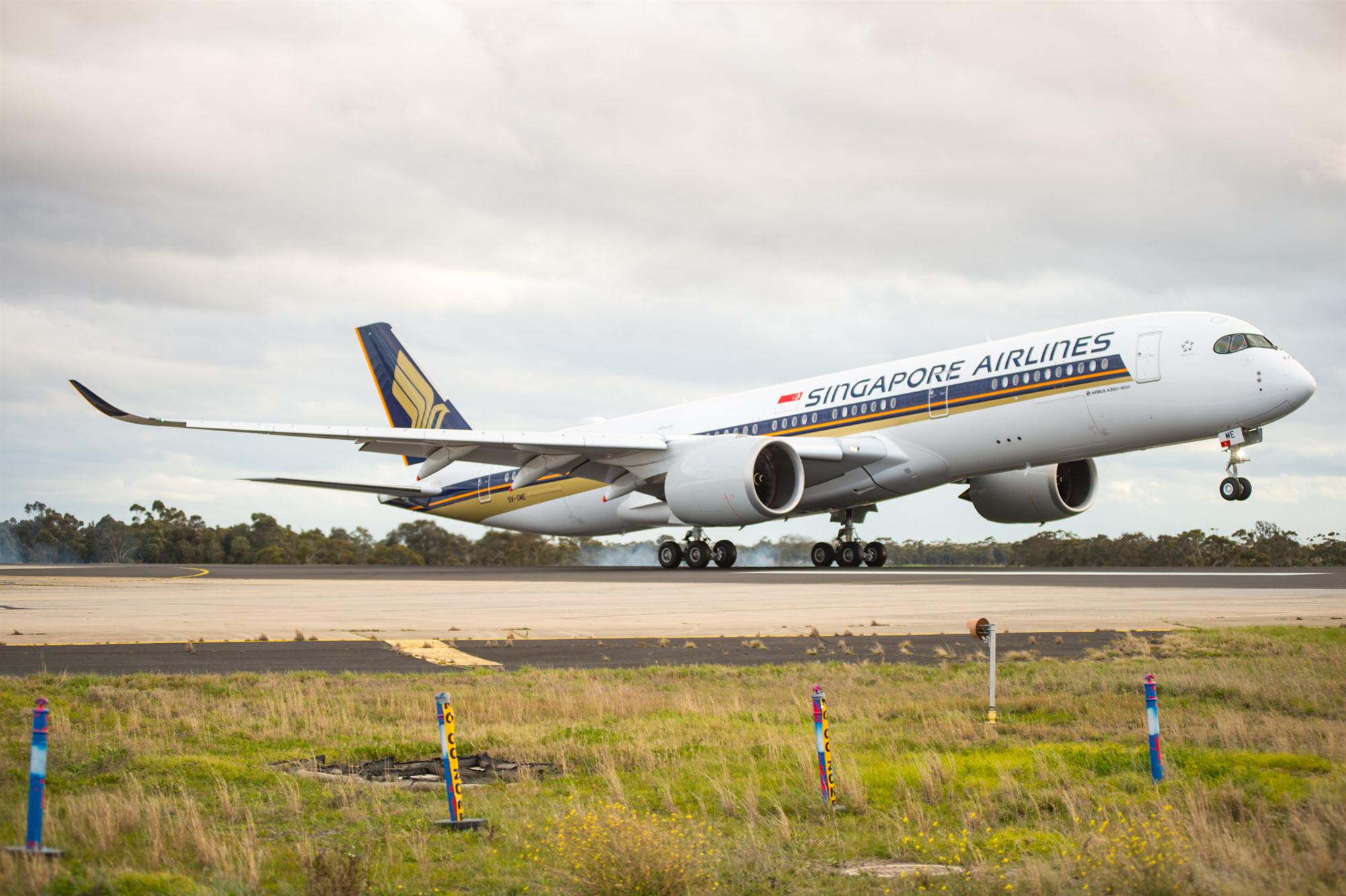 "Our new non-stop flights to Seattle are another demonstration of our commitment to expand our operations in the important US market and grow our network reach," said Goh Choon Phong, CEO of Singapore Airlines. "The new services will also further strengthen the Singapore hub by providing customers faster and more convenient connectivity from key markets such as Southeast Asia, South Asia and Australasia to North America."
Seattle will be Singapore Airlines' fifth US destination. The airline already flies non-stop to Los Angeles, New York-JFK, Newark and San Francisco, and to Houston via Manchester.
The schedule for the new flight is as follows.
SQ28

Tuesdays, Thursdays and Saturdays [and Sundays from Oct.2019]

SIN 09:25

09:05 SEA

SQ27

SEA 10:40

17:30 SIN [+1]