DHL EXPRESS APPOINTS NEW MD FOR SINGAPORE
November 7, 2018
DHL has appointed Christopher Ong as the new managing director for DHL Express Singapore.
According to DHL Express, Ong will report to Ken Lee, CEO of DHL Express Asia Pacific, and be responsible for charting the company's overall business growth and success in Singapore.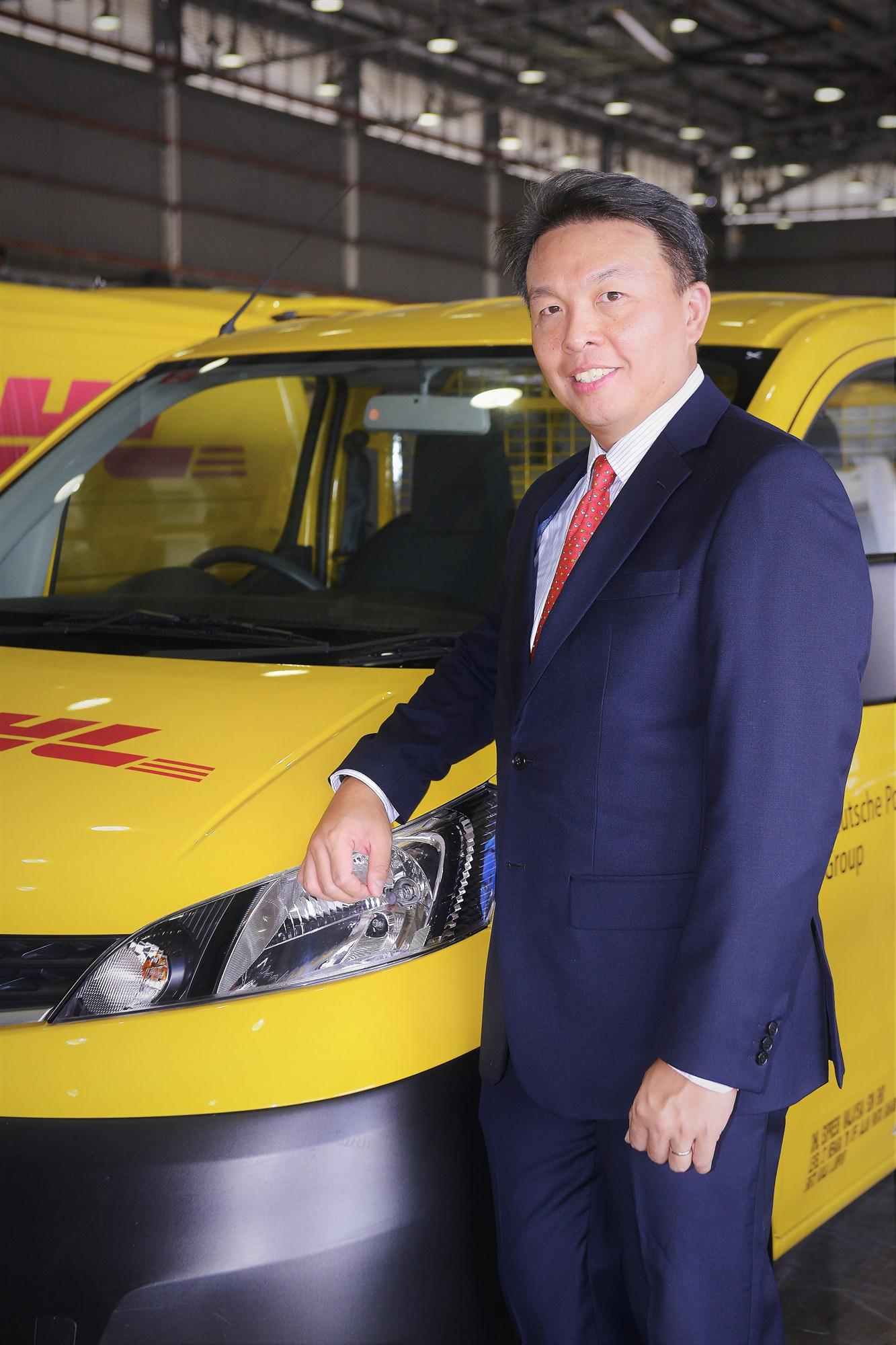 "I am delighted to be given the opportunity to further DHL's success in Singapore and continue raising the bar in delivering superior services and experiences to our customers," said Ong. "I look forward to continue engaging our talented employees and empowering them to make a difference. They are the foundation of our success and the lynchpin for delivering great service quality to earn the trust and loyalty of our customers."
Ong brings over two decades of experience across logistics and the business sectors. He was most recently the managing director for Malaysia and Brunei at DHL Express, where he spent four years driving business strategy for the organization, managing over 1,200 employees and 27 facilities.
He joined DHL Express in October 2006 as vice president for business development, and was responsible for mergers and acquisitions, partnerships and planning for the Asia-Pacific region. In 2011, he assumed the role of country manager for Vietnam.
Prior to DHL Express, Chris spent 10 years with Temasek Holdings, where he managed the company's international investments.
"Chris joins DHL Express Singapore with a deep bench of experience, having served across a range of senior roles in DHL over the last 12 years," said Lee. "Not only was he instrumental in driving the B2C e-commerce and digitalization agenda in Malaysia and Brunei, Chris has also demonstrated passion and unyielding commitment towards excellence in employee engagement and customer centricity. His business acumen and broad experience at the regional and country levels will prove invaluable in his new role in Singapore, as we continue to realize the market's growth potential."