TURKISH CARGO LAUNCHES VIRACOPOS OPERATIONS
November 7, 2018
Turkish Cargo has moved its Sao Paulo operations from Guarulhos International Airport to Viracopos International Airport in Campinas.
According to the carrier, it was attracted to Campinas because of its good infrastructure. The city is approximately 90km northwest of Sau Paulo and is a major scientific, technological and industrial development centre.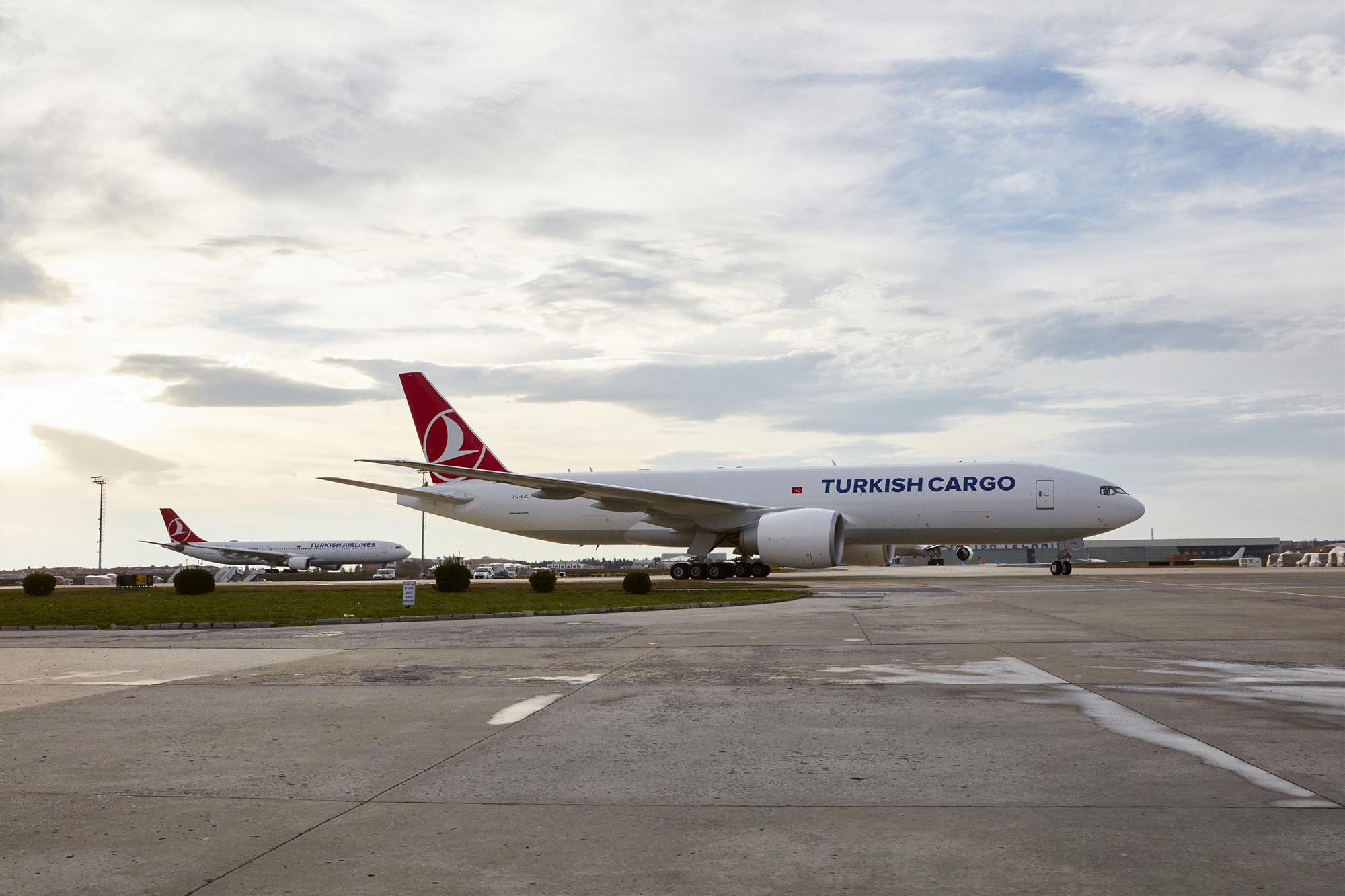 Turkish Cargo's flights to Viracopos will be operated via Dakar by Boeing 747 and 777 freighters, carrying imports such as mobile phones and accessories, automobiles and accessories, mechanical products, petrochemical products and textile products, as well as Brazilian exports including dried milk, vitamin pills, fruits and vegetables, poultry products, unprocessed leather, automobiles and spare parts.
Turkish Cargo serves more than 300 destinations in 124 countries around the world.
The schedule for the new flight is as follows.
TK6439

Sundays

IST 09:00

DSS 15:35

13:35 DSS

20:35 VCP

TK6440

VCP 23:00

DSS 09:45 [+1]

07:45 DSS [+1]

19:25 IST [+1]