B&H OPENS FSL IN SINGAPORE
November 8, 2018
B&H Worldwide has opened a new forward stocking location on behalf of FL Technics in the ALPS Free Trade Zone at Singapore's Changi Airport.
FL Technics is a global provider of aircraft maintenance, repair and overhaul services and operates more than 30 subsidiaries globally. It is already a customer of B&H at London Heathrow.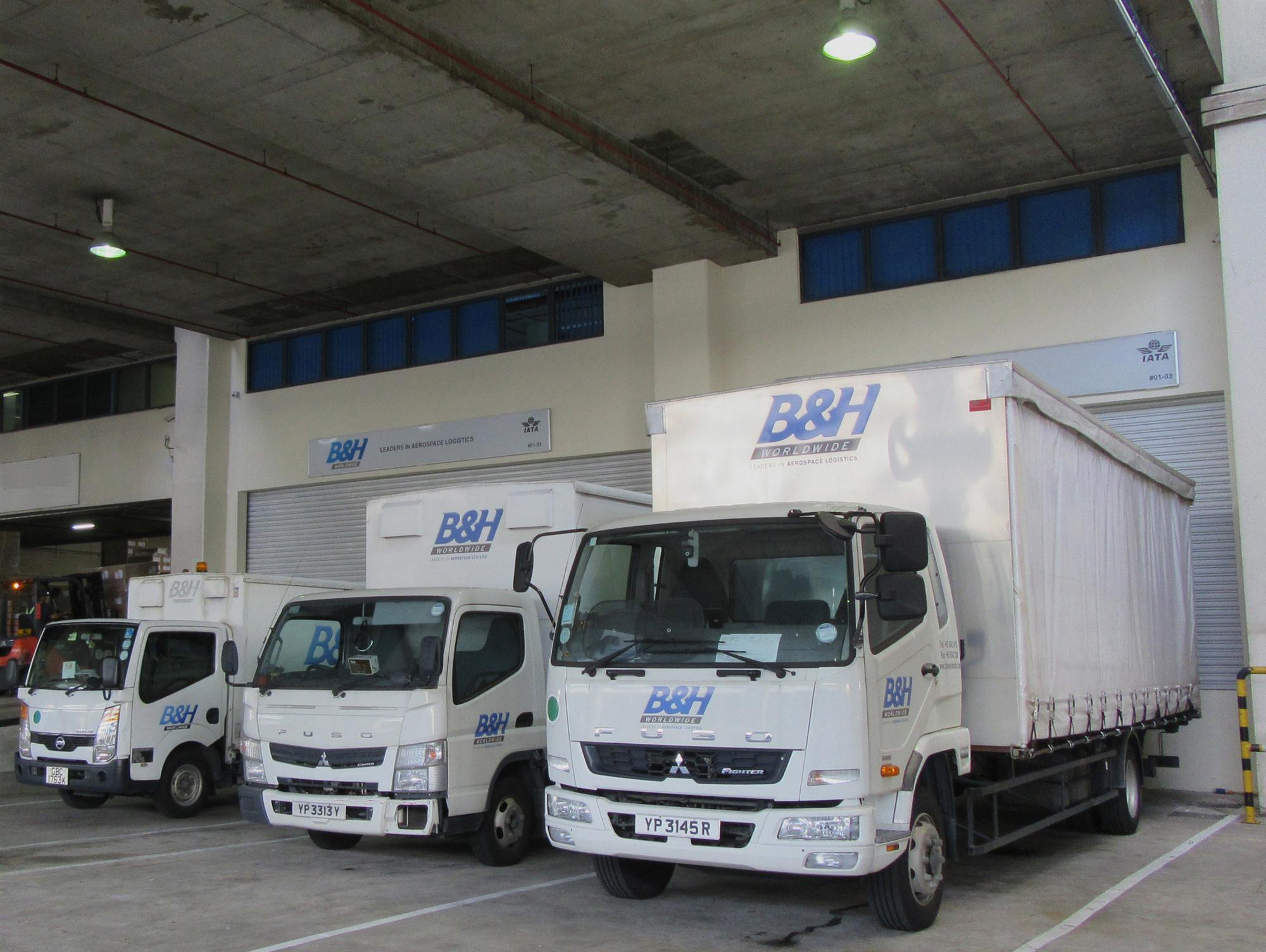 "As with our other hubs around the world Singapore can provide a full range of specialized solutions for handling critical aircraft parts," said Stuart Allen, group CEO of B&H Worldwide. "We are delighted to be expanding our relationship with FL Technics into a new region and we look forward to delivering the same high services standards to their customers in Asia as we already do in Europe."
Increasing demand for inventory in Asia has been a key driver for providing additional regional capacity within B&H's climate-controlled facility at the ALPS Free Trade Zone.
The additional FSL service will build upon the already established seamless integration and communication between B&H's OnTrack system and FL Technics' own systems, according to B&H.