ECS APPOINTS REGIONAL MANAGER OF ASIA
November 14, 2018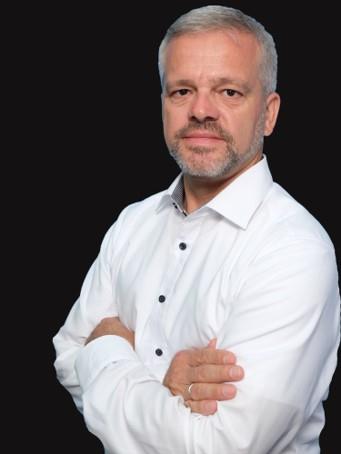 ECS Group has appointed Jochen Krug as its new regional manager of Asia.
Krug has over 30 years of experience in the air cargo industry and knowledge of the Asian market.
"Jochen will place even more emphasis on canvassing for new business in the region," said Adrien Thominet, CEO of ECS Group. "In addition, coordination between subsidiaries and the search for new collaborations are essential to improve our performance in Asia. His experience and in-depth knowledge of the field make all the difference and we are delighted to welcome him on board."
Krug was previously in senior positions at major logistics companies including Kuehne + Nagel, Schenker, Senator International Logistics and J.H. Bachmann Logistics, according to ECS.