LATAM CARGO LAUNCHES FLIGHT BETWEEN BOGOTA AND HUNTSVILLE
December 5, 2018
LATAM Cargo has launched a non-stop flight between Bogota and Huntsville, Alabama.
According to LATAM, the new flight is operated once a week with a Boeing 767-300F, with a capacity of approximately 50 tonnes per flight. The new route addresses Panalpina's interest in cutting down transit time from South America to North America.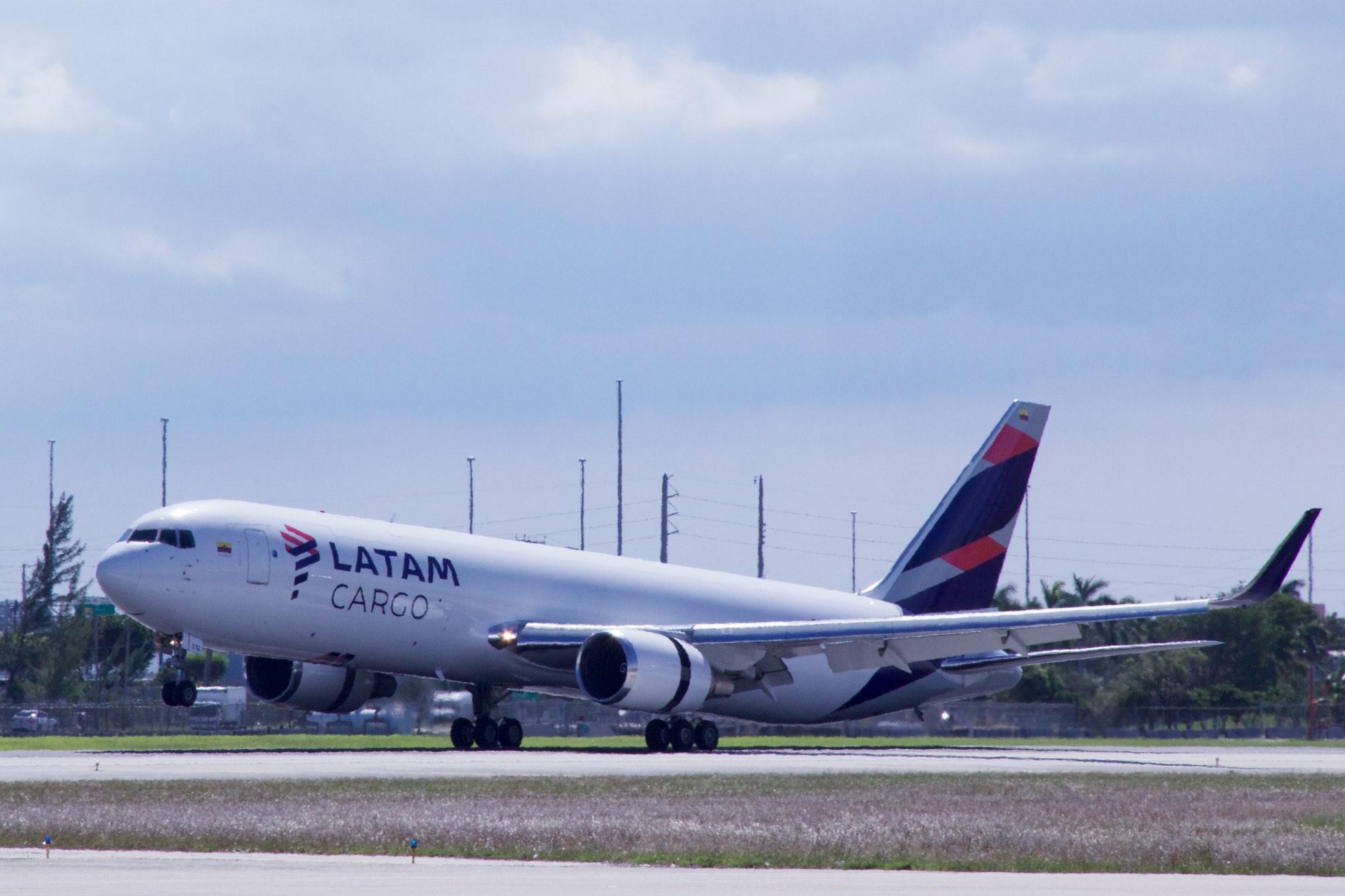 "The sustainability of LATAM Cargo's relationship with its customers is founded on trust and collaborative work," said Andrés Bianchi, CEO of LATAM Cargo Group. "We are continuously supporting them with their projects by offering the best alternatives possible. This allows us to fulfill our desire to be perceived as strategic partners and to expand their business together."
Panalpina will be able to reach Huntsville in approximately four and a half hours without a stopover in Miami, saving time and simplifying the logistics process.
"At Panalpina, we get extremely satisfied when we reach such strategic level of cooperation with our partners," said Roberto Schiavone, senior vice president and head of air freight in the Americas at Panalpina. "During the design process LATAM Cargo worked very closely with us to bring this innovative product into the market. This new flight, supported by our exclusive and recently inaugurated Perishable Center in Huntsville airport, will bring a competitive advantage to our customers. We will also use LATAM passenger flights from other countries in South America to feed our freighter out of Bogota. It is not only a service for the flowers from Colombia, but for all other perishable markets from the entire region. Together with LATAM Cargo, we are creating a new logistics import hub for the South American perishable products into the USA market."
The new Bogota-Huntsville service is the fifth freighter route LATAM has launched in 2018, following Miami-Brussels, Brussels-Montevideo, Amsterdam-Madrid, Madrid-Guarulhos-Santiago and Miami-Antofagasta-Santiago.