COYNE AIRWAYS APPOINTS NEW MD
December 12, 2018
Coyne Airways has appointed Tristan Koch as its new managing director from January 2019 as part of ongoing global expansion plans.
According to the company, Koch will be based in London and be responsible for the original markets Coyne pioneered around the Caspian, as well as 50 markets in the Middle East and Africa.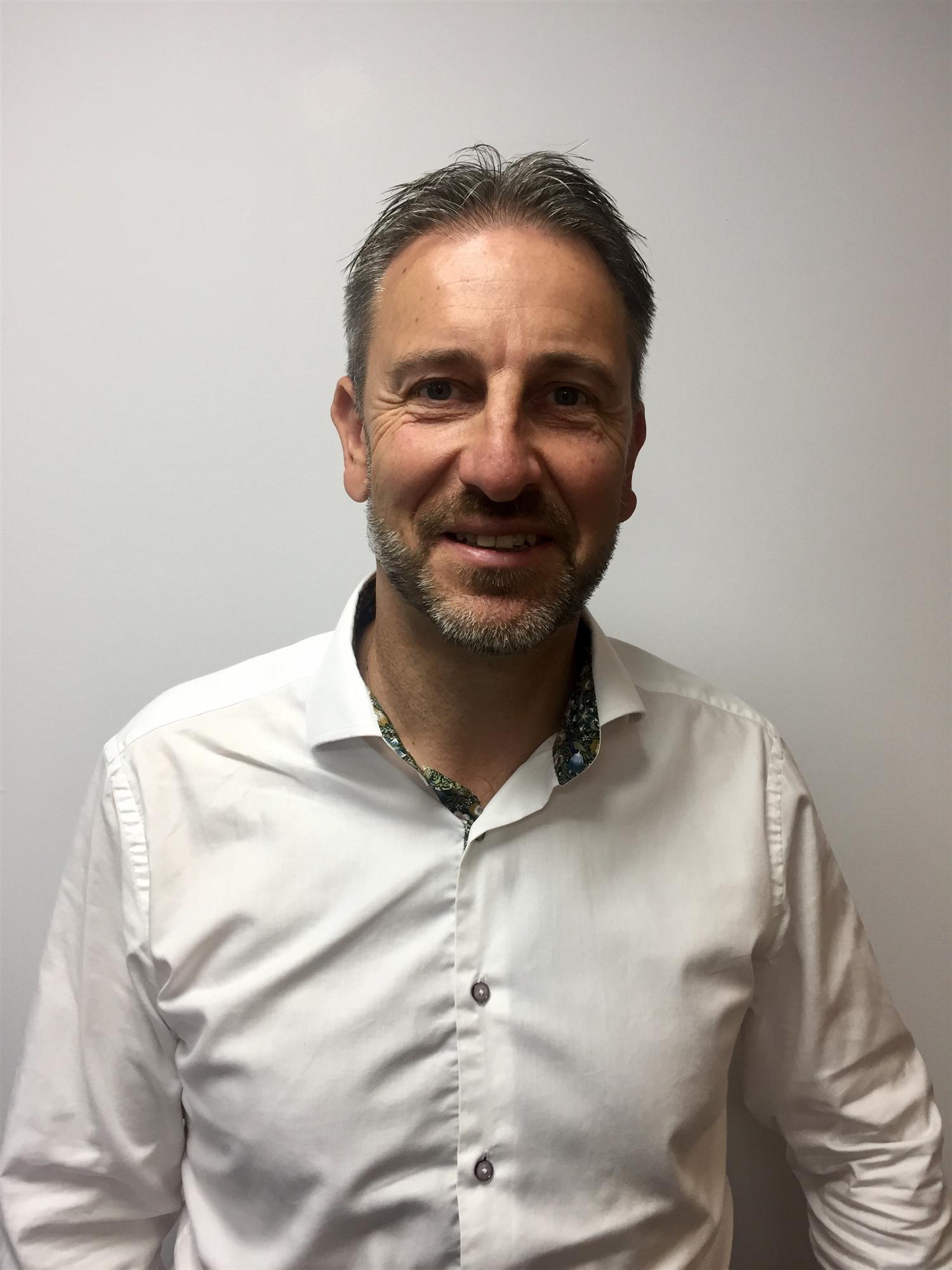 "The appointment of Tristan marks an important landmark in Coyne's history as we celebrate 25 years of serving niche markets," said Larry Coyne, founder and chief executive officer of Coyne Airways. "We are expanding our existing business and extending our operations to new territories, and Tristan is very much part of that planned growth. He brings a wealth of cargo experience and will spearhead the next phase of Coyne's development. Since we began our operations in 1994 we have prided ourselves on our pioneering spirit seeking to offer our customers solutions in difficult places. Tristan brings an entrepreneurial spirit and customer focus that will enable us to fulfil our ambition to open new routes and offer increased capacity and scheduling to our existing customers."
Koch has over 18 years of experience in the air cargo industry and was most recently managing director of cargo sales in Europe, the Middle East, Africa and the Indian subcontinent at American Airlines. He has also worked in senior roles at British Airways.
"I have been lucky enough to work for two of the greatest airlines in the world," he said. "I am looking forward to using that experience to help Larry and the Coyne team deliver this exciting new chapter in the company's history. Coyne has built a class-leading reputation for delivering freight solutions in the Caspian and elsewhere based on true collaborative partnerships with its customers, and I am excited to be given the opportunity to help grow the business further."
Coyne Airways operates to destinations such as the Caspian, Afghanistan, Iraq and Africa. The carrier is headquartered in London and has a hub in Dubai, from where it is expanding its network.
"Our aim is to increase frequency into the Caspian and control the movement of a greater proportion of the freight on the capacity we control," said Liana Coyne, chief operating officer of Coyne Airways, in charge of the Dubai hub. "We are happy to consider full or part-load capacity of carriers serving China, the Middle East and Africa to achieve this."