GALEX SERVICE BEGINS EASTBOUND CALL AT DACHAN BAY
January 8, 2019
The GALEX service, jointly operated by Emirates Shipping Line, Regional Container Lines and Korea Marine Transport Company Limited, has begun calling at DaChan Bay on its eastbound routing.
The service has already been making a call at DaChan Bay on its westbound leg since October 2017.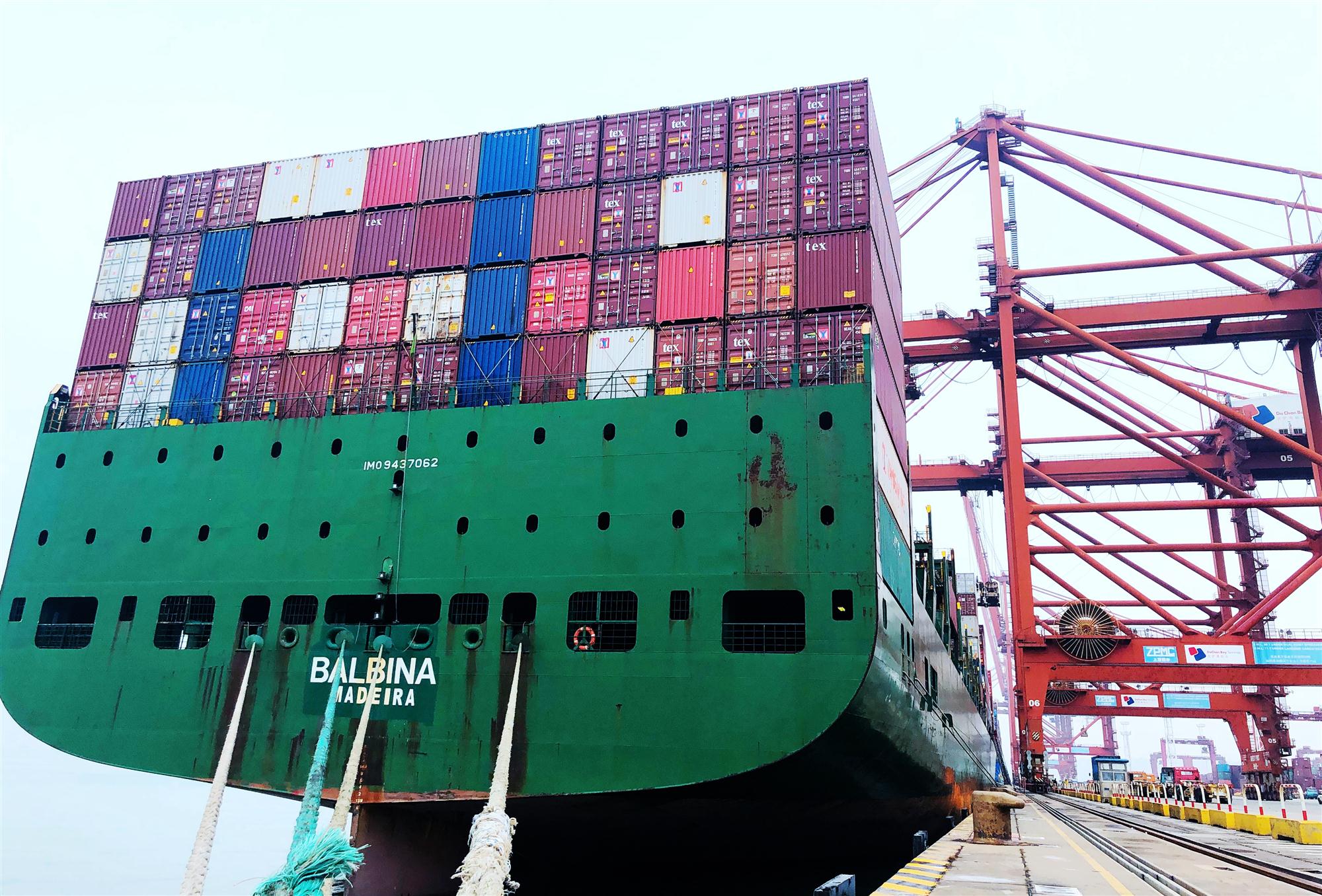 "We are glad to see that the service includes DaChan Bay Terminals on its eastbound routing as well which is a recognition of the quality services we have been offering to our customers," said Brian Yeung, managing director of DaChan Bay Terminals.
The GLX service makes its eastbound call at DaChan Bay every Thursday and the westbound call every Wednesday.
The service has a port rotation of Pusan – Shanghai – Ningbo – Xiamen – DaChan Bay – Singapore – Port Klang – Cochin – Nhava Sheva – Mundra – Sohar – Jebel Ali – Port Klang –DaChan Bay – Pusan.