DHL EXPRESS APPOINTS NEW CEO
January 9, 2019
DHL Express has appointed John Pearson as its new CEO from January 1, 2019.
According to DHL, Pearson took over from Ken Allen, who has been appointed CEO of the newly established DHL eCommerce Solutions division.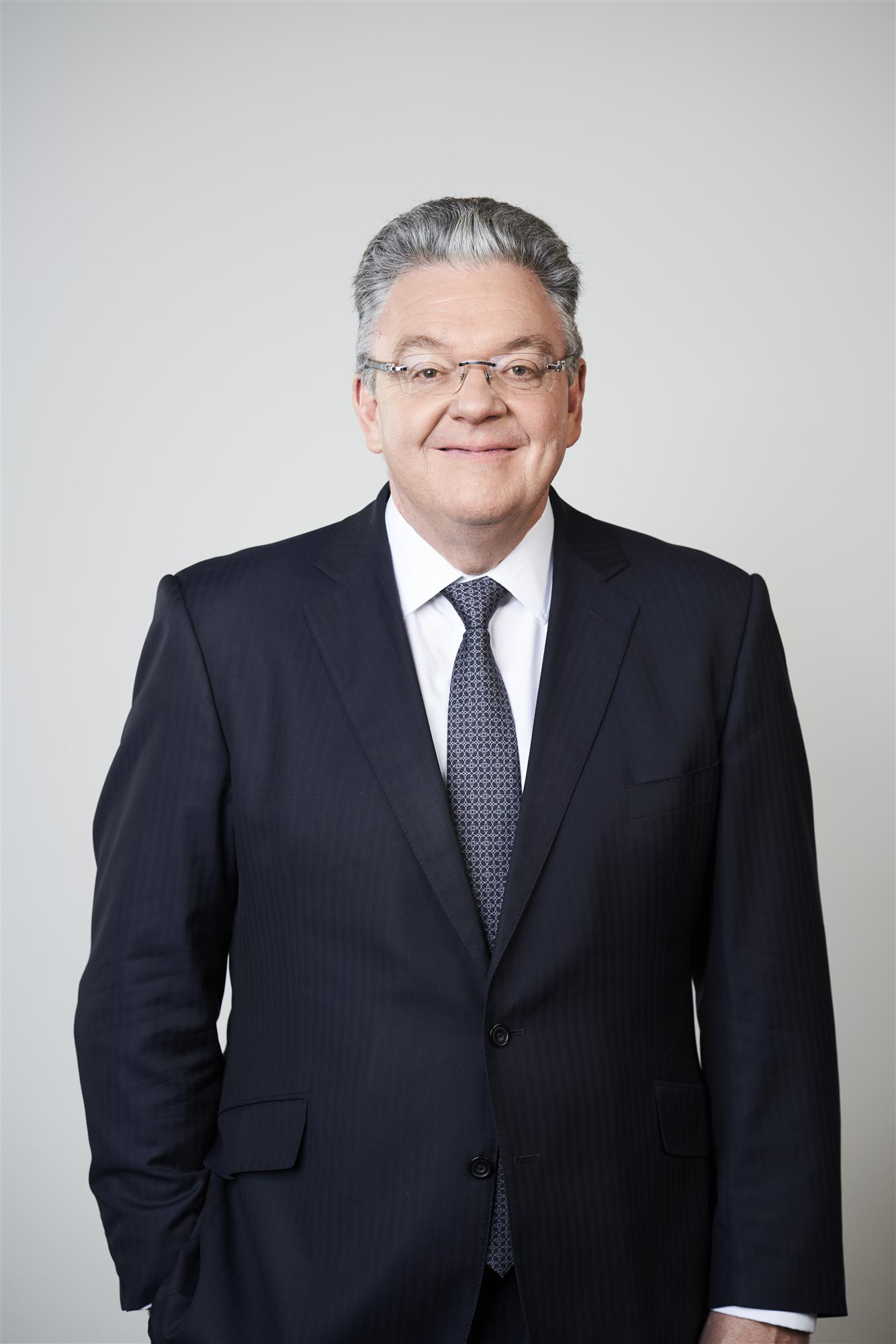 "We are pleased to have John Pearson join our corporate board," said Frank Appel, CEO of Deutsche Post DHL Group. "He has a proven track record and a deep understanding of the express business. John's extensive operational knowledge and business experience within the division will ensure a continuation of the successful growth path of DHL Express in the years to come."
DHL Express aims to capitalize on developments in global trade in the coming years with its extensive network in 220 countries and territories. Growing e-commerce markets in Europe, the US and Asia present significant opportunities for cross-border express shipping in the consumer sector. These markets also continue to form the foundation for B2B-driven logistics services for industry sectors such as automotive, life sciences and healthcare, banking, retail and technology.
"DHL Express has experienced a tremendous success story over the last 10 years, where its annual top line growth has made substantial financial contributions for the group," said Pearson. "This development was very much driven by our dedication to quality, the uncompromising engagement of our 100,000 employees worldwide and the insane customer-centric culture. I am proud to take Express to the next level. We will use all existing channels to transform every opportunity into top line growth. We are modernizing our regional and intercontinental air fleet, we will continue to invest in our international infrastructure and innovative technologies, while making sure to further align our delivery processes with the needs of our customers in order to maintain our excellent level of customer experience and satisfaction."