DNATA RENEWS ISAGO REGISTRATION IN PHILIPPINES
January 10, 2019
dnata has renewed its IATA Safety Audit for Ground Operations registration by the International Air Transport Association in the Philippines and obtained ISAGO station accreditations at Manila Ninoy Aquino International Airport, Cebu Mactan International Airport and Clark Diosdado Macapagal International Airport.
According to dnata, its operations in Manila have already been ISAGO-registered since 2010.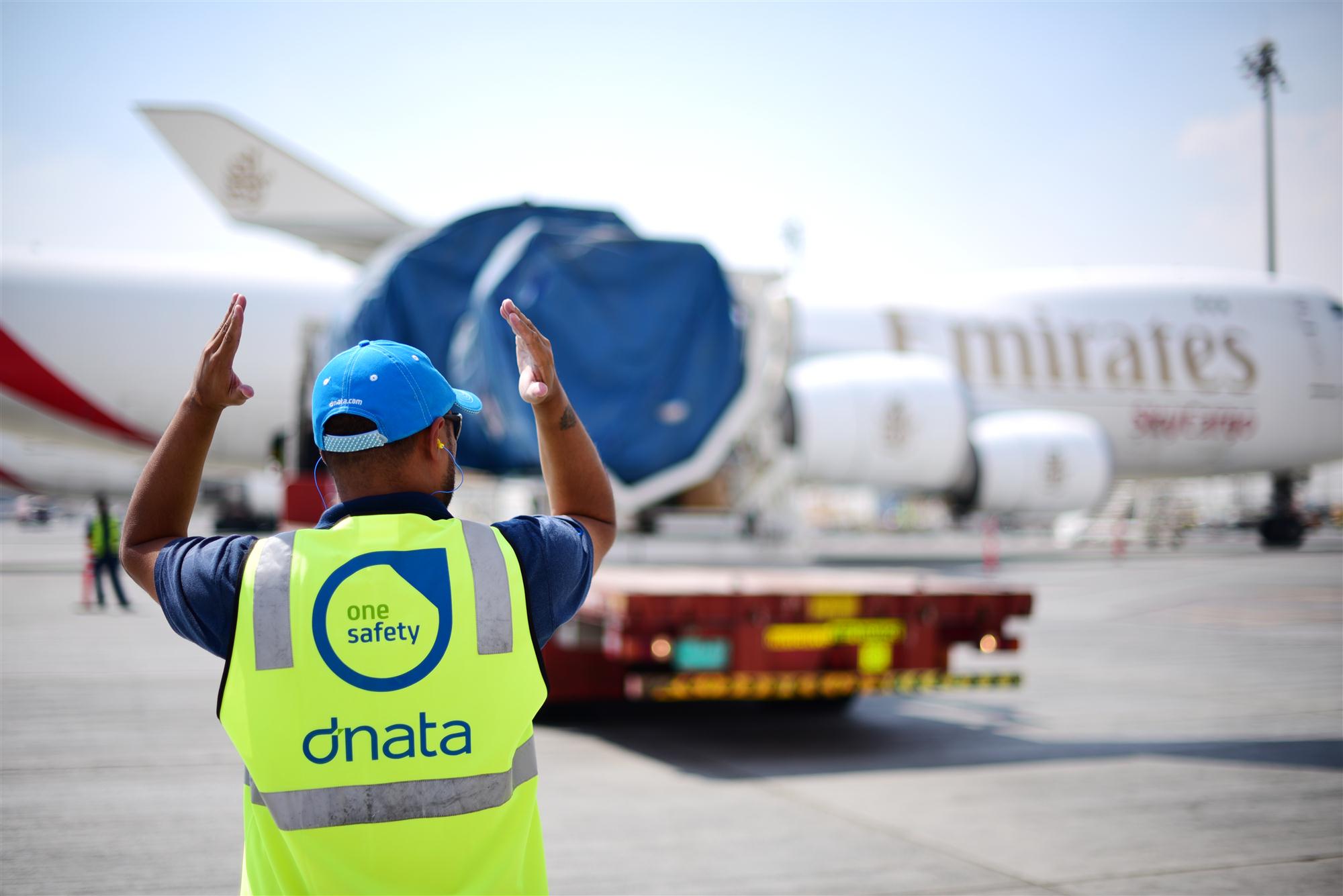 "Safety and security are fundamental aspects of our operations," said Margaret L. Yu, chief executive officer of dnata Philippines. "We always aim to achieve the highest possible safety standards for our customers, their passengers as well as our employees and facilities, and our efforts are clearly reflected in our corporate culture, trainings and processes. The achievement of the prestigious ISAGO certification at all of our Philippine airports is an important milestone, which once again underscores our uncompromised focus on safety and service excellence. We continue to enhance our operations and safety culture by consistently improving our work practices and developing our team."
ISAGO is a global standard for the oversight and audit of ground service providers. It is designed to assess the operational management and control systems of an operator, and aims to address the safety risks and incident costs of ground operations.
Audits are performed by trained and qualified auditors that are selected by IATA.