VIRGIN ATLANTIC CARGO APPOINTS UK SALES MANAGER
January 17, 2019
Virgin Atlantic Cargo has appointed Sumith Rathor as its regional sales manager in the UK.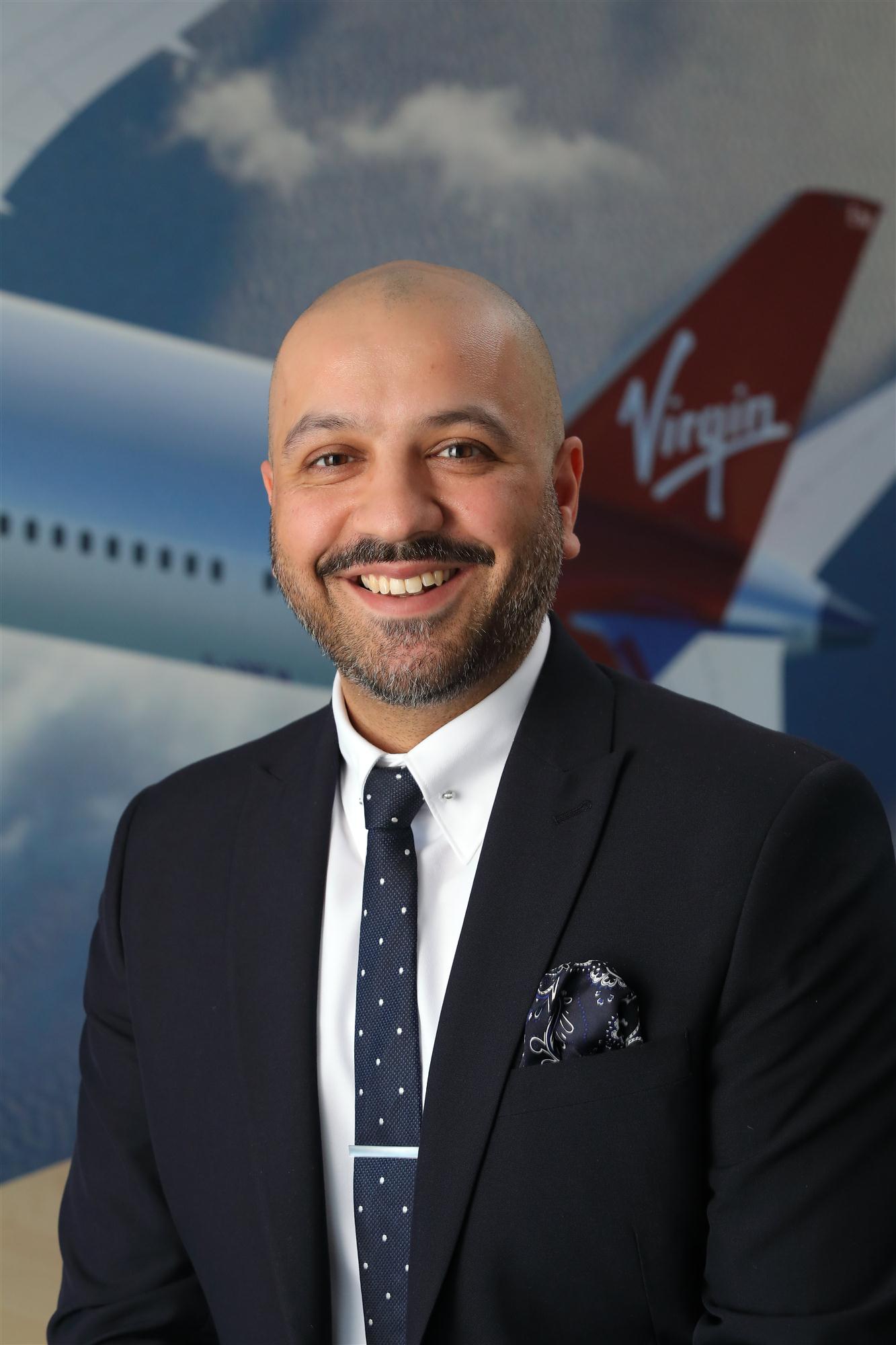 According to the airline, Rathor is based at the airline's Cargo Point office near London Heathrow. He succeeds Ray Wood, who has left the company to take up the post of head of cargo at Doncaster Sheffield Airport.
"We are delighted to give Sumith this great opportunity to grow his career with the airline," said Steve Buckerfield, director of cargo sales at Virgin Atlantic. "Since joining our sales team in 2014, he has built up a loyal following in his customer base and helped to increase our revenues with key accounts through his strong customer-focus approach. I am sure under Sumith's leadership the UK region will continue to go from strength to strength. I also want to thank Ray for his contribution to the strong growth we are continuing to see in our UK business and wish him every success in his new role."
Rathor joined Virgin Atlantic in 2013 as a customer service agent after 11 years with Uneek Freight Services in the UK, where he held export, import, accounts and IT management roles. In 2014, he became UK account manager at Virgin Atlantic Cargo to support major freight forwarding customers and to help develop new business opportunities, according to the carrier.