FELB LAUNCHES FIRST CHINA-ITALY FREIGHT TRAIN
January 29, 2019
Far East Land Bridge Company has launched the first regular freight train from China to Italy.
The train, which is carrying 40 containers, departed from the western Chinese city of Chengdu and is expected to arrive at Contship Italia's Rail Hub Milano in Melzo, to the East of Milan, on February 12.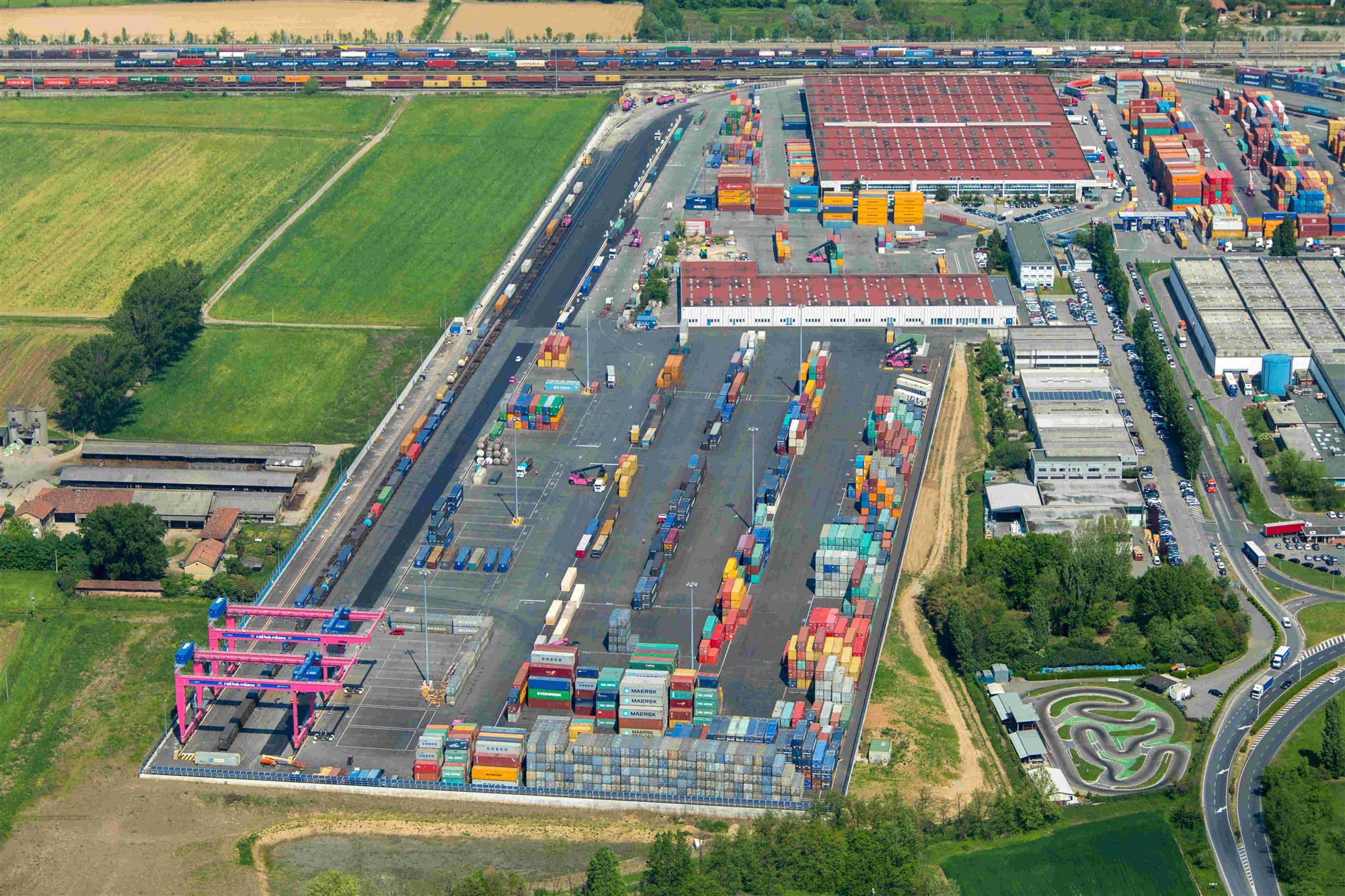 According to Contship, which will be providing logistics and customs services through its subsidiaries, the service will initially be operated every two weeks and will become weekly in the near future. The route is more than 10,000 km long and takes the train across eight countries, including Kazakhstan, Russia, Belarus, Poland and Austria.
The train will undergo gauge transfers in Alashankou/Dostyk and in Brest/Malaszewicze.
Contship expects about 40% of the incoming volumes to be processed and relaunched through its multimodal Hannibal rail network. The first eastbound Melzo-Chengdu journey is planned for February 2019, covering the same routing with the same number of containers.
The service will also be used for cargo headed to France and Switzerland, with Hannibal offering Melzo-Frenkendorf and Melzo-Lyon rail links, according to Contship.