CHANGI GROWS THROUGHPUT BY 1.4% IN 2018
January 30, 2019
Singapore Changi Airport's air freight throughput increased by 1.4% to 2.15 million tonnes in 2018, according to statistics released by Changi Airport Group.
Exports, imports and transhipments all experienced growth. The top five markets in 2018 for air freight were China, Australia, Hong Kong, the US and India.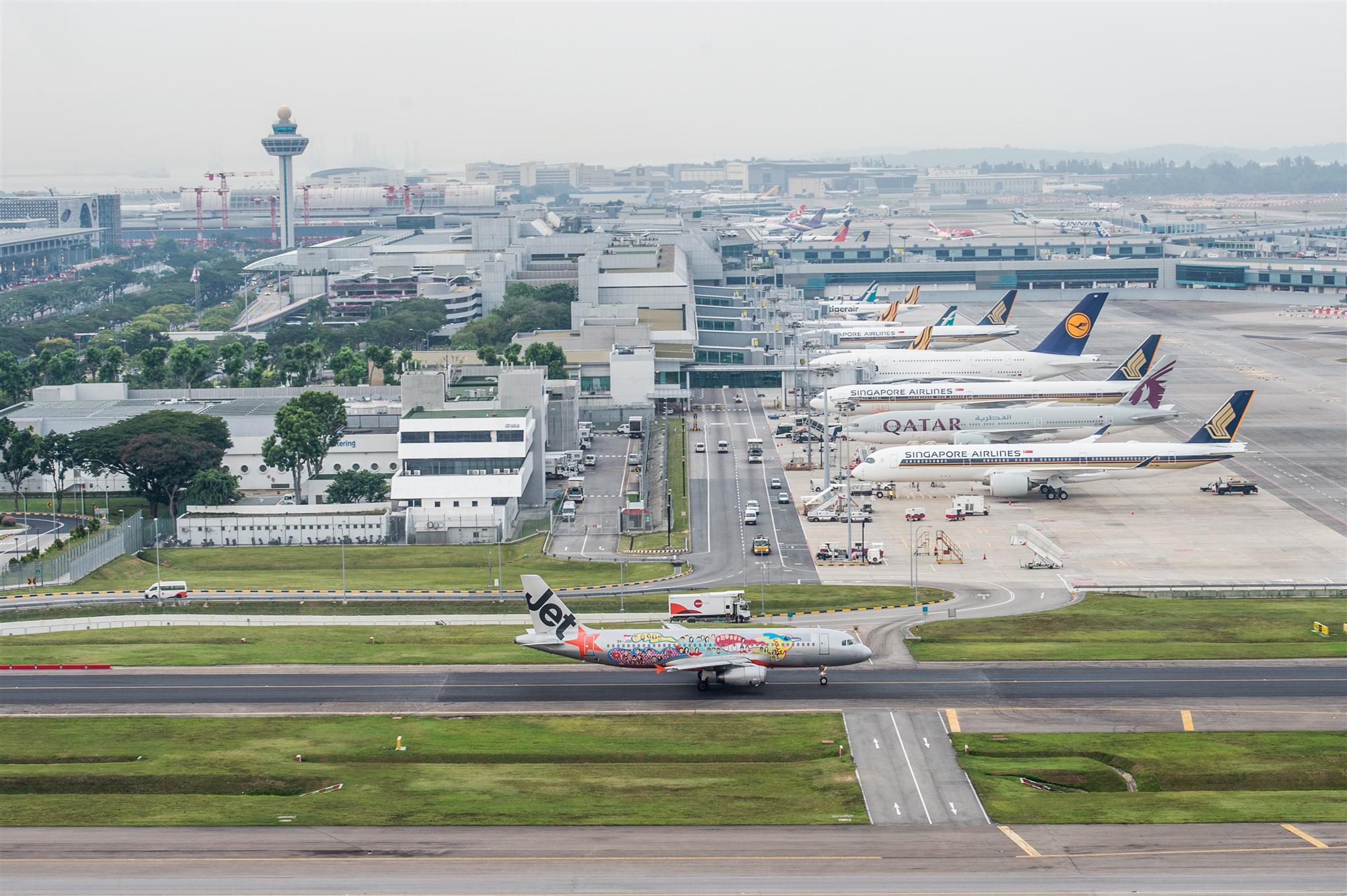 During the year, Changi saw new services operated by Guangxi Beibu Gulf Airlines, LOT Polish and Shandong Airlines. The airport also established new links with Belitung, Berlin, Guwahati, Nanchang, Pune, Vijayawada and Warsaw.
Additionally, Singapore Airlines launched non-stop flights to Los Angeles and Newark.
"2018 was another strong year for Changi Airport," said Lim Ching Kiat, managing director of air hub development at Changi Airport Group. "We are pleased with the introduction of new city links, as well as the growth of long-haul routes from Changi Airport, including the launch of the world's longest service between Singapore and New York."
Singapore is now directly connected to 19 cities in Europe, a 10-year high, according to CAG.