CARGOLUX CLOSES FIRST JOLCO ON A 747-400F
January 31, 2019
Cargolux Airlines International has closed a transaction involving a Japanese operating lease with call option for a Boeing 747-400F aircraft.
According to Cargolux, this was the first time it had used this type of financing option, which gives the lessee an option to purchase the aircraft at some point during the lease period.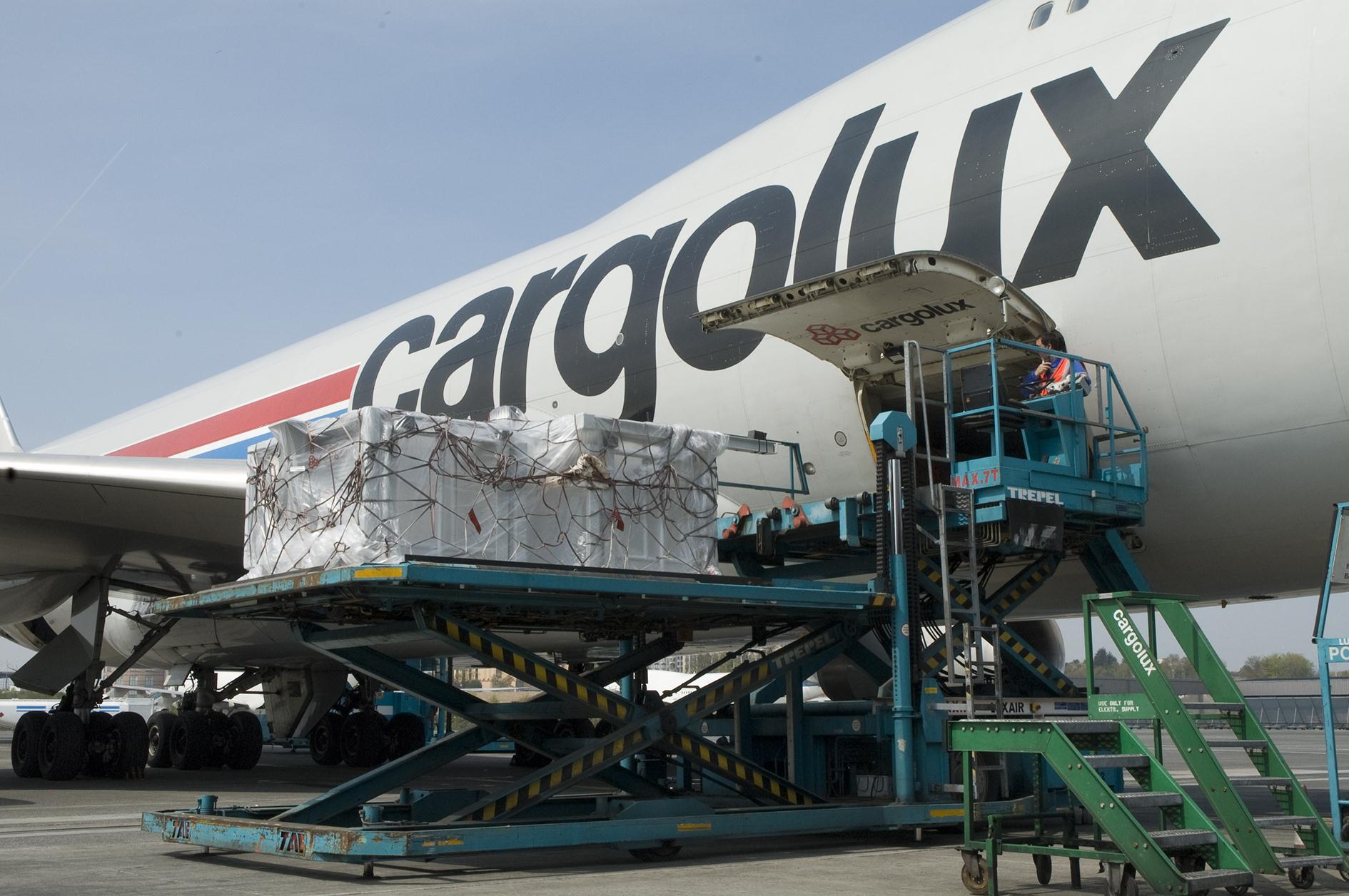 "We are pleased to have been able to close this transaction together with our partners within a very short time period," said Maxim Straus, executive vice president and CFO of Cargolux. "It reflects Japanese investors' confidence in Cargolux and it opens further refinancing opportunities for our company. We see the JOLCO as the perfect complement to our existing finance portfolio."
Crédit Agricole CIB acted as overall arranger, facility agent and lender, while DVB Bank is co-lender. Allen & Overy acted for Cargolux and Norton Rose Fulbright acted for the lenders.
Cargolux now has a fleet of 16 747-400Fs and 14 747-8Fs.