LATAM BEGINS CONSTRUCTION OF GUARULHOS PERISHABLES FACILITY
January 31, 2019
LATAM Cargo Brazil has begun the construction of a cool chain facility in Guarulhos to handle growing demand for the export of perishables out of Latin America.
According to the carrier, the new 17,620-square-foot facility will be able to store 33% more perishable cargo. Half of the space will be dedicated to coolers, consisting of one set at 0-2ºC and another at 2-12ºC for storage and re-palletizing purposes. The system will be capable of increasing the temperature in any of the coolers up to 25ºC.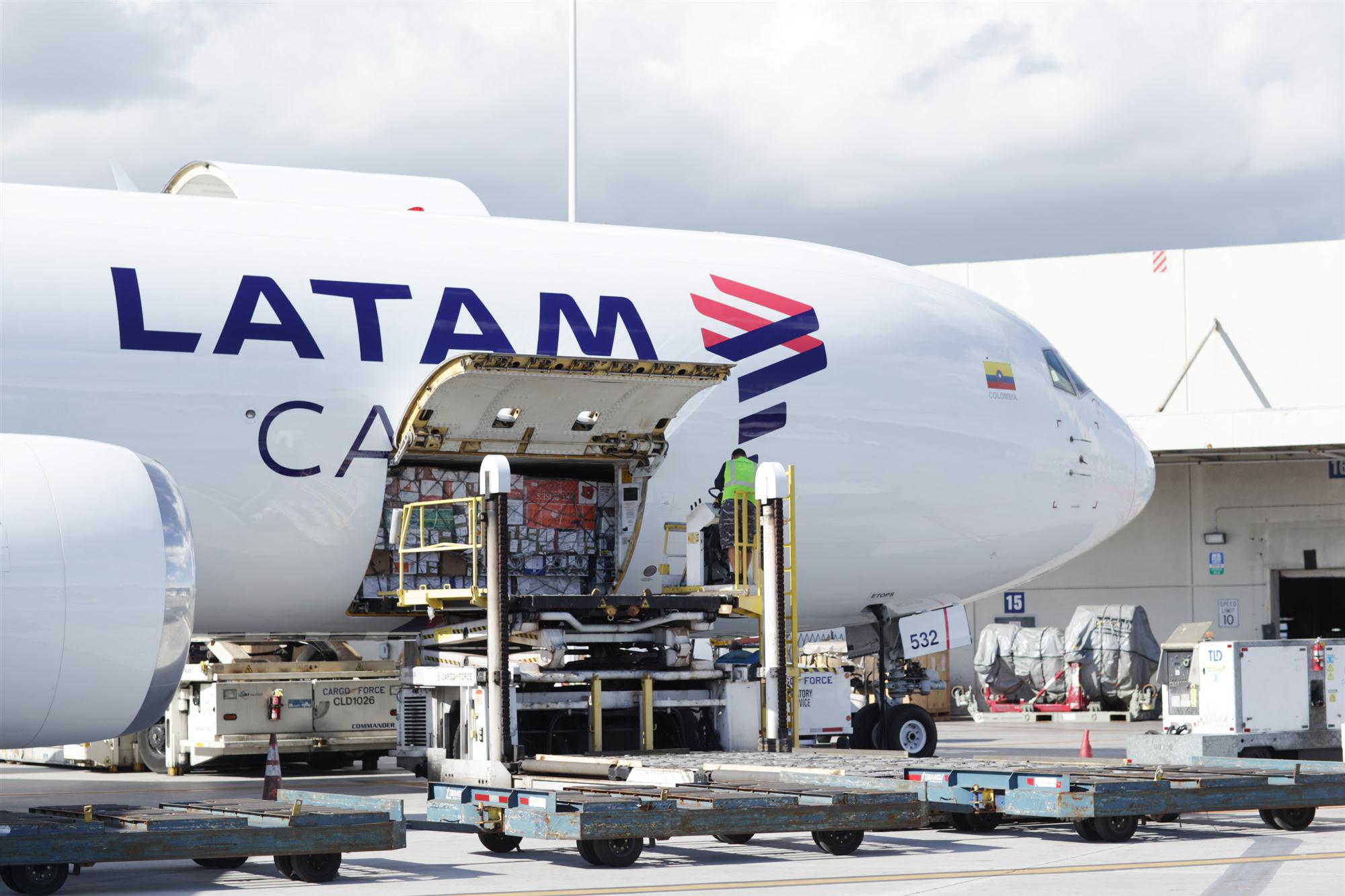 The main perishable products exported from the region include salmon, asparagus, mango, cherries, berries, southern hake and flowers.
"Building a new cooler facility focused on connecting perishable traffic in our main hub enables us to boost our strategic position," said Andrés Bianchi, CEO of LATAM Cargo. "We can now offer our perishable customers a growing number of O-D pairs while maintaining the high-quality standards associated with our value proposition. Furthermore, the increased flexibility gained with this facility enables us to work in a more efficient fashion."
More than 45% of LATAM Cargo's volumes are perishable shipments, approximately 14% of which transit through Guarulhos.
"We are very excited to share this investment with our customers as it will greatly benefit them by providing a more robust alternative to continue expanding the perishable exports' volume from Latin America to the world," said Claudio Torres, commercial VP of South America at LATAM Cargo.
Guarulhos is a strategic hub for LATAM Cargo and offers connectivity to major destinations such as Miami, London, Madrid and Paris.