PORT OF ROTTERDAM LAUNCHES IOT PLATFORM
February 12, 2019
The Port of Rotterdam has put its new Internet of Things platform into operation, using it initially for hydrological and meteorological data.
According to the port, the system uses an extensive network of sensors to provide accurate and up-to-date data on water and weather conditions that will help the planning and management of shipping.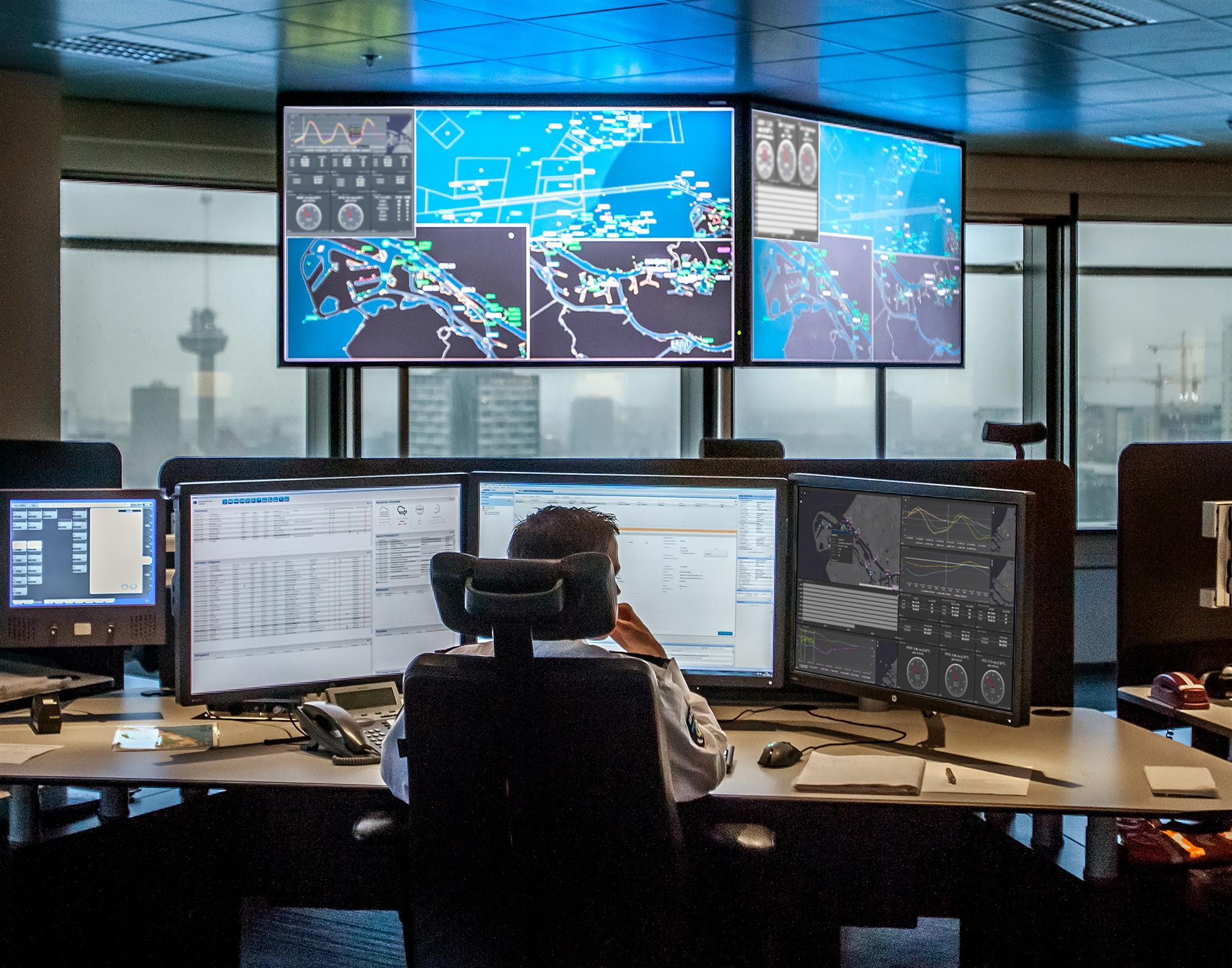 "It's a fantastic step in the development of Rotterdam as 'smartest port,'" said Ronald Paul, chief operating officer of the Port of Rotterdam Authority. "Just as important, however, is that the cloud platform and the generated real-time information, which includes infrastructure, water and weather condition data, enable us to further improve mission-critical processes in the service to our clients."
The system obtains tide height, tidal stream, salinity, wind speed, wind direction and visibility data via a combination of 44 sensors installed throughout the port, prediction models, data from Dutch public works and water agency Rijkswaterstaat and astronomical calculations, enabling it to reduce waiting times and optimize berthing, loading/unloading and departure times.
Approximately 1.2 million data points are processed every day.
The platform is currently being used by the Pilotage Service, Rijkswaterstaat, Dutch environmental protection agency DCMR and various departments within the Port Authority.
The IoT platform was announced by the port in 2018 in collaboration with IBM, Cisco, Esri and Axians.