AIR FRANCE KLM MARTINAIR CARGO PASSES IATA CEIV PHARMA RECERTIFICATION
February 12, 2019
Air France KLM Martinair Cargo has passed the recertification process for the International Air Transport Association's Center of Excellence for Independent Validators in Pharmaceutical Logistics programme.
According to the carrier, the recertification covers its hub operations in Amsterdam and Paris, as well as the airline processes of both Air France and KLM.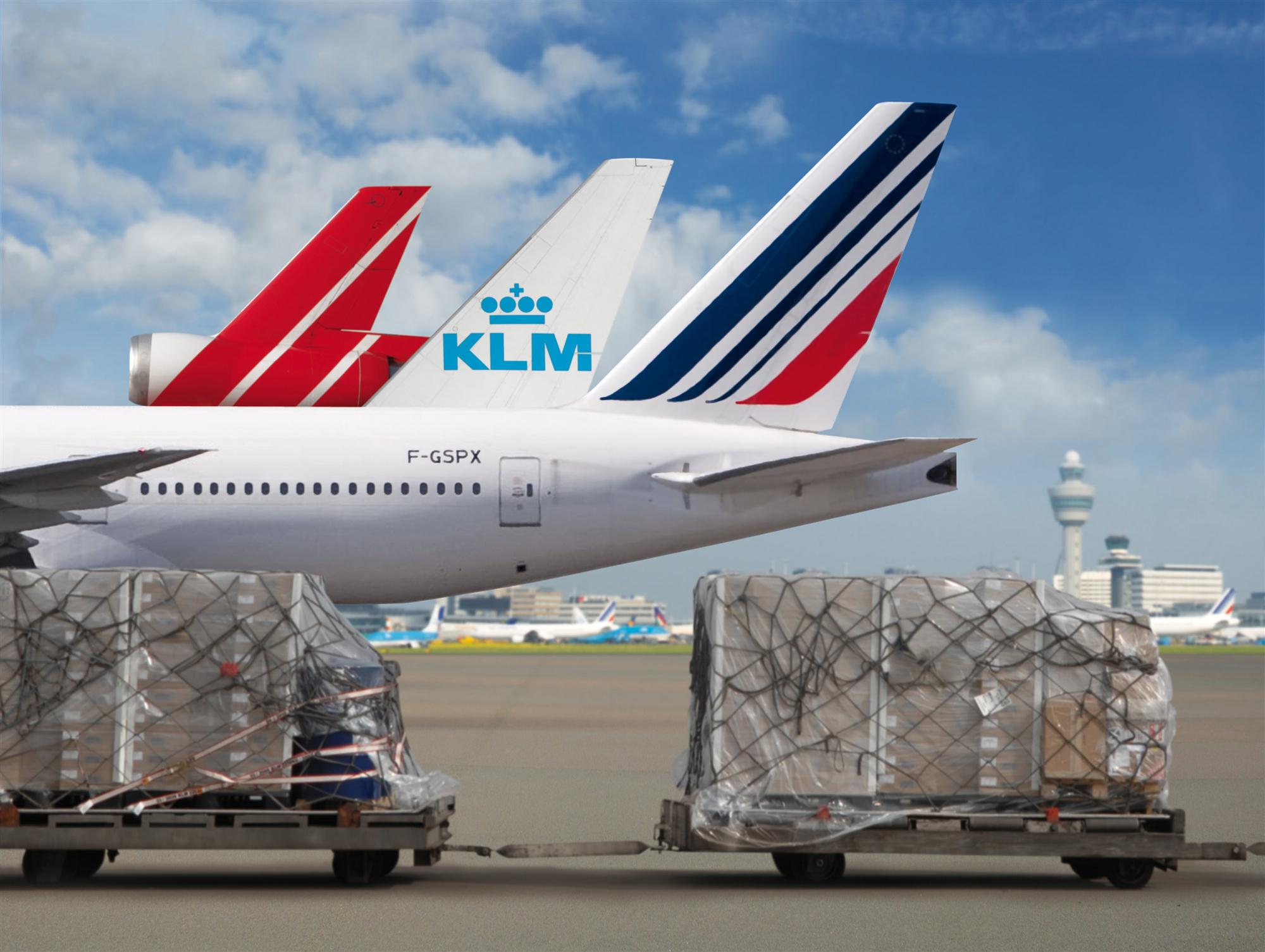 "Pharma is a top priority for our airline group," said Marcel de Nooijer, executive vice president of Air France KLM Martinair Cargo. "In an increasingly demanding environment, this certification reconfirms our commitment to offering the highest possible quality standards in support of our customers' business activities."
Air France KLM Martinair Cargo first obtained the CEIV Pharma certification in February 2016.
"IATA CEIV Pharma recertification confirms that our group aims to position itself not only as a leader in innovation and transparency, but also through putting care into healthcare by continually improving our processes and facilities," said Enrica Calonghi, global head of pharmaceutical logistics at Air France KLM Martinair Cargo.
Nina Heinz, global head of network and quality at DHL Global Forwarding, said that the IATA CEIV Pharma certification ensures that DHL works with the right partners.
"In our common quest to ensure product integrity and patient safety for life sciences and healthcare, it is critical that all of our partners throughout the supply chain adhere to the same highest service and quality standards," she said. "We applaud the commitment from our partner airlines to the IATA CEIV Pharma standardized approach in the air freight industry as this ensures a leadership position in productivity, accuracy and reliability through uniform processes and a compliant network."
The Air France KLM Group's dedicated air cargo division offers more than 1,060 weekly frequencies to 124 destinations and operates a fleet of six Boeing 747-400 Combis, four 747-400Fs and two 777Fs.