DNATA ROLLS OUT NEW RESOURCE MANAGEMENT SYSTEM
February 12, 2019
dnata has launched a new resource management system in Dubai.
According to dnata, the new system's software platform and advanced analytic tools will help the company optimize operations and efficiently manage its 20,000 employees and resources at Dubai International Airport and Al Maktoum International Airport.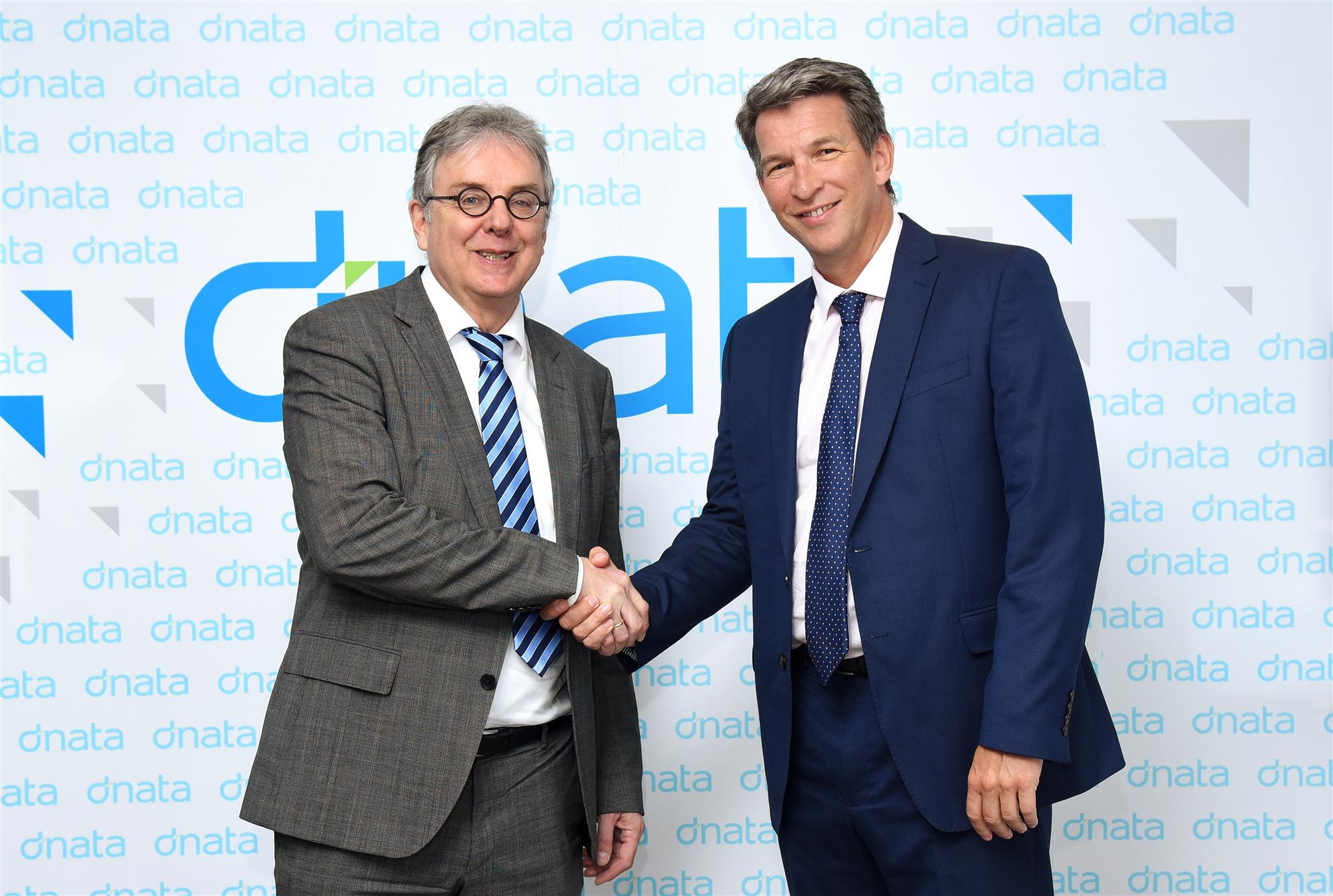 The implementation of the new resource management system is expected to significantly enhance operational efficiency, improve employee productivity and support better on-time performance. The new platform will also allow dnata to apply further innovative technologies in its operations, including artificial-intelligence-driven solutions and autonomous vehicles, in the coming years.
"Innovation is at the heart of dnata and is key to deliver the next generation airport experience in Dubai," said Steve Allen [right in photo], divisional senior vice president of UAE airport operations at dnata. "Our new, cutting-edge resource management system will enable us to plan and manage the world's largest ground-handling operations at a level never seen before in the industry. "The new system will improve efficiency across our operations, which will benefit all dnata stakeholders, including our customers, suppliers, employees, as well as Dubai passengers. We continue to invest in our people, processes and technology to ensure the best possible service for our airline customers and their passengers."
The new system will be gradually implemented across dnata's ground-handling and cargo operations from June 2019. The technology will be provided by INFORM, which supplies resource management systems to ground operations around the world.
"For over 20 years, we have worked closely with dnata and supported the successful growth of its ground operations at Dubai International Airport," said Thomas Schmidt [left in photo], director of airport systems at INFORM. "We are proud of this long-term relationship. With this project we will provide dnata with the latest technology and an expert, Dubai-based team."
dnata provides handling services to over 120 airlines operating from the UAE, handling more than 2,000 tonnes of cargo and over 240,000 passengers every day.