TIACA ADDS NEW DIRECTOR
February 25, 2019
The International Air Cargo Association has added Neel Jones Shah to its board of directors.
Shah is currently senior vice president and global head of air freight at Flexport. He previously served on the TIACA board from 2011 to 2012 and joins with almost 20 years of experience in the aviation and transport industry.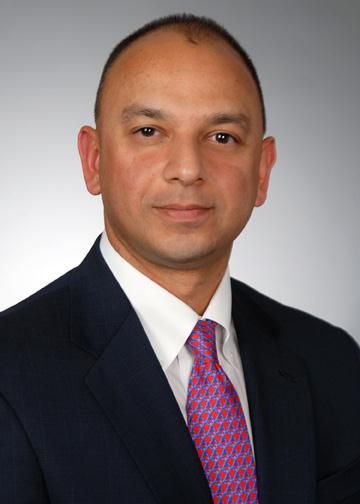 "The freight forwarding industry, like much of the supply chain, is going through a period of great change, and improved collaboration and transparency throughout our industry is paramount to our future," said Shah. "TIACA is the only association to represent all segments of the air cargo sector, and is a great platform for us to learn from each other, debate the issues that matter, and develop solutions to the ongoing challenges."
In addition to his role at Flexport, Shah also sits on the board of directors at Amerijet International Holdings and is a senior advisor to The Boston Consulting Group.
He previously led consultancy group JS Aviation Consulting, which focused on developing commercial strategy, marketing, business planning and revenue optimization. Prior to that, Shah was senior vice president and chief cargo officer at Delta Air Lines, as well as vice president of sales and marketing at United Airlines.
"Neel has a strong track record in developing and promoting the air freight business across many circles, and his knowledge and expertise will be a great asset to TIACA," said Sebastiaan Scholte, chairman of TIACA. "His past experience on the TIACA board further underscores his dedication to improving the air cargo industry, and I am confident he will be a valuable addition."