PANALPINA POSTS RECORD AIR FREIGHT VOLUMES FOR 2018
March 1, 2019
Panalpina transported a record 1.04 million tons of air freight in 2018, a year-on-year increase of 4%, according to full-year results released by the company.
EBIT grew 15% to CHF118.4 million (US$118.9 million) and consolidated profit increased by 32% to CHF75.7 million (US$76 million).
Ocean freight volumes fell by 2% to 1.48 million TEUs.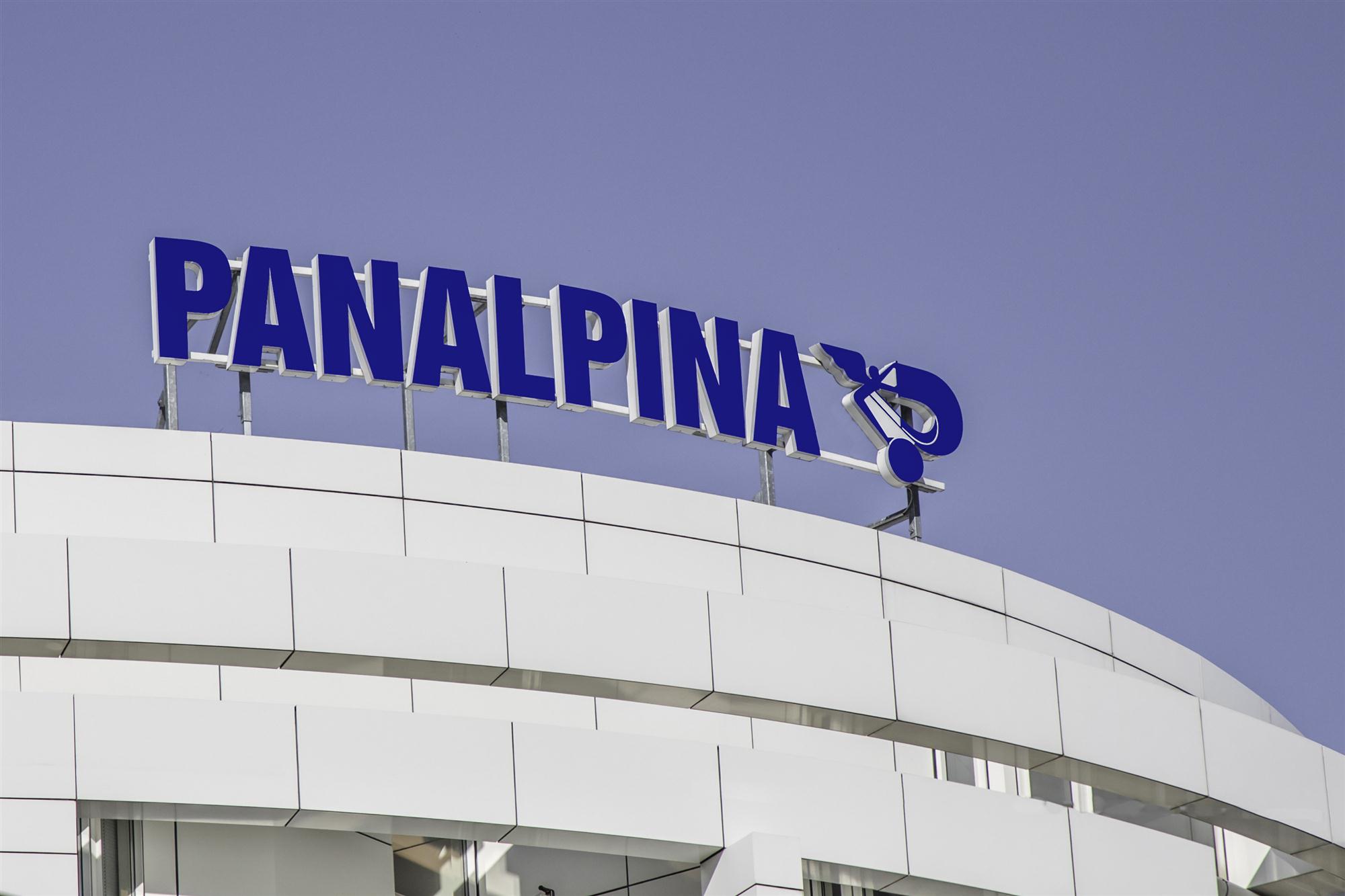 "Panalpina performed strongly overall in 2018, which was another year with a very dynamic market environment," said Stefan Karlen, CEO of Panalpina. "Air freight growth rates were strongest in the first quarter of the year, but markets slowed down in the following quarters. The softer than expected peak season meant that we could not pass on the higher procurement costs to our customers. For the first time in our history, we broke through the one-million-ton barrier, further strengthening our position as one of the world's top air freight providers. In ocean freight, we improved EBIT with every quarter, and even though a small loss still resulted for the full year, we achieved the turnaround. Logistics delivered an excellent EBIT result. In all, our service quality was well received by customers and we successfully executed on our strategy."
Karlen said that, with a scalable operational platform and organization now in place, Panalpina is eager to push for accelerated growth, both organically and externally.
"In 2019, we will even further increase our customer focus," he said. "The highlight will be the launch of the new portal that fully digitalizes our customer offerings in a modern, engaging manner. In the long term, this portal will enable our customers to manage their supply chain needs proactively in a self-service mode, and facilitate an automated and fully integrated customer journey with personalized supply chain tools."
Panalpina is currently in preliminary discussions with Agility Group on potential strategic opportunities for the logistics business.
Panalpina has also recently received a non-binding cash offer from DSV to acquire the company at a price of CHF180 per share.