DNATA APPOINTS REGIONAL CEO FOR ASIA PACIFIC
March 14, 2019
dnata has appointed Dirk Goovaerts as its new regional chief executive officer for the Asia-Pacific region.
According to dnata, Goovaerts will oversee the company's catering, ground and cargo-handling operations at 10 airports across Australia, the Philippines and Singapore, managing a workforce of 6,000 employees. He will be based in Singapore and report to Ross Marino, senior vice president of international airport operations.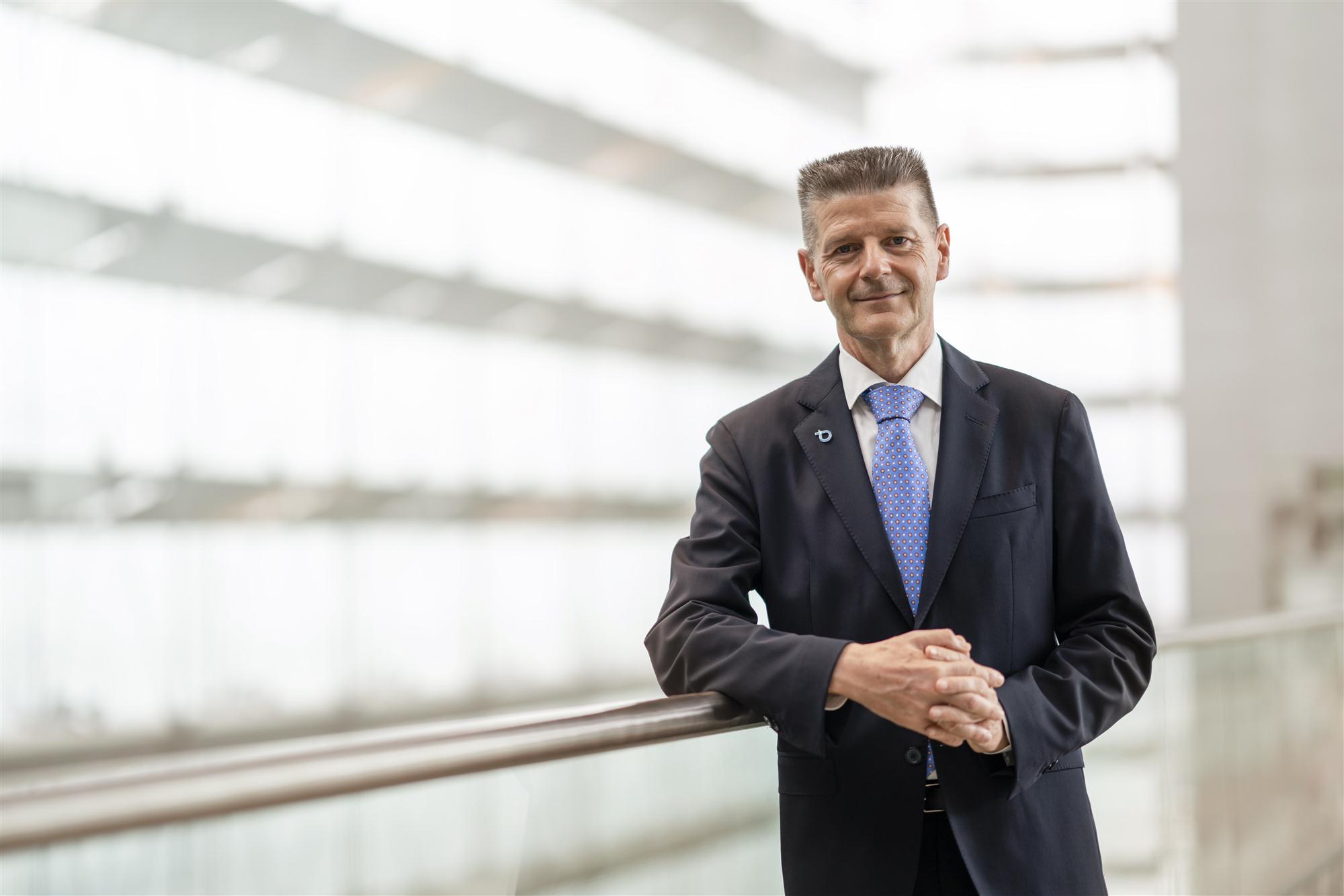 "We are pleased to have Dirk join our global management team to strengthen and expand our operations in the Asia-Pacific region," said Marino. "Dirk brings with him a strong mix of operational experience, technical breadth, leadership and passion for customer care.  I'm sure dnata and our customers will benefit from Dirk's broad experience which is well-suited to our business in the region."
Goovaerts joins from Saudi Ground Services Company, where he had been chief operations officer since 2016, leading operations across 26 airports in Saudi Arabia. He previously held senior leadership roles at Menzies Aviation, most recently as senior vice president of Europe.
"I am thrilled to be joining dnata, an industry leader which is globally renowned for its quality and safe services and customer-oriented approach," he said. "With the dedicated Asia-Pacific team we will make sure dnata continues to deliver the best possible services and achieve the highest safety and security standards in the region."