ONE ADOPTS DAIKIN ACTIVE CA TECHNOLOGY TO EXPORT FRESH PRODUCE TO ASIA
March 14, 2019
Ocean Network Express has implemented Daikin's Active CA technology to export fresh produce to Asia using its COOLXtend CA+ solution for refrigerated containers.
In the first of two new programmes, ONE worked with New Zealand avocado grower Avanza on CA reefer exports of Hass avocados for the full season running from September 2018 to January 2019. The avocado shipments were loaded out of the Port of Tauranga, bound primarily for Japan and Korea.
"Controlled-atmosphere reefer technology is essential to our business as avocados are a high-respiring cargo and need precise optimal atmosphere levels throughout transit to safeguard quality over long distances," said Steve Trickett, marketing and communications manager of Avanza. "While further analysis, trialling and refinements to our prescribed CA regime requirements may be required, we have been encouraged by the outcomes so far."
ONE has also completed its first shipments of fresh mangoes from Peru to Korea. ONE's COOLXtend CA+ has enabled the mangoes to be transported by sea over very long distances by altering the atmosphere inside the container to put the produce to sleep and ensure quality is maintained during a journey of more than 8,000 nautical miles.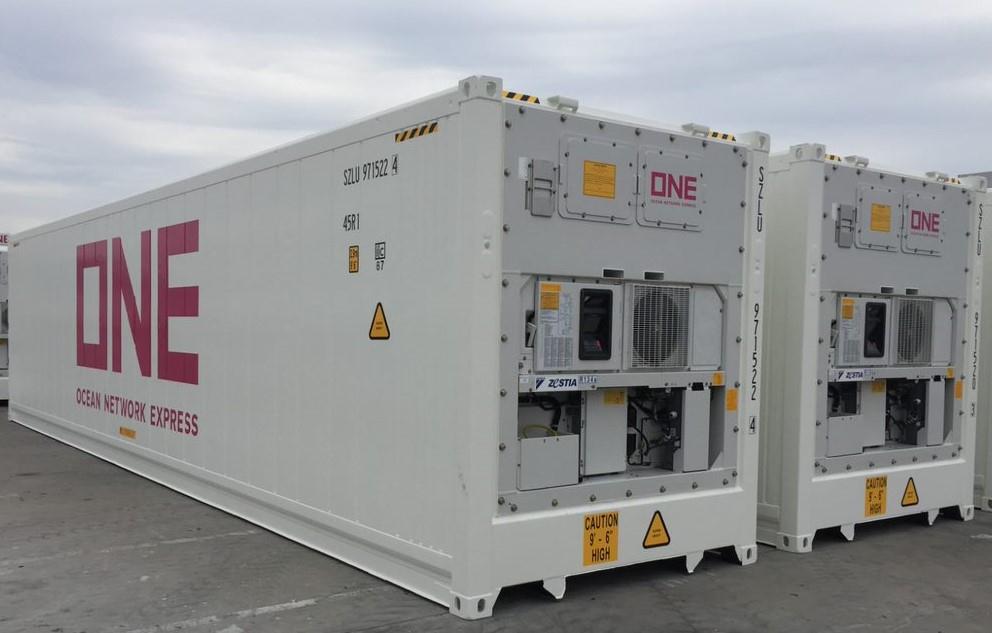 CA technology adjusts the mix of atmospheric gases inside the container, principally by reducing O2 and CO2 and increasing nitrogen. CA slows down the ageing process for fresh produce during transit, allowing a wide range of fresh fruits and vegetables to be transported in better condition for longer periods of time. This extends shelf life and enables producers to reach export markets in a more cost-effective way.
Daikin's CA solution use vacuum pressure swing adsorption, an active atmosphere separation technology that can quickly create the optimal controlled atmosphere. VPSA uses the mineral adsorbent zeolite to capture a large quantity of nitrogen from normal air and transfers it into the reefer container.
"Daikin's Active CA represents a new and innovative approach to cargo care, providing both shippers and shipping lines with a chance to deliver new services and added value to their customers," said Ah Huat Goh, general manager of global marketing and service at the reefer container department of Daikin Reefer. "For produce such as avocados and mango, food scientists and growers alike understand the benefits of consistently low oxygen and low carbon dioxide during transit. With its CA pump continuously generating positive pressure inside the container, Daikin's Active CA system can reliably maintain low O2 and CO2 levels. Daikin is delighted to work with ONE to support its advanced CA programme."
ONE purchased 14,000 new reefer containers and launched its COOLvantage reefer solutions in September 2018, including COOLXtend CA+ for fast, continuous and precise atmosphere control.
"Asian demand for imported fresh produce including superfoods such as avocados and berries continues to increase as consumers seek quality produce that can aid their health and wellbeing,"  said Bharadwaj Bhuyan, senior manager of the global refrigerated business planning department at ONE. "We are delighted to support producers around the world to tap into these growth markets with the most advanced, efficient and environmentally friendly technology for long-distance ocean transport of sensitive fresh produce."