LUFTHANSA GROUP ORDERS 20 A350S AND 20 787S
March 15, 2019
The Lufthansa Group has received approval from its supervisory board for the purchase of 20 additional Airbus A350-900s and 20 Boeing 787-9s.
According to Lufthansa, the new aircraft will be delivered between late 2022 and 2027, primarily replacing existing A340-300s and A340-600s. The decision as to the distribution of the new aircraft over the various airlines in the group will be made at a later date.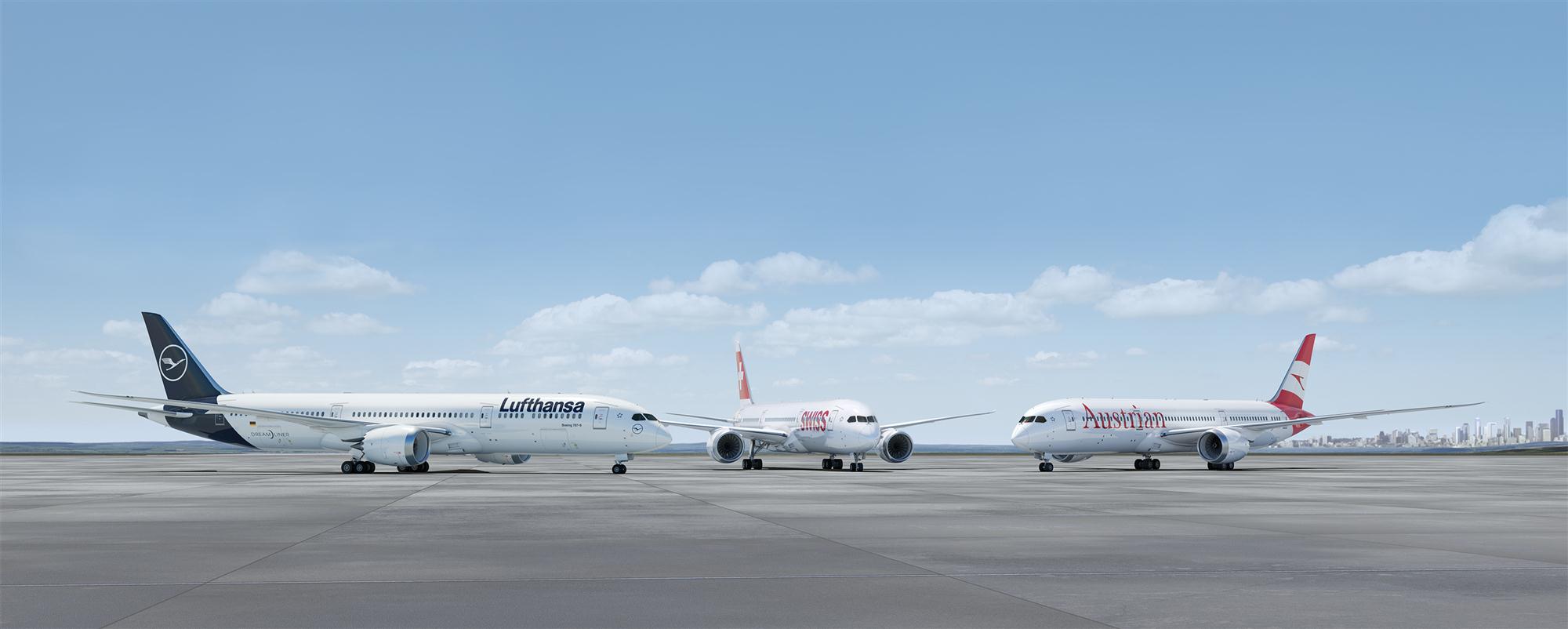 "By replacing four-engine planes with new models, we are laying a sustainable foundation for our future in the long run," said Carsten Spohr, CEO and chairman of the Lufthansa Group. "In addition to the cost-effectiveness of the A350 and 787, the significantly lower CO2 emissions of this new generation of long-haul aircraft was also a decisive factor in our investment decision. Our responsibility for the environment is becoming more and more important as a criterion for our decisions."
The Lufthansa Group will be simplifying its fleet over the next few years, taking seven aircraft types out of service. The group's airlines currently operate a long-haul fleet of 199 aircraft.
The new agreement will bring Lufthansa's total orders for the A350 to 45, with 12 already delivered and in service.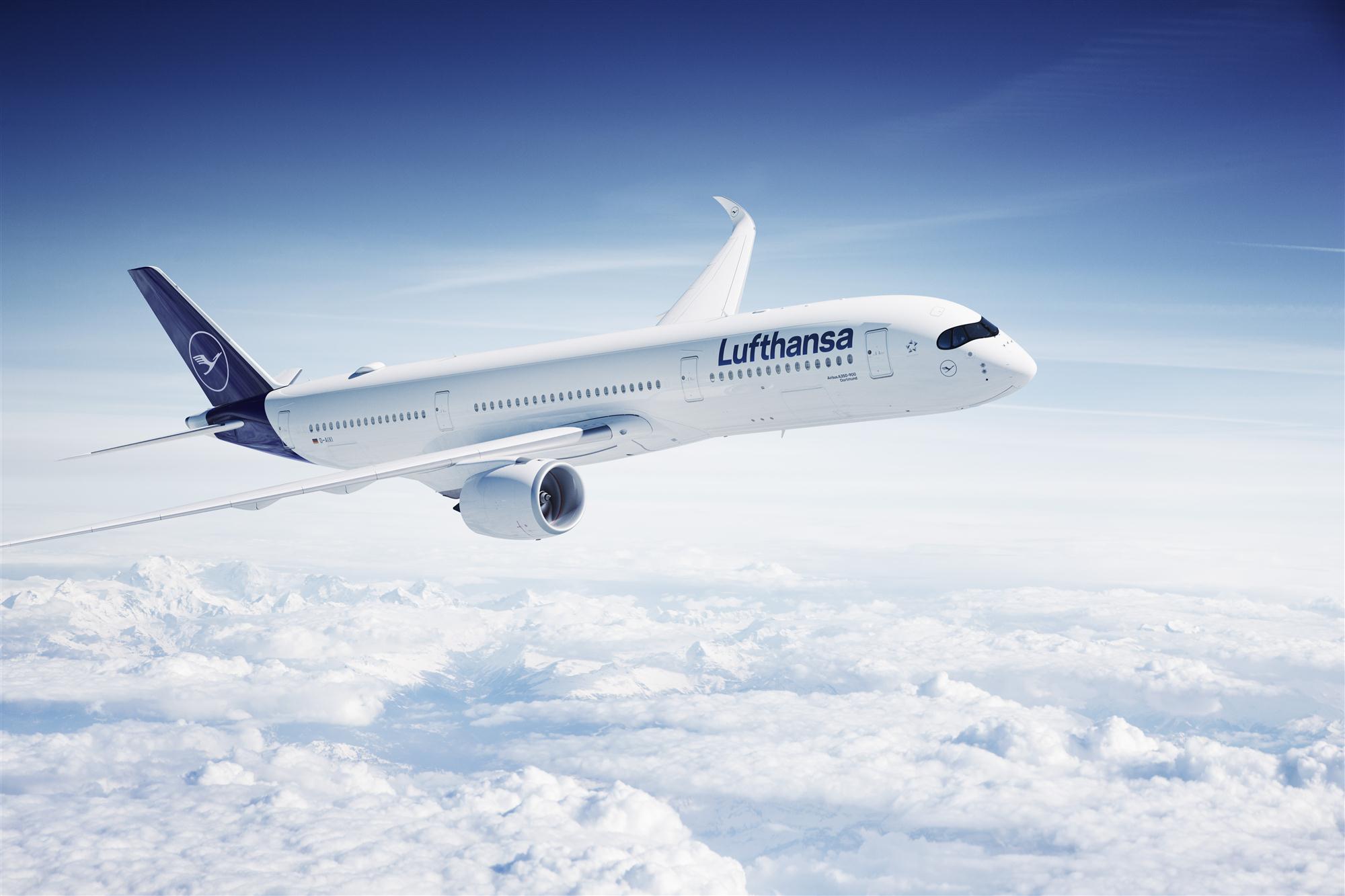 "The A350 XWB consistently generates positive feedback from the airline community and we are very pleased to see our long-standing customer Lufthansa coming back for more aircraft," said Christian Scherer, chief commercial officer of Airbus. "The A350 has set new standards for long-haul flying, combining extra-long-range capability with the lowest seat-mile cost of any large widebody airliner and offering passengers the highest standards of comfort. Lufthansa was one of the first operators of the A350 and has been deploying the aircraft efficiently across its global network, becoming one of our best ambassadors for this great aircraft. Thank you Lufthansa – we are thrilled to see even more A350s flying in your colours."
Lufthansa's executive board has also decided to sell six of its 14 A380s back to Airbus. These aircraft will be leaving Lufthansa in 2022 and 2023.
The group is the largest customer and operator of Airbus aircraft, with 674 aircraft on order and 574 aircraft in operation as of December 31, 2018.
At the end of February 2019, the A350 XWB Family had received 852 firm orders from 48 customers worldwide, according to Airbus.
The Lufthansa Group's Boeing fleet consists of more than 50 aircraft, including 747-400s, 747-8s, 767-300ERs, 777Fs, 777-200ERs and 777-300ERs. Lufthansa is the largest operator of the 747-8.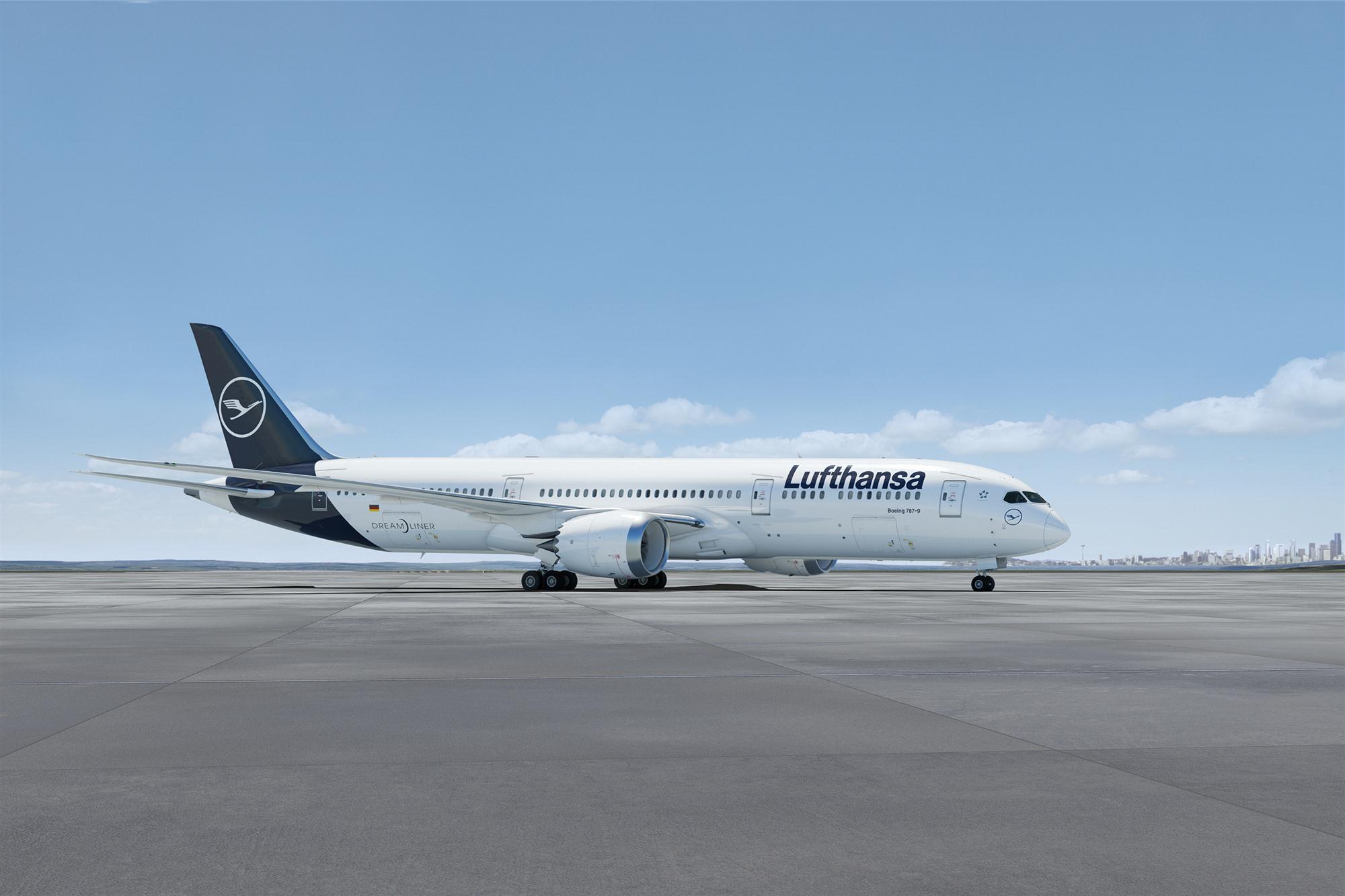 "We are very pleased that the ultra-modern Boeing 787-9 is now also expanding our long-haul fleet," said Detlef Kayser, member of the executive board at Lufthansa Group responsible for airlines resources and operational standards. "With the 20 aircraft of this type now ordered, we will reduce our operating costs, reduce complexity in our long-haul fleet, improve our environmental performance and provide our passengers with the most modern cabins in their respective category with reference class travel comfort."
Apart from the new 787-9s, the Lufthansa Group has one 777F, two 777-300ERs and 34 777-9s on order from Boeing.
"Lufthansa Group is one of the most respected and innovative companies in the airline industry," said Kevin McAllister, president and CEO of Boeing Commercial Airplanes. "We are extremely honoured that they have again chosen to build their future with Boeing's widebody jet family and we greatly look forward to delivering the 787 Dreamliner and the new 777X to Lufthansa in the coming years."
The 787 has now received more than 1,400 orders from 76 customers since its launch, with nearly 800 delivered, according to Boeing.