CONTSHIP ITALIA IN TALKS TO SELL MCT STAKE
March 18, 2019
Contship Italia S.p.A. has entered into negotiations to sell its 50% share in CSM Italia Gate S.p.A to Mediterranean Shipping Company.
CSM Italia Gate is the company which controls Medcenter Container Terminal at the port of Gioia Tauro. MSC is already a partner and the main customer of the terminal.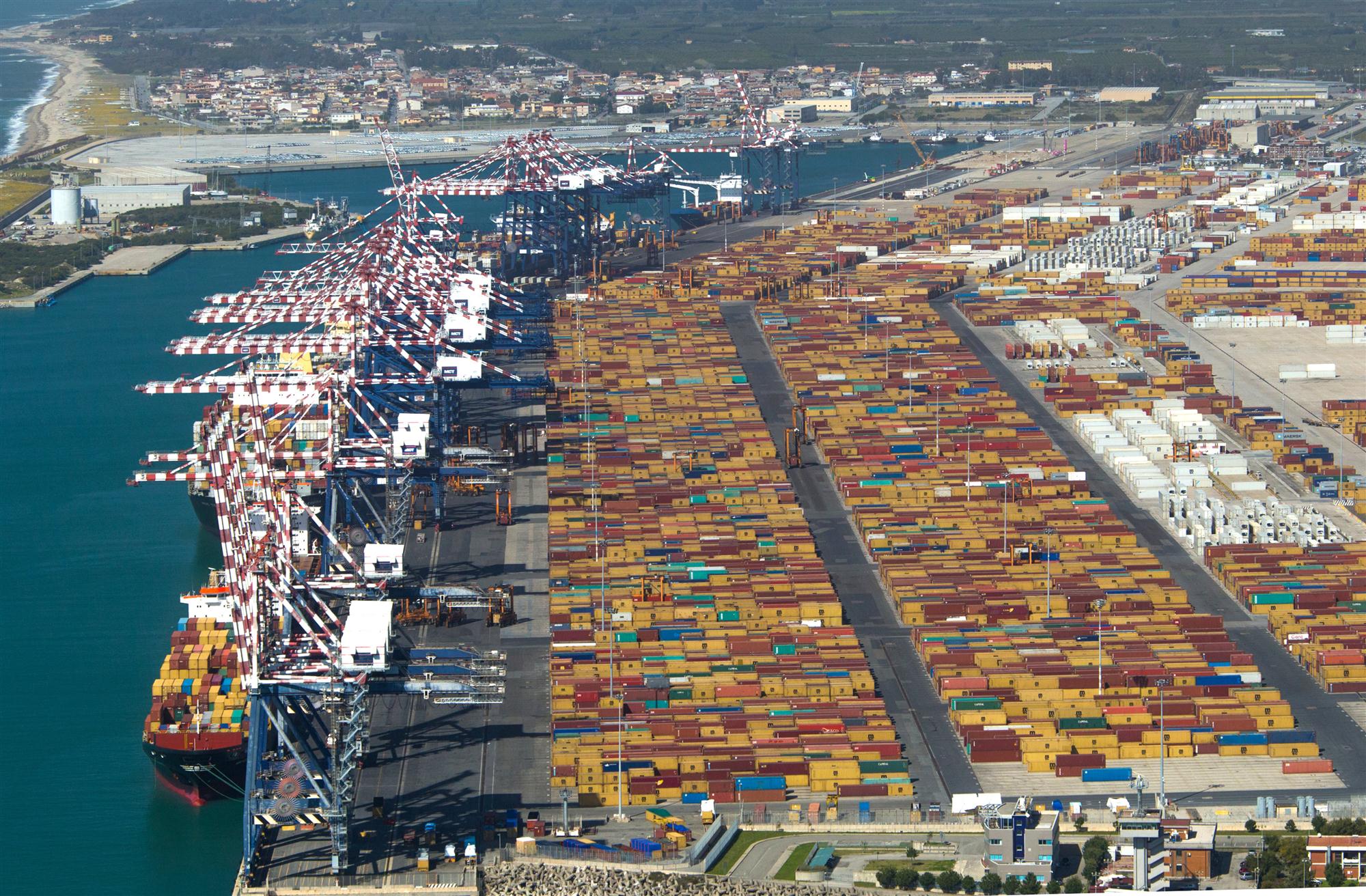 According to Contship Italia, it has already appointed a law firm to assist with the process, as well as an independent financial advisor to evaluate the correct value of the terminal activity and assets.
MCT will continue to be fully operational during the negotiations.
Contship Italia Group has been running the terminal for over 24 years.