UPS LAUNCHES FULFILLMENT SOLUTION FOR SMES
March 19, 2019
UPS has launched eFulfillment, a new solution offering small and medium-sized businesses around the world streamlined fulfillment and shipping services to consumers in Canada and the US.
According to UPS, the new solution supports purchases and orders from 21 different marketplaces and web stores, including eBay, Walmart, Etsy and Amazon. The platform complements UPS's suite of custom e-commerce solutions designed to support SMEs.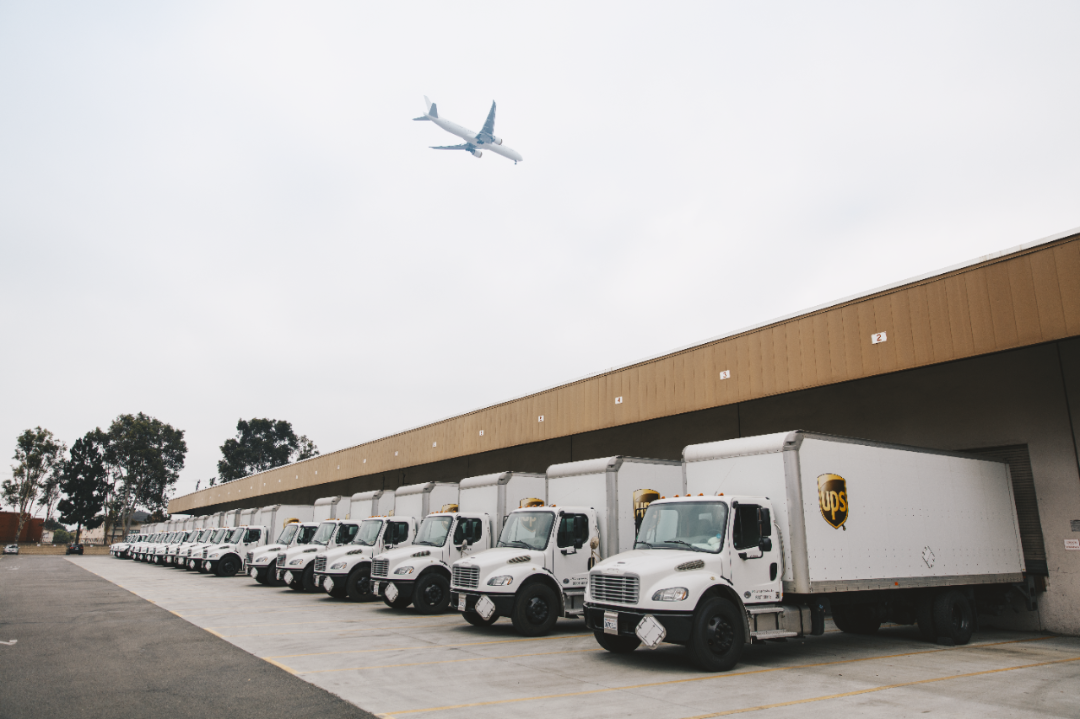 "By 2023, Hong Kong's e-commerce market is expected to be worth almost US$6.5 billion, however it's mostly large businesses benefitting from this as only about one in five SMEs are currently engaged in e-commerce because of the challenges involved in shipping internationally," said Lauren Zhao, managing director of UPS Hong Kong and Macau. "In e-commerce, order fulfillment can make or break a company's reputation, and there is zero room for error. That's why we launched eFulfillment; to help small businesses with things like listing, storing, packing, shipping and tracking their products so they can focus more on growing their business and taking a larger piece of that e-commerce pie."
UPS is currently offering a 60-day trial. The company stores the merchandise, packages products once a sale is made and ships from warehouses located in Shepherdsville, Kentucky and Bloomington, California. Tracking and billing are integrated.
Inventory stored in other locations, such as an existing warehouse, can be added to the platform to ensure dynamic updates as sales occur. Merchants select when the package needs to be delivered.
UPS began piloting the programme in 2017.