ENVIROTAINER ADDS RKN E1 AND RAP E2 STATION IN MUMBAI
March 19, 2019
Envirotainer has expanded its network with the addition of Mumbai as one of the stations supporting its RKN e1 and RAP e2 temperature-controlled containers.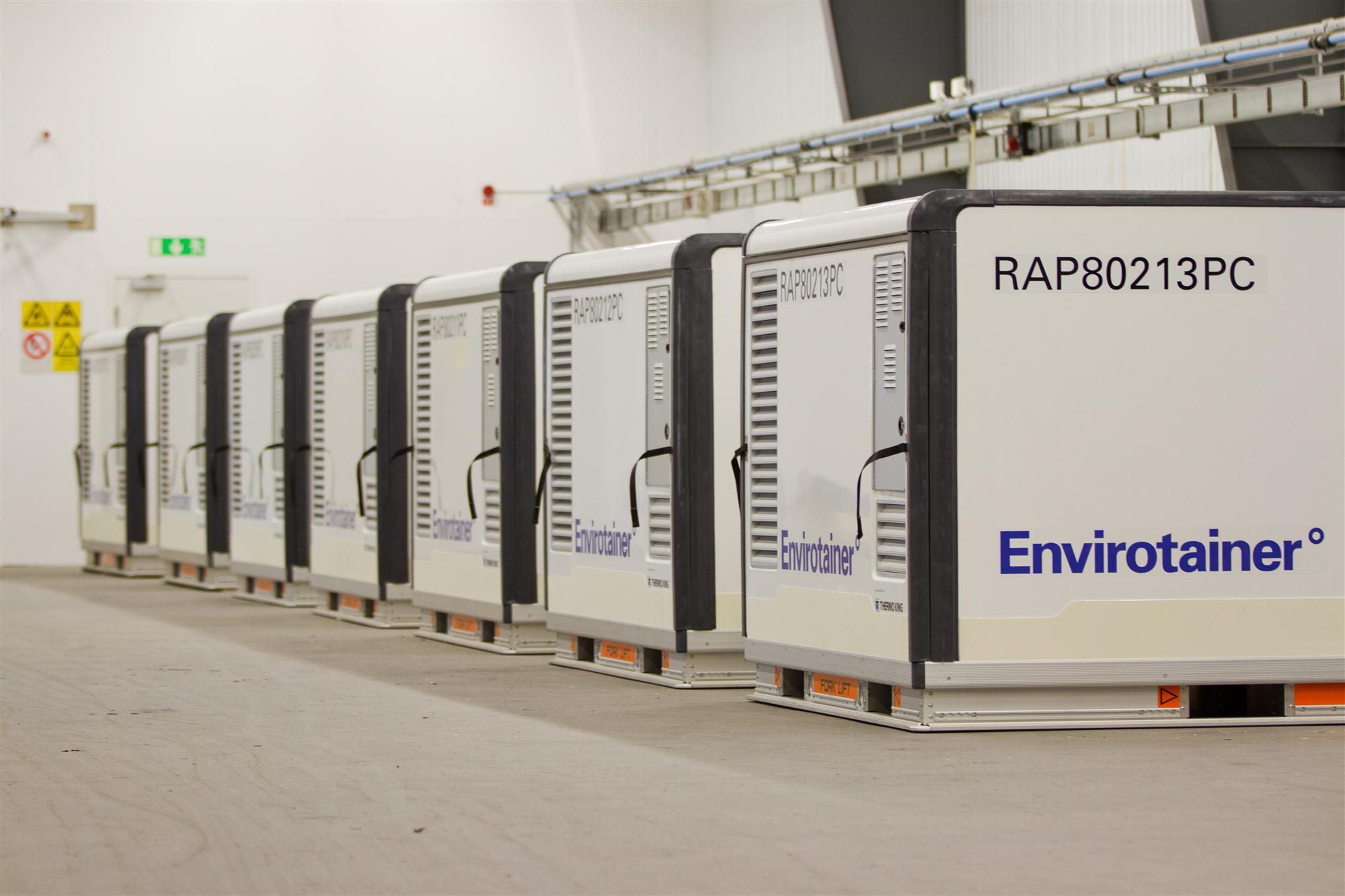 "India is probably the fastest-growing pharmaceutical manufacturing hub in the world and the addition of e-technology capabilities in Mumbai boosts our ability to meet our local pharmaceutical customers' need for secure air freight shipments requiring temperature control," said Suat Toh, head of Asia-Pacific sales at Envirotainer. "The addition of the RKN e1 and the RAP e2 means that we now can provide all our container types from Mumbai."
Mumbai becomes the 32nd station in Envirotainer's network to carry the company's flagship RAP e2 solution.
Envirotainer has been expanding its sales offering in the Asia-Pacific market in recent years to address growing demand for temperature-controlled air freight solutions.