AA APPOINTS HEAD OF EMEA CARGO SALES
March 22, 2019
American Airlines Cargo has appointed Tim Isik as its new director of cargo sales in Europe, the Middle East and Africa.
According to AA, Isik joins the cargo team from the passenger channel sales department, where he led American's leisure sales business across the UK, Ireland and Iceland. Prior to that, he worked in corporate sales, managing some of American's most important strategic accounts as their local point of contact in the UK and Ireland.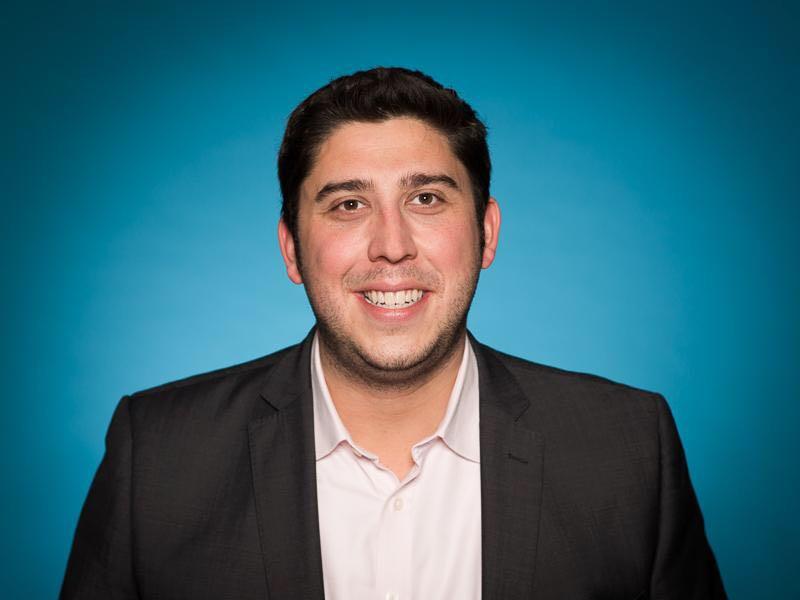 "Over the years, Tim's hard work and passion for the airline industry has had a huge, positive impact on our business and the way we work with customers," said Roger Samways, VP of sales at American Airlines Cargo. "His experience and focus on the customer experience makes him the ideal person to lead such an important and integral part of our operation." 
Before joining American Airlines, Isik for an experiential marketing agency, where he oversaw major product launches for global brands at the 2012 Olympics. He is currently an active member of the International Advisory Committee at the US Embassy in London and is a mentor in the Global Business Travel Association Ladders programme, according to AA.