CONTSHIP ITALIA SELLS STAKE IN MCT TO TIL
April 2, 2019
Contship Italia S.p.A. and Itaterminaux S.à.r.l., a fully controlled subsidiary of Terminal Investment Ltd., have executed a share purchase agreement concerning the sale of Contship's 50% stake in CSM Italia Gate S.p.A., which owns 100% of Medcenter Container Terminal S.p.A., to Itaterminaux.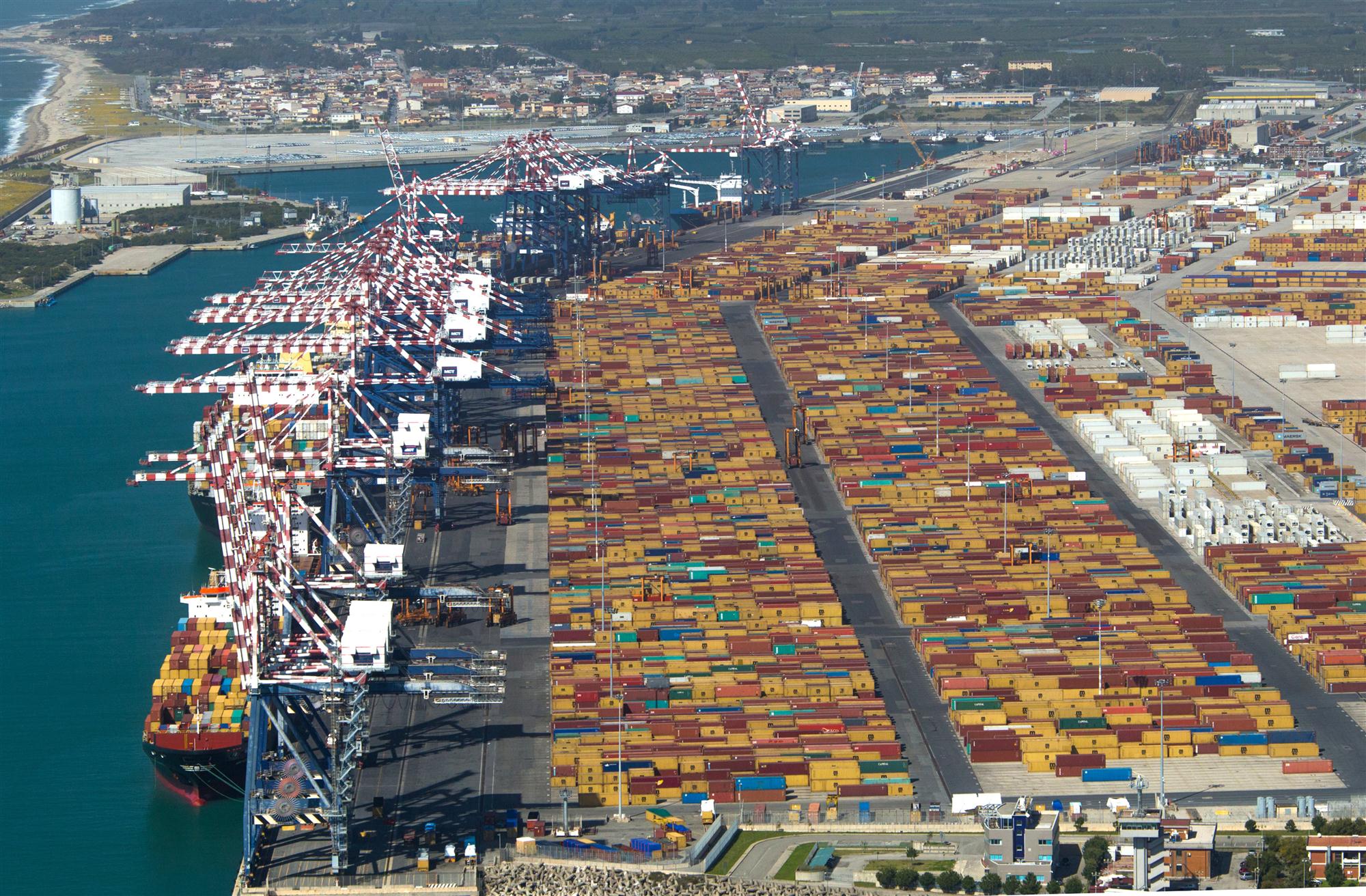 TiL already owns 50% of CSM Italia Gate and will become the sole owner of the company, indirectly controlling all the shares in MCT.
MCT is the concessionaire of the container terminal activities at the port of Gioia Tauro.
Operations were started by Contship 24 years ago.
TiL is a subsidiary of Mediterranean Shipping Company and is the container terminals arm of the shipping line.