TIGERS BUILDING MEGA-HUB IN ROTTERDAM
October 22, 2019
Tigers Logistics is building a new mega-hub facility in Rotterdam, Netherlands, as part of its global growth strategy.
Anticipated growth in e-commerce
The Hong Kong-based logistics firm said the multi-million dollar hub, currently under construction, will serve as Tigers' largest location in Europe to accommodate the growing demand as the e-commerce sector continues to grow.
"Rotterdam is the biggest port in Europe and a key gateway to the continent for the supply chain, which is why Tigers has been based there for the past 20 years," said Shahar Ayash, managing director – UK and Europe, Tigers.
The mega hub, he noted, will be an advanced omnichannel fulfilment centre and Tigers' biggest single operation in Europe, which is being built with longevity and sustainability in mind.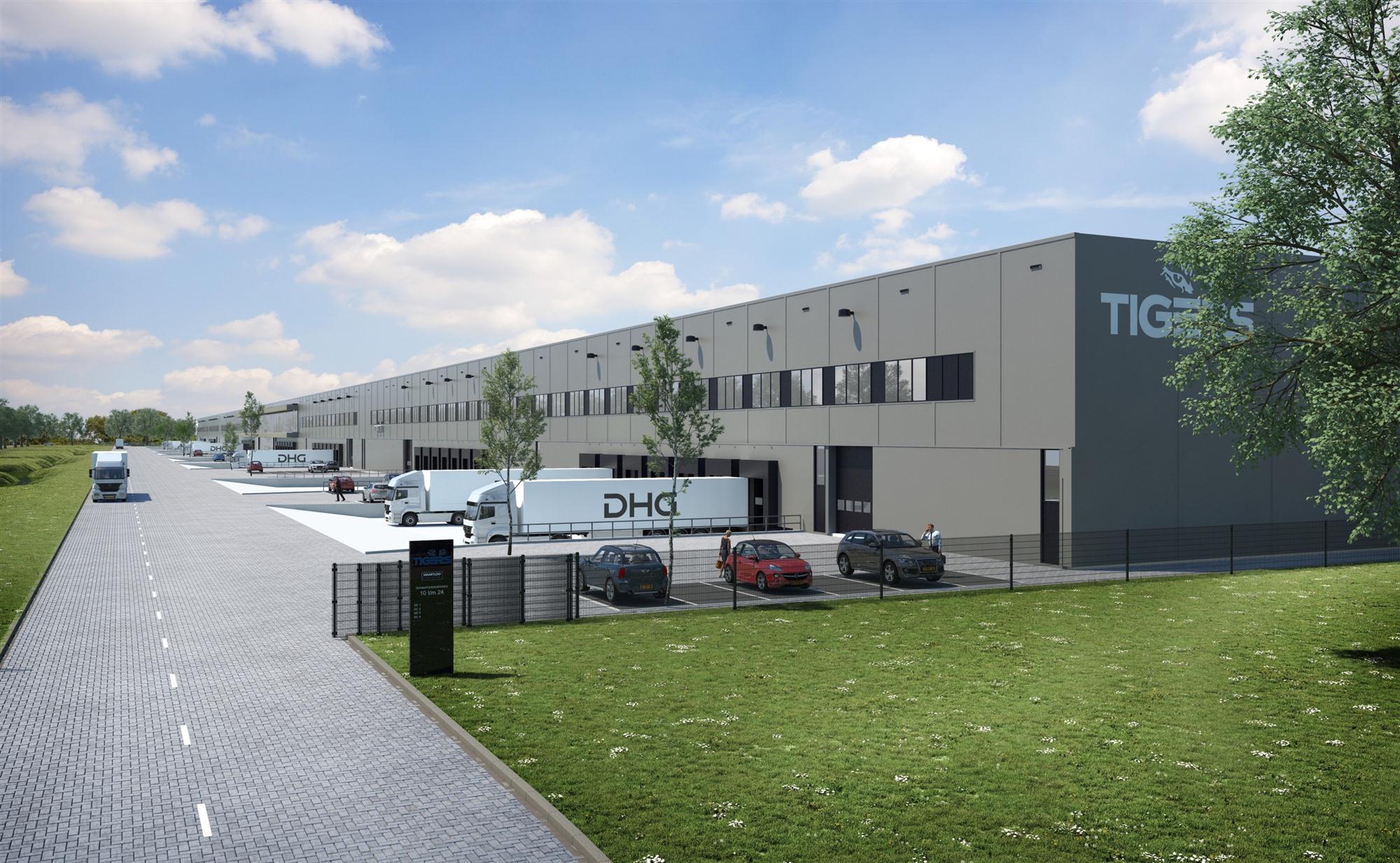 The facility is scheduled to officially open on April 2020.
Global expansion plans 
"E-commerce has been a huge factor in this development with 70% of orders processed in Rotterdam related to the e-commerce sector, which is set for even further future growth," Ayash said.
In a statement, Tigers said the new mega-hub will replace Tigers' existing Rotterdam facility and will be more than 550,000 sqft. It will have 60,000 pallet positions, and 550,000 bin locations.
The hub is also being built with solar panels on the roof to create a sustainable structure and will be equipped with Tigers' Cloud-based SmartHub: Connect technology.
"The new facility will be just 10km from the Port of Rotterdam with close proximity to major road and rail networks, making it strategically located for both first and final mile," said Ryan Balic, regional director sales, Europe, Tigers.
"The mega hub will allow our customers to accommodate organic growth and benefit from state-of-the-art facilities, including enhanced security features, multiple storage and picking processes, dedicated B2C returns and VAS processing areas, and an increased number of conveyor scan-pack stations," he added.
The Rotterdam mega-hub is part of an ongoing global expansion plan for Hong Kong-headquartered Tigers, and the facility is being constructed by real estate developer, DHG.