KE SAYS IN-FLIGHT SMOKERS TO BE HANDED TO POLICE
November 1, 2019
Korean Air has taken a tough stance on in-flight smokers warning that those caught will be handed directly to police authorities.
"Korean Air will take strong action to eliminate smoking onboard including that of e-cigarettes," the airline said in a statement. "Any passenger found smoking will be handed over to the local police immediately upon landing, regardless of the severity of the offence."
The South Korean flag carrier said the cabin crew are being reminded of in-flight e-cigarette regulations.
They are also being trained to be aware of the diverse types of e-cigarettes to be able to take "proper and strong action" if passengers disregard the regulations.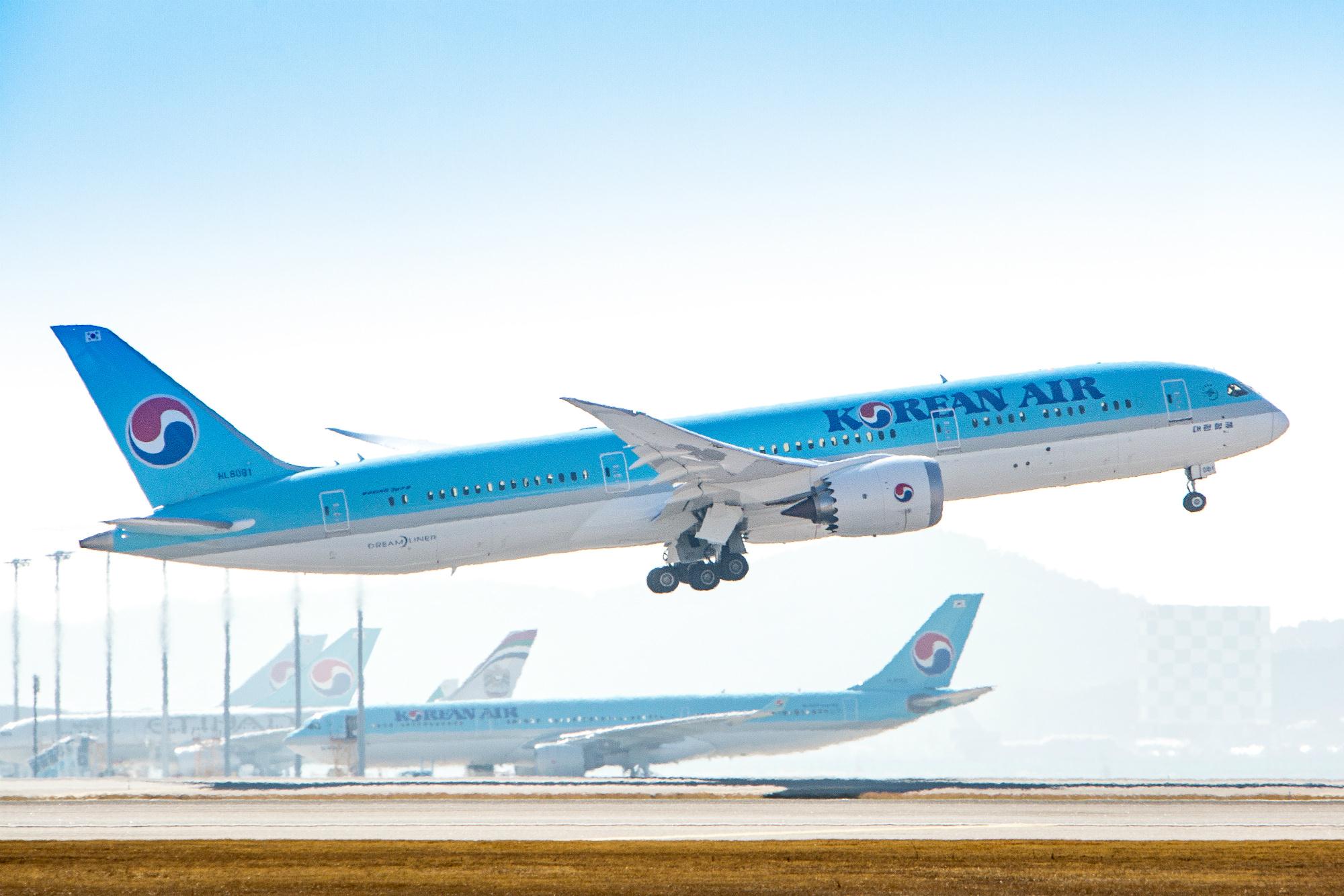 The airline noted that smoking during flights is strictly prohibited due to the risk of inciting fires and smoking also causes discomfort to other passengers and can wear down the in-flight air filtration equipment. 
Decreasing smoking incidents; increasing e-cigarette use


It said the number of smoking incidents generally had declined from 266 in 2016 to 208 in 2018 and 120 up to September 2019.
In general,  Korean Air said the number of in-flight smoking incidents at the airline has been declining every year from 266 in 2016 to 240 in 2017, and 208 in 2018.
As of September 2019, the figures further dropped to 120. 
However, the airline said the common use of e-tobacco in cigarette or liquid form has led to an increase in the number of inflight smoking incidents. It said in 2018, 34% of e-cigarettes on board were found to be smoked on the plane, but this year, the percentage of onboard e-cigarettes being smoked increased to 54%.
Also, in addition to e-cigarettes being smoked in the lavatory, cases of smoking in cabin seats have become much more common.
Korean Air warned that the smoke detector attached to the aeroplane's toilet does not only detect regular cigarette smoke, but also that of e-cigarettes.
"Passengers' cooperation is essential to tackle inflight smoking, including that of e-cigarettes, which is an illegal act that seriously undermines the safety of the aircraft and is harmful to the health of passengers," the airline said.