FITCH: LOWER TRAFFIC GROWTH TO CUT EMISSIONS BUT MAY CAUSE DISRUPTION
December 5, 2019
Fitch Ratings recently said that targeted reductions in CO2 emissions in aviation are not achievable without a combination of prudent management of air traffic growth and financially demanding regulation, but warned that such government policies — that could curb air travel and incentivise alternative choices — could disrupt the aviation sector and may have credit implications.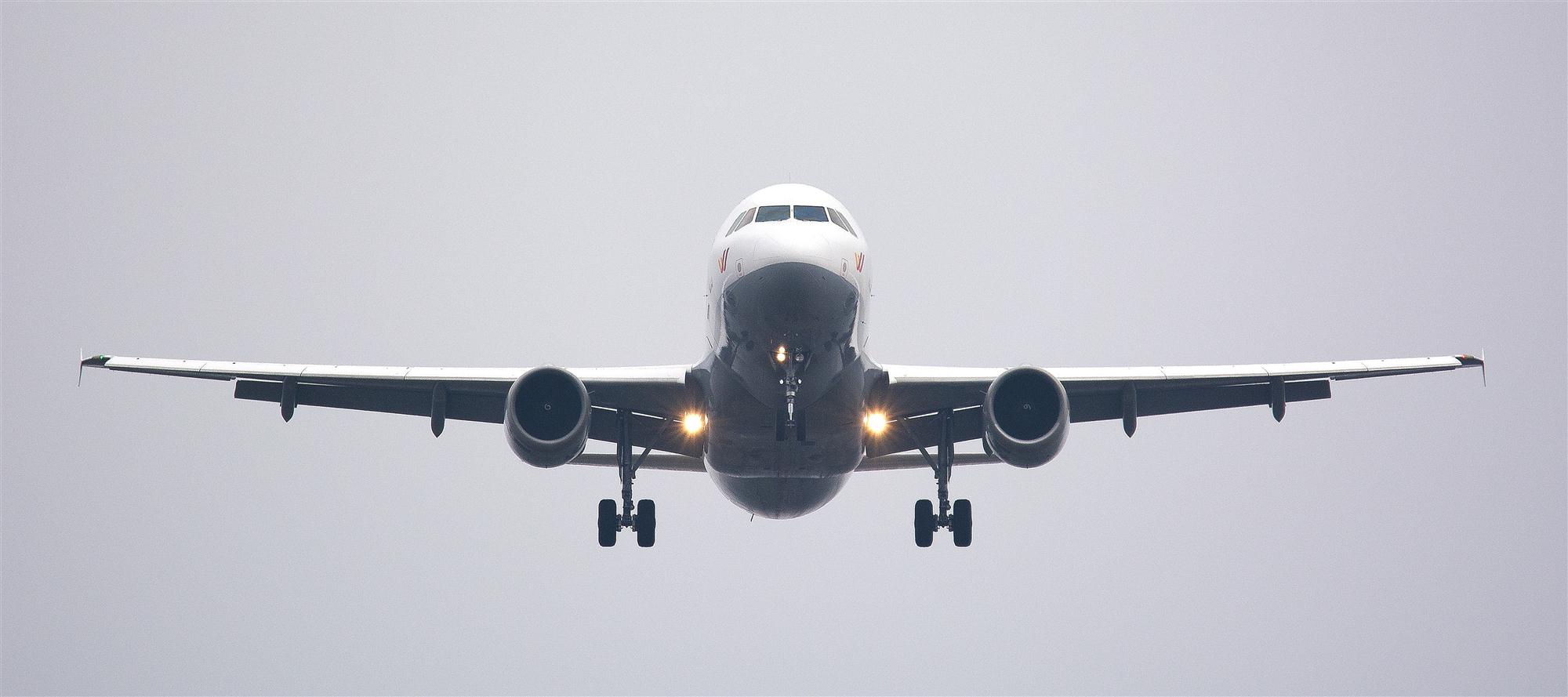 Despite the possible implication, Fitch said in a statement, that this is "unlikely to happen in the short to medium term" although the pressure to decarbonise will continue to grow on the global airline sector, a sizeable contributor to CO2 emissions.
"We view targets set by several international organisations and national governments as ambitious and requiring constraints on traffic growth, in addition to improvements in aircraft fuel efficiency and gradual introduction of sustainable biofuels," the American credit rating agency added.
Fitch in its report "Lower Traffic Growth Key for Aviation CO2 Emission Cuts, but May Cause Sector Disruption" also noted that achieving aviation emission cuts requires a "consistent and coordinated global approach."
Limited financial impact on airlines


"We view regulatory measures to curb CO2 emissions in aviation as having a limited financial impact on airlines and their implementation as patchy," Fitch said.
It added that so far, "no global scheme that could put a significant financial strain on airlines is visible within our rating horizon of three to five years," although the credit rater said this may shift under pressure from climate change activism.

"Social and policy developments may provide a strong incentive for decarbonisation and cause disruption in the aviation sector," Fitch said.
These developments include growing emissions awareness, environmentally focused customer choices and pressure groups discouraging others from flying — citing the "flygskam", or "flight shame" movement in Scandinavia.
There are also proposed government policies that could curb air travel, such as additional aviation taxation and incentives for rail choices, especially for short-haul trips, it added.

Low-cost carriers to be more affected

The financial impact of future emission reduction initiatives on airlines may vary, according to Fitch.
It said in its report that generally, low-cost carriers' (LCC) customers are more price-sensitive than business or leisure travellers on network carriers and LCC ticket prices are fairly low, so additional charges related to CO2 emissions are likely to be more visible as a share of the ticket price and may have some impact on demand.
However, Fitch said ultra-low-cost carriers, such as Ryanair and Wizz Air, benefit from very low-cost structures and a high share of ancillary revenue, which should support their competitiveness.

"If there were ambitious development of European train networks at acceptable prices, which is unlikely in the short to medium term, LCCs could be most affected as they focus on short- and medium-haul routes," the credit rater said.
"Network airlines have already undergone the transformation of their short-haul operations due to rising competition with LCCs and now focus on long-haul operations, from where they generate a large share of cash flow," it added.
Rail transport to benefit from CO2 cuts in aviation

Meanwhile, Fitch noted that rail traffic may emerge as the main beneficiary of pressures to cut CO2 emissions in aviation. However, it said that this could only materialise in the long term as time and significant investment will be required to build and extend the networks and to provide necessary connectivity.
"We expect more national governments' programmes to back rail development to tackle climate change," it said.
Meanwhile, Fitch said it doesn't expect any immediate impact on air traffic growth yet because of recent moves to cut CO2 emissions of carriers.

"We expect any reduction in air traffic growth to be a long-term trend that would not affect our credit views on the airport sector. Our projections for airports already incorporate lower traffic growth rates," it said.