GEOPOLITICAL UNCERTAINTY, TRADE RISKS TO SHAPE 2020
January 28, 2020
Avolon in its outlook for 2020 said geopolitical uncertainty and international trade tensions will shape the airline industry performance this year.
However, unlike 2019, that will be remembered more for the challenges that the industry faced, 2020 is expected to bounce back to profitability.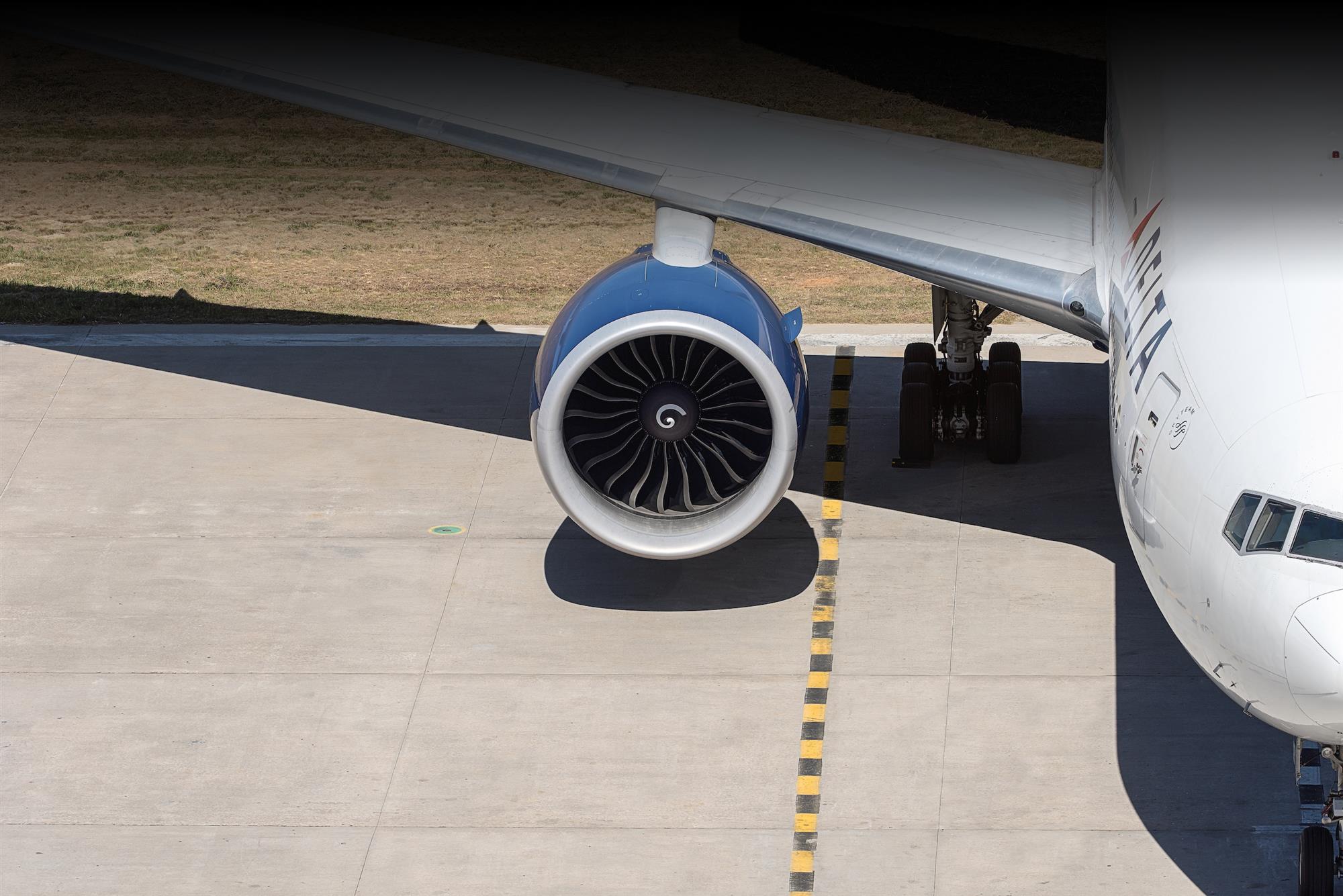 "The end of the decade marks a period of remarkable achievement for the aviation industry with a full decade of airline profitability. However, 2019 will be remembered as much for the lows as the highs," Jim Morrison, vice president - Aircraft Evaluation of Avolon said. 
"The aviation industry grappled with the repercussions of the tragic B737 MAX accidents while Airbus struggled with aircraft delivery delays. During 2019, we saw more than 20 carriers fail but, despite this, global airlines' net profit remained robust ... reflecting a strong market appetite for aircraft transitions and air travel demand," he added.
2020 outlook 

Looking to this year, the international aircraft leasing company in its report 'Navigating Through Turbulence' — which outlines its forecasts for 2020 — noted that the "still-buoyant global economy and the expanding middle class will continue to drive long-term passenger demand, supporting airline capacity growth." 
"Geopolitical uncertainty and international trade tensions will define the year. Through this turbulence will emerge opportunity. While improved airline profitability is forecasted, many sizeable carriers remain on life support," according to Steve Mason, senior vice president - commercial.


"While efficiency improvements have long been a hallmark of aviation, 2020 is set to be the baseline year for the sector's carbon emission offsetting and reduction scheme which will transition air travel to carbon-neutral growth," he added.
Avolon noted that for lessors, investment-grade rated players with global platforms are best positioned to seize any opportunities that may be presented.

Meanwhile, its fearless forecast this year include the ff:
737 is here to stay: Avolon said Boeing's 737 MAX will safely return to revenue service in 2020 and airlines and passengers will turn up to fly, citing the need for more plane to support the growing demand for air travel;


New major commercial aircraft programs will be launched: the aircraft leasing company said Airbus' 321XLR "will compete uncontested" as Boeing will not launch the NMA in 2020;


Other forecast says that manufacturers will prioritise aircraft deliveries this year, and despite economic headwinds and increasing geopolitical unrest, capital markets will remain open to established players.


Aviation to get serious about the environment: Avolon noted that the airline industry will take environment issues seriously shown in the increasing number of concrete proposals from a variety of players to meet the 2050 industry goal of a reduction in net aviation carbon emissions of 50% by 2050.