QATAR AIRWAYS PLANS TO EXPAND TO MORE THAN 430 WEEKLY FLIGHTS BY MID-JULY
July 3, 2020
Qatar Airways announced it is reinstating 11 flights in its network marking the largest single-day of flight resumptions as it said it will be expanding to more than 430 weekly flights to over 65 destinations by mid-July.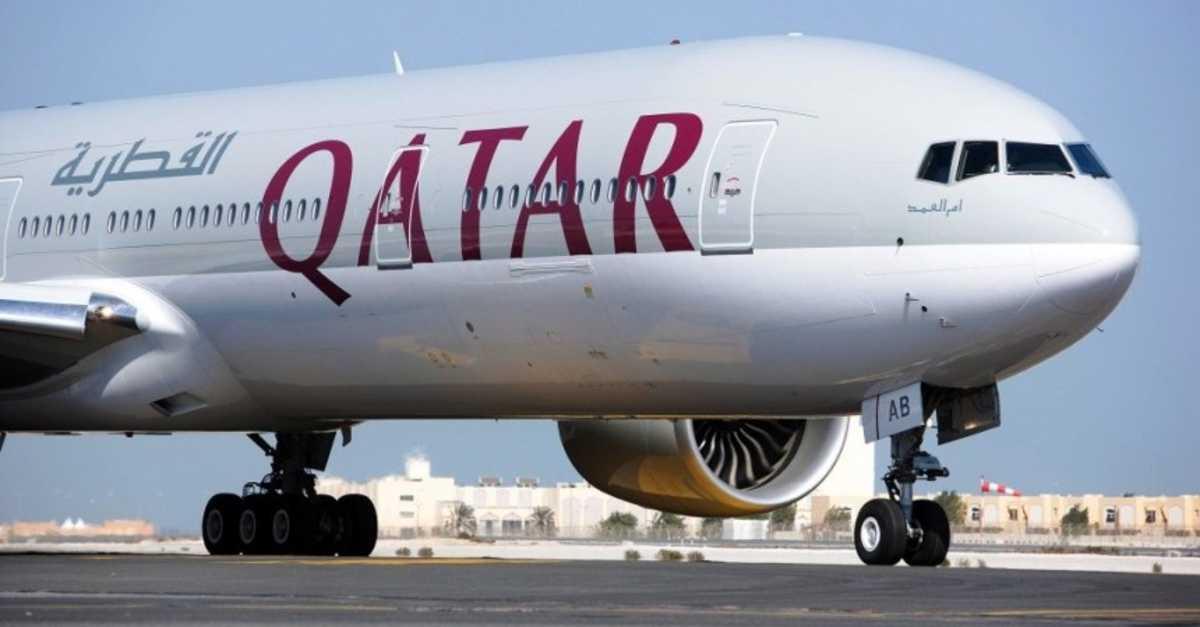 In a statement, Qatar said the airline's network will expand service to Bali/Denpasar, Beirut, Belgrade, Berlin, Boston, Edinburgh, Larnaca, Los Angeles, Prague, Washington D.C., Zagreb, Toronto, Ankara, Zanzibar, Kilimanjaro, Bucharest, Sofia and Venice. 
Qatar Airways noted that it continues to work closely with governments around the world to resume commercial flights in line with entry restrictions. The airline is hopeful further commercial flight restrictions will be eased throughout July, with the carrier planning to resume almost two-thirds of its pre-covid19 network by the end of the month.
The airline expects its number of flights to almost double in July with close to 3,500 flights scheduled, compared to just under 2,100 in June.