CARGOLUX APPOINTS NEW FLIGHT OPS POST HOLDER
October 16, 2015
Cargolux has appointed Jason Holt as its new nominated person for flight operations, starting from October 15, 2015.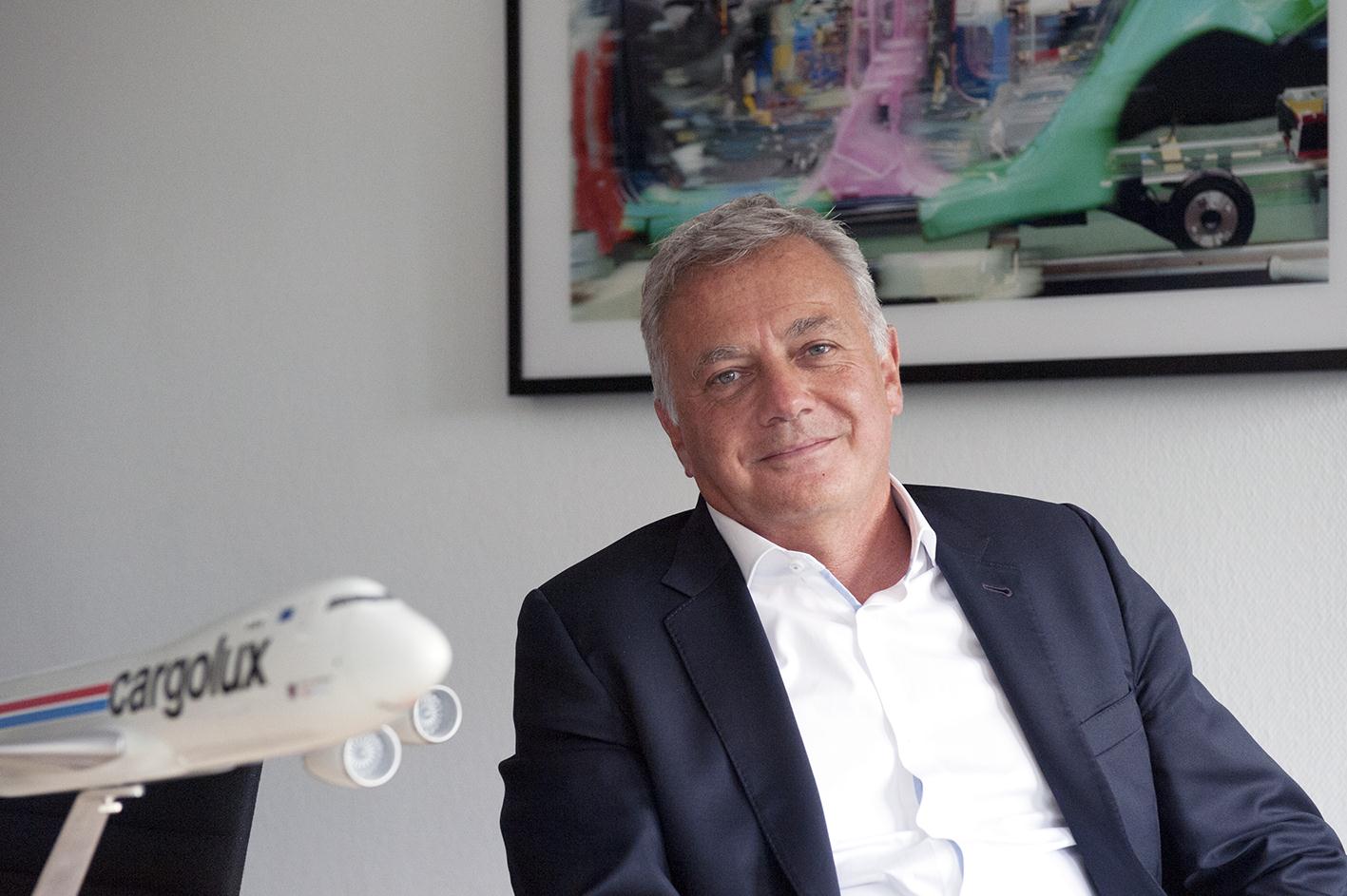 According to Cargolux, Holt succeeds Wieger Ketellapper and will focus on the development of the planned Chinese joint venture airline, tentatively called Cargolux China.
Holt also said that he wanted to strengthen trust within the company.
"It makes good business sense connecting with all of the teams to ensure and understand how we can interact better, listen more attentively to feedback and propose ideas for the future benefit of everyone at Cargolux," said Holt. "We are working together as a broad business team so we can start to build the platform that gets voices head and solutions formulated. Trust and passion are the foundation for the future of the organization."
Holt recently took up his position as the new executive president of flight operations at the carrier. He was previously the head of Gatwick operations and operational strategy at Easyjet Airlines.