ASIANA AIRLINES TERMINATES STAKE SALE TO HYUNDAI DEVELOPMENT COMPANY
September 14, 2020
South Korean airline, Asiana Airlines, announced that Kumho Asiana Group terminated plans to sell a majority stake in Asiana Airlines to Hyundai Development Company (HDC).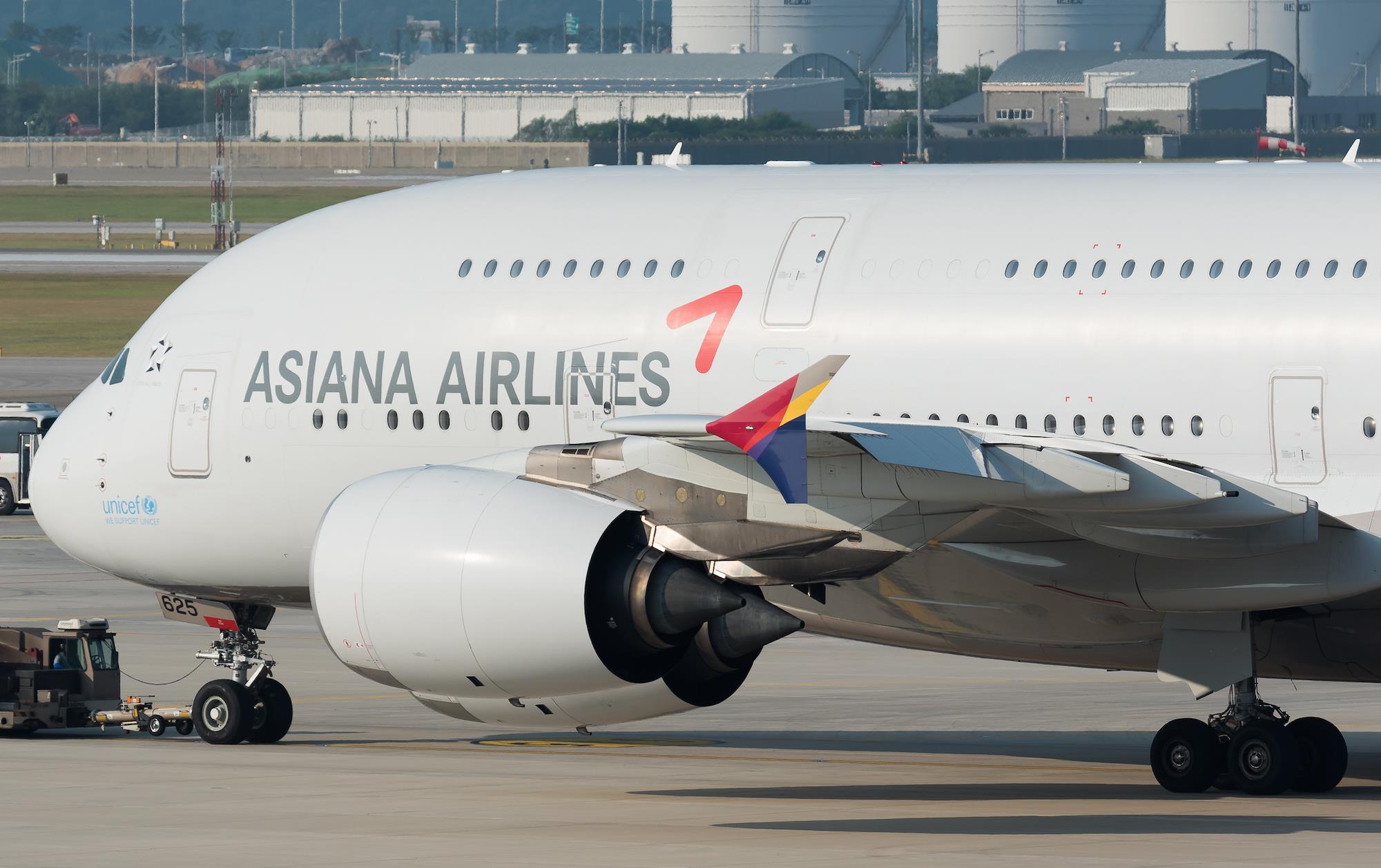 The Seoul-based, major flag carrier said the collapse in talks was due to HDC repeatedly delaying finalisation of the acquisition agreement signed in late 2019 according to the regulatory filing of Asiana last Friday. 
"Kumho Industrial has notified HDC of the deal termination," Choi Dae-hyun, vice-president of Asiana's main creditor Korea Development Bank (KDB) said.
The nation's second-largest full-service carrier was supposed to sell 30.77% stake in the airline to a consortium of HDC and Mirae Asset Daewoo for 2.5 trillion won (US$2.11 billion).
But HDC reportedly sought to carry out further rounds of due diligence on the airline repeatedly, in what was seen as an attempt to force a price cut.
After the announcement of the botched deal, the Korean government committed to injecting 2.4 trillion won (US$2 billion) to Asiana Airlines from state fund dedicated to help the country's key industries tide from the COVID-19 crisis.
State-owned, Korea Development Bank (KDB), and another state-owned lender, Export-Import Bank of Korea, will carry out the cash infusion and will become the airline's biggest shareholders as it sought to restructure the airline before attempts are made to find a new buyer.
Asiana already received government funding since the beginning of last year amounting to 3.3 trillion won (US$2.8 billion).