SPICEJET EMERGED AS INDIA'S TOP CARGO AIRLINE; EXPECTS CONTINUED EXPANSION OF BUSINESS
September 16, 2020
SpiceJet said it was able to "quickly bounce" from the impact of the coronavirus pandemic as it reported positive performance by the end of June, emerging as India's top cargo airline.
The airline has transported  50,000 tonnes of cargo on more than 7000 flights since March 25, of which 40% of services were to international destinations.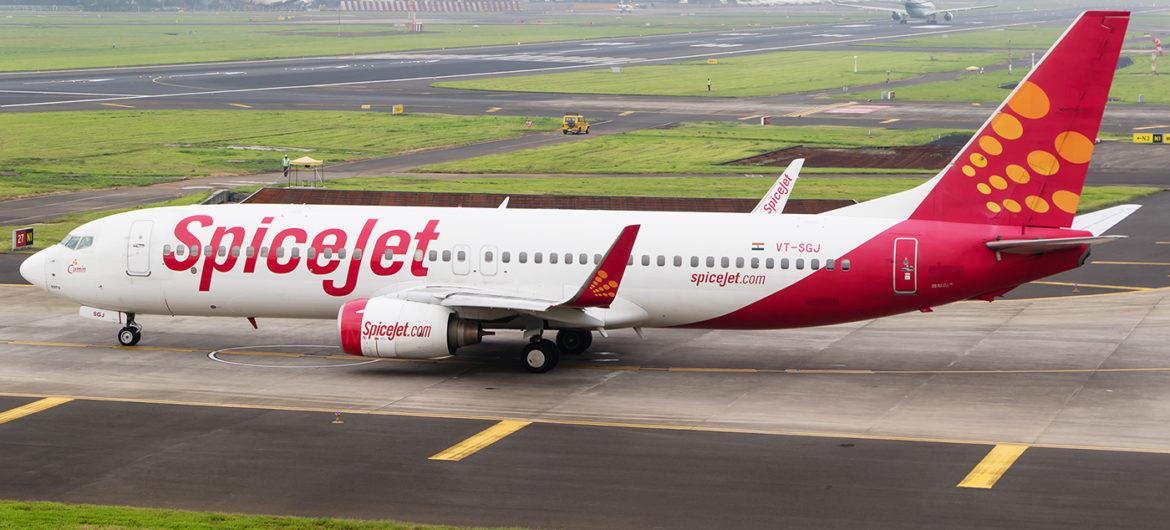 SpiceJet commenced transporting cargo in the cabins of passenger aircraft on April and also commenced long haul cargo operations with widebody aircraft. 
Its cargo network covers more than 63 domestic and 44 international destinations  — with Ras Al Khaimah International Airport as its cargo hub.
"This is the worst-ever crisis to hit the aviation sector but I am pleased that SpiceJet continues to innovate and outperform the industry. Flight operations were suspended for the most part of the quarter and the partial resumption of flights initially and the weak demand thereafter was a reminder of the significant problems
that this pandemic has resulted in," said Ajay Singh, chairman and managing director, SpiceJet.
He noted that despite the lockdowns and restrictions, SpiceJet was able to deal with a crisis and help keep the supply chain moving.
"Our performance during the last six months clearly signifies our positive attitude and our ability to find opportunity in adversity. This has seen us quickly bounce back with industry best load factors and emerge as India's number one cargo company," Singh said. 
"Early encouraging signs of recovery"
"As more and more States ease travel restrictions and business activity gets back to normal there will be a significant improvement in the operating environment for airlines and we are witnessing some early encouraging signs towards recovery,"  he added.
"I expect our cargo business to continue to expand in the coming quarters. I am also encouraged by the progress made in the re-entry of Boeing's Max aircraft into service."
SpiceJet noted it is currently operating 47% of its pre-COVID schedule post restart of operations.
The airline has operated more than 800 charter flights for repatriation. 
Meanwhile, SpiceJet operates a fleet of 13 cargo aircraft including two wide-body planes. The airline modified six Q400 aircraft for cargo operations to second and third-tier Indian cities and remote and hilly areas.