IATA: GLOBAL CARGO REVENUE UP 17% BUT CASH BURN TO PERSIST THROUGH 2022
October 23, 2020
The International Air Transport Association (IATA) reported that global airline cargo revenues grew double digits in the second quarter, boosted by an increase in time-sensitive shipments.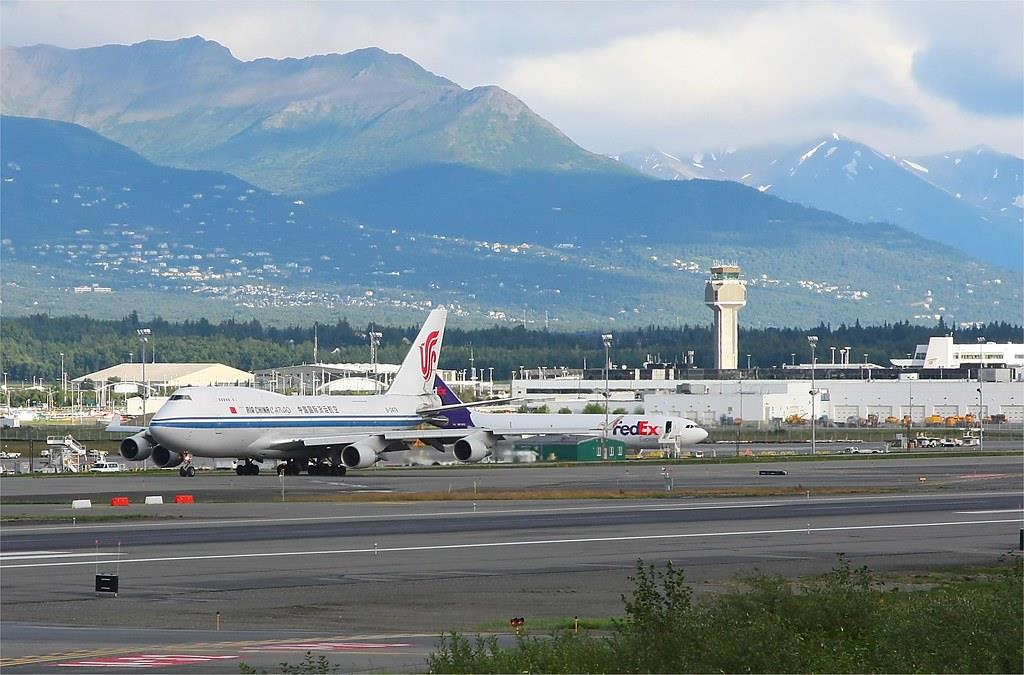 Based on its Airlines Financial Monitor for Aug/Sep-2020, the airline association said revenue from cargo grew 17% year-on-year in 2Q2020 with data collected from a sample of 76 airlines. 
"The increase was due to the demand for time-sensitive cargo shipments and stronger cargo yields supported by limited bellyhold cargo capacity," its statement said.
Cash burn to continue through 2022
IATA noted that both passenger and cargo demand continued to recover in August, however, the pace of recovery "remains gradual" and passenger demand continues to lag the rise in seat capacity.
"Initial 3Q2020 financial results show that airlines continued to suffer from subdued travel demand. Based on the results available so far, the cash burn rate slowed in 3Q2020 compared to 2Q2020 with the help of cost-cutting measures and robust cargo revenues," the airline association added.
However, IATA noted that airlines are expected to continue to burn cash through 2022 as revenues are likely to remain soft. 
It noted that global airline share price index declined in September after a "short-lived rebound" in August as concerns regarding a second wave of COVID-19 cases and the potential for a new round of travel restrictions were the main reasons behind the sell-off.