DSV: AIRFREIGHT MARKET TO REMAIN CHALLENGING FOR THE FORESEEABLE FUTURE
October 30, 2020
DSV said the airfreight market remains significantly impacted by the coronavirus crisis and market volumes are yet to recover from levels seen before the pandemic hits.
In a statement, the Danish transport and logistics company said market volumes are still down 15% to 20% year-on-year and as most passenger aircraft are grounded, the total available capacity has also been affected and is still down more than 20% compared to pre-COVID-19 levels.
DSV noted, however, that airfreight exceeds capacity on most trade lanes, leading to higher than normal freight rates.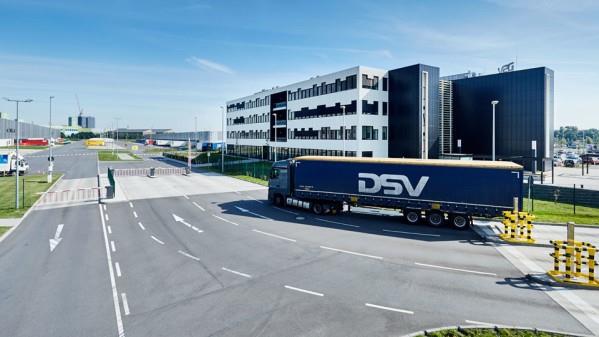 "DSV expects the airfreight market will remain challenging for the foreseeable future," it said, noting that it may take two or three years for intercontinental passenger traffic to return to 2019 levels, and in the meantime, the cargo market will continue to rely on freighter aircraft capacity.
Currently, DSV said demand is strongest for exports from Asia, while other trade lanes are also picking up.
Once a COVID-19 vaccine is ready for distribution, the logistics firm said it expects further pressure on the airfreight market.
Q3 performance "better than expected"
Despite the ongoing impact of the coronavirus, DSV said its third-quarter performance yielded "better than expected" results.
"In the third quarter of 2020, all three divisions delivered results above our expectations. Market conditions have been better than anticipated across most of our markets, and at the same time, we benefit from efficient cost management," said Jens Bjørn Andersen, Group CEO.
He added that all material aspects of the Panalpina integration have also been completed, allowing the company to now focus on organic growth.