DHL AIR FREIGHT STATION IN SINGAPORE RENEWS IATA CEIV PHARMA CERTIFICATION
February 9, 2021
DHL Global Forwarding said Singapore became the latest in its Asia Pacific's network to successfully renew its IATA Centre of Excellence for Independent Validators (CEIV) certification — recognizing its standards for life science and healthcare (LSH) shipments.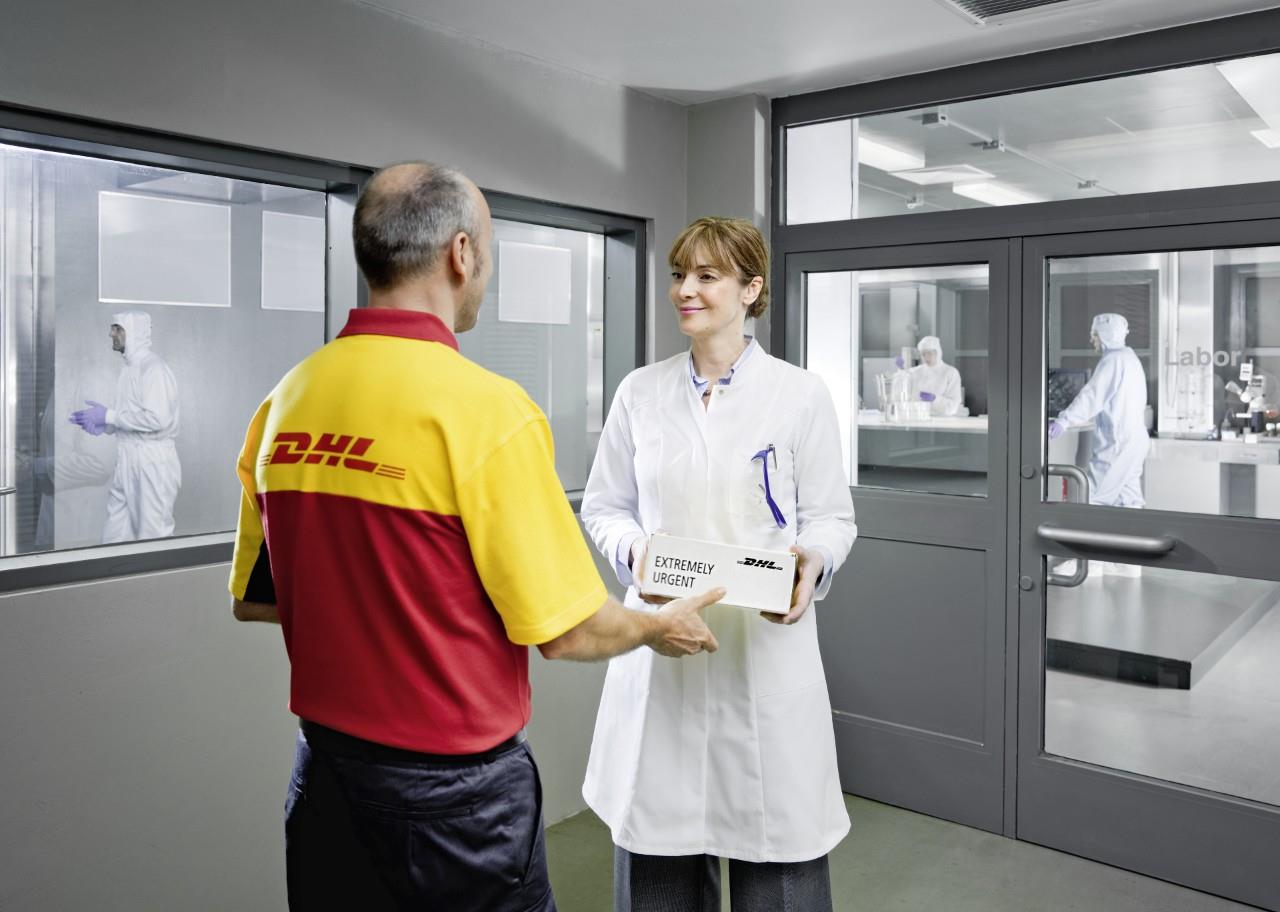 DHL noted that as the furor around the availability of Covid-19 vaccines grew late last year, the spotlight also quickly turned to the logistics sector and its capabilities in delivering more than ten billion doses under stringent temperature requirements worldwide.
It said these concerns are "well-founded," as the bio-pharmaceutical sector reportedly suffers from an estimated US$35 billion loss annually pre-Covid due to failures in temperature-controlled logistics. 
The IATA CEIV Pharma Standard, run by International Air Transport Association (IATA), is designed to ensure compliance, standardization, accountability and transparency across the air transport supply chain.
"Singapore is the latest in our Asia Pacific network, along with Japan and China, to receive the IATA CEIV Pharma re-certification. This is especially timely as several countries try to secure Covid-19 vaccines to put a halt to the economic and social impact of the pandemic," said Kelvin Leung, CEO, DHL Global Forwarding Asia Pacific. 
DHL said it began certifying its global stations with the IATA CEIV Pharma Standard since 2016 and has recently re-certified its air freight station in Singapore for another year. 
Meanwhile, DHL said it has been actively involved with IATA's continuous efforts to adequately answer to the regulatory demands of the pharmaceutical industry. 
"As the freight forwarder that was involved with bringing in Singapore's first batch of Covid-19 vaccines, DHL Global Forwarding places a huge emphasis on delivering the highest supply chain standards for our LSH customers. The re-certification of the IATA CEIV Pharma on a corporate level and for our air freight station at Changi Airport stands testament to our commitment to support governments and the LSH sector during this crucial recovery period," said Christopher Lim, managing director, DHL Global Forwarding Singapore and Malaysia. 
With its international network, DHL offers a wide-ranging product portfolio at its Air GxP locations that covers all client needs for time and temperature sensitive airfreight shipments and provides seamless temperature visibility along the supply chain, it said.